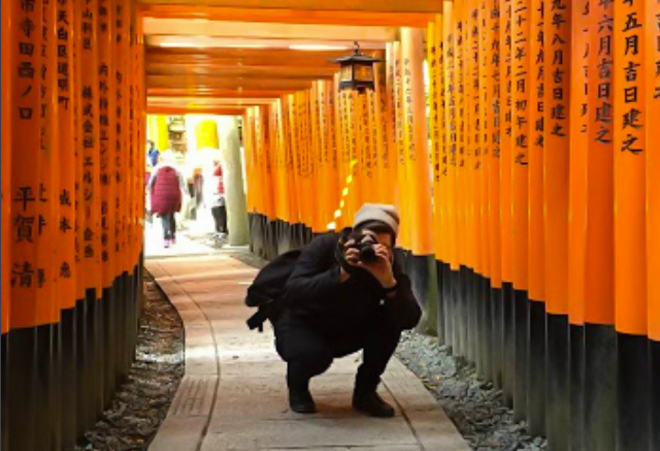 I've been on and off the road working for many different artists for the last ten years, and when work allows, I like to document my travels. Sometimes the photos end up online in one way or another, trapped on my hard-drive for that rainy-day slideshow, or just thrown in a drawer. This blog is my  new addition to my wacky photo-filing system. (See part #2  here).
—
The end of tour has been hectic! This update is a big one.
These last two weeks have been filled with what we like to call "drop & go's". That term is very literal: we drop all of the gear and everything we (personally or as a show) might need for the day; the bus then will go away… very far away sometimes. I think we had four shows in a row like this. That's a lot. When you are the second  of four and both the direct support band and headliner have buses, you tend to get the short end of the stick.
That means (when doing merchandise) I have to predict what merchandise will sell, and pull it all from the trailer very quickly upon arrival. It's a guessing game sometimes, especially if your band has never done a show in that market, or if it's early on in a tour. You never want to run out of merch! Being organized is an absolute must; a messy trailer on a day like that would make for a much more difficult (and stressful) time.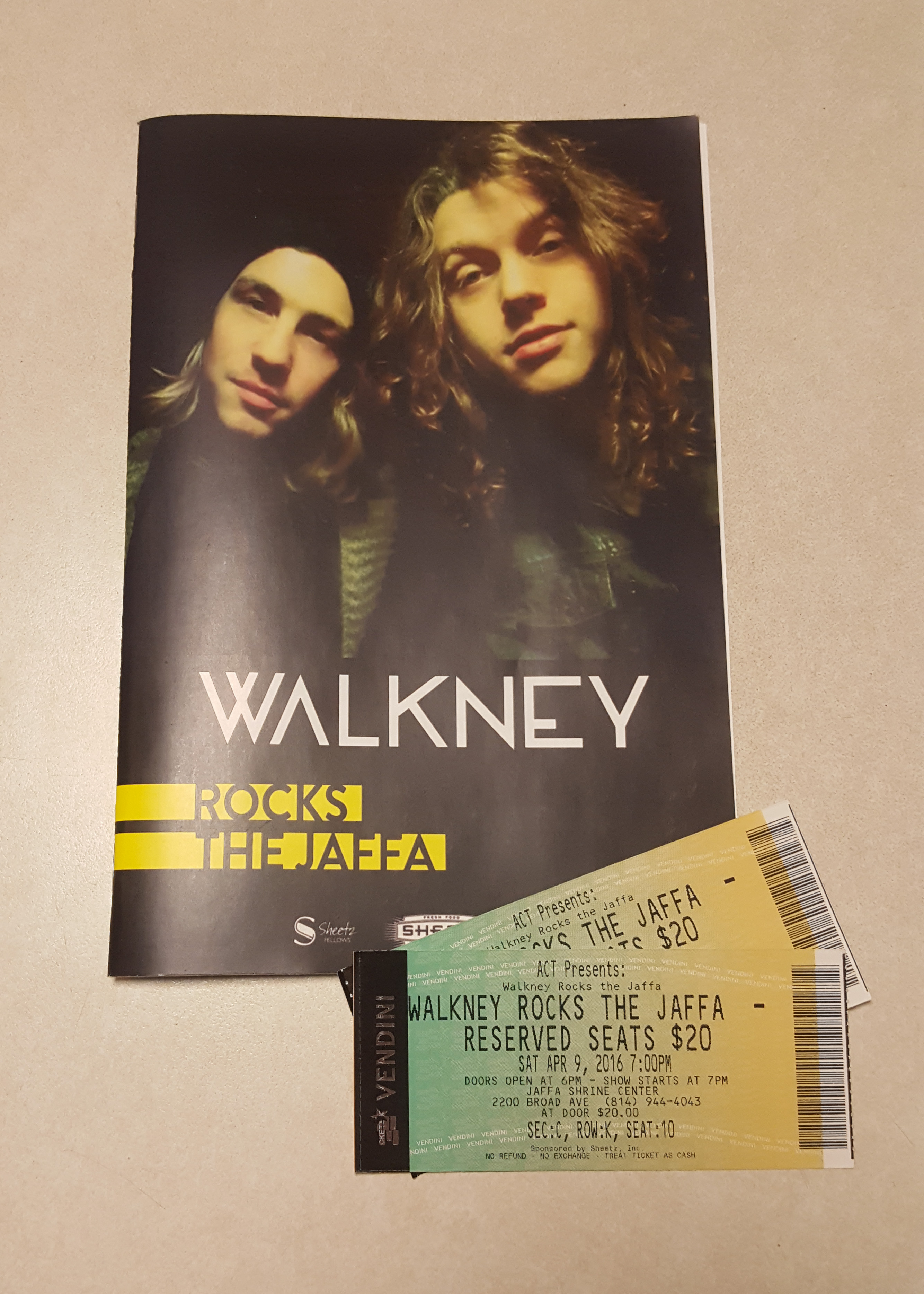 Prior to that week of "drop and go's", I made a drive back home to Central Pennsylvania from Baltimore to spend the day off. I got to surprise family, my girlfriend Lauren, and my friends in Walkney, and Post Season, who had just played a hometown show to 1000 people! Spending a short 12 hours at home was totally worth the driving around.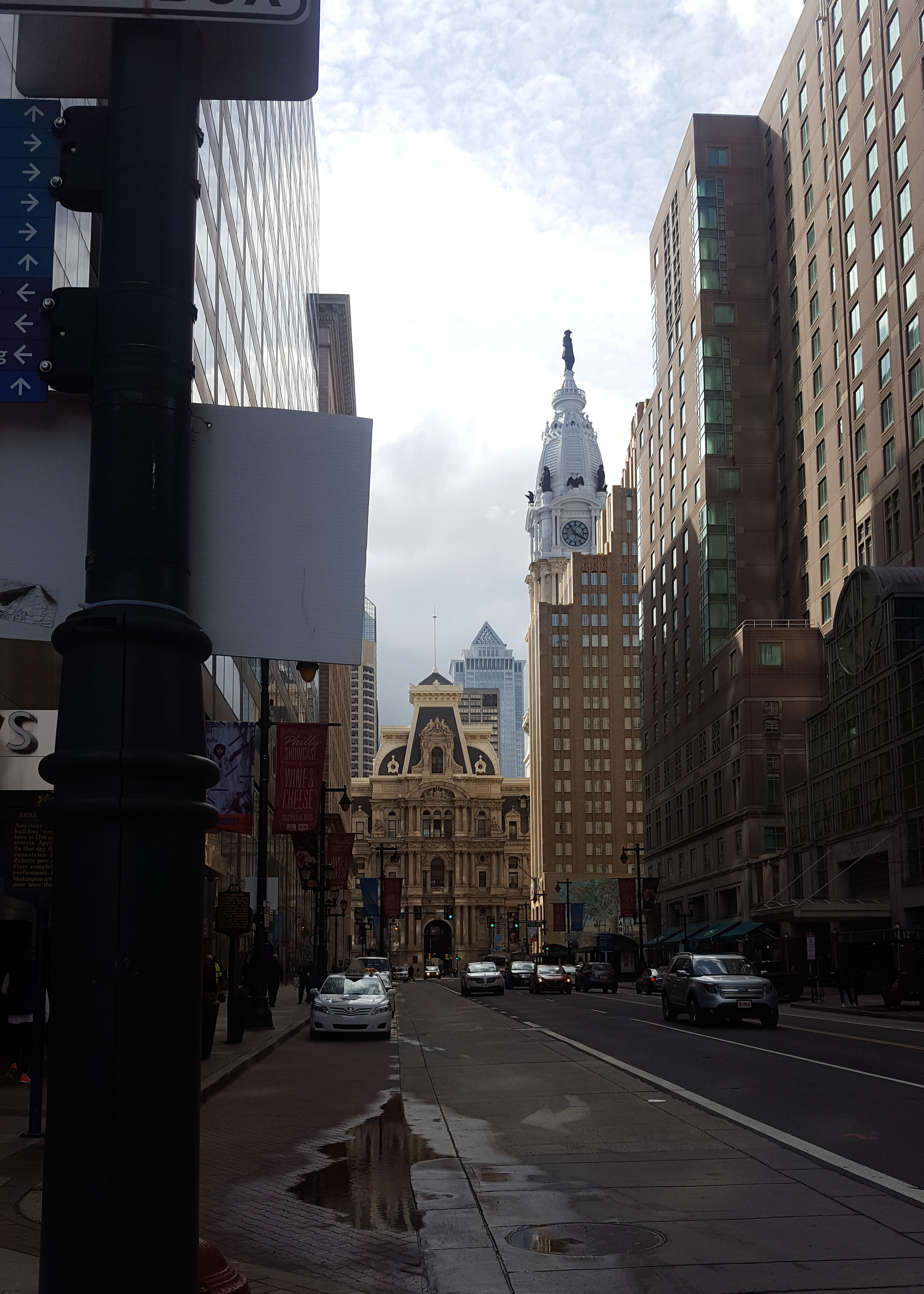 I think Philly was the first of the D&G's, at a venue called The Theatre Of Living Arts. It feels like I've been to the TLA 1000 times now. I've worked for many Philly bands over the years (Valencia, The Wonder Years, Circa Survive, The War On Drugs) and we've all done a ton of shows there. It's a venue where I walk in and give all the local staff big hugs. A lot of the Pennsylvania venues are like that for me now, but there are definitely others around the country that make it feel like home too!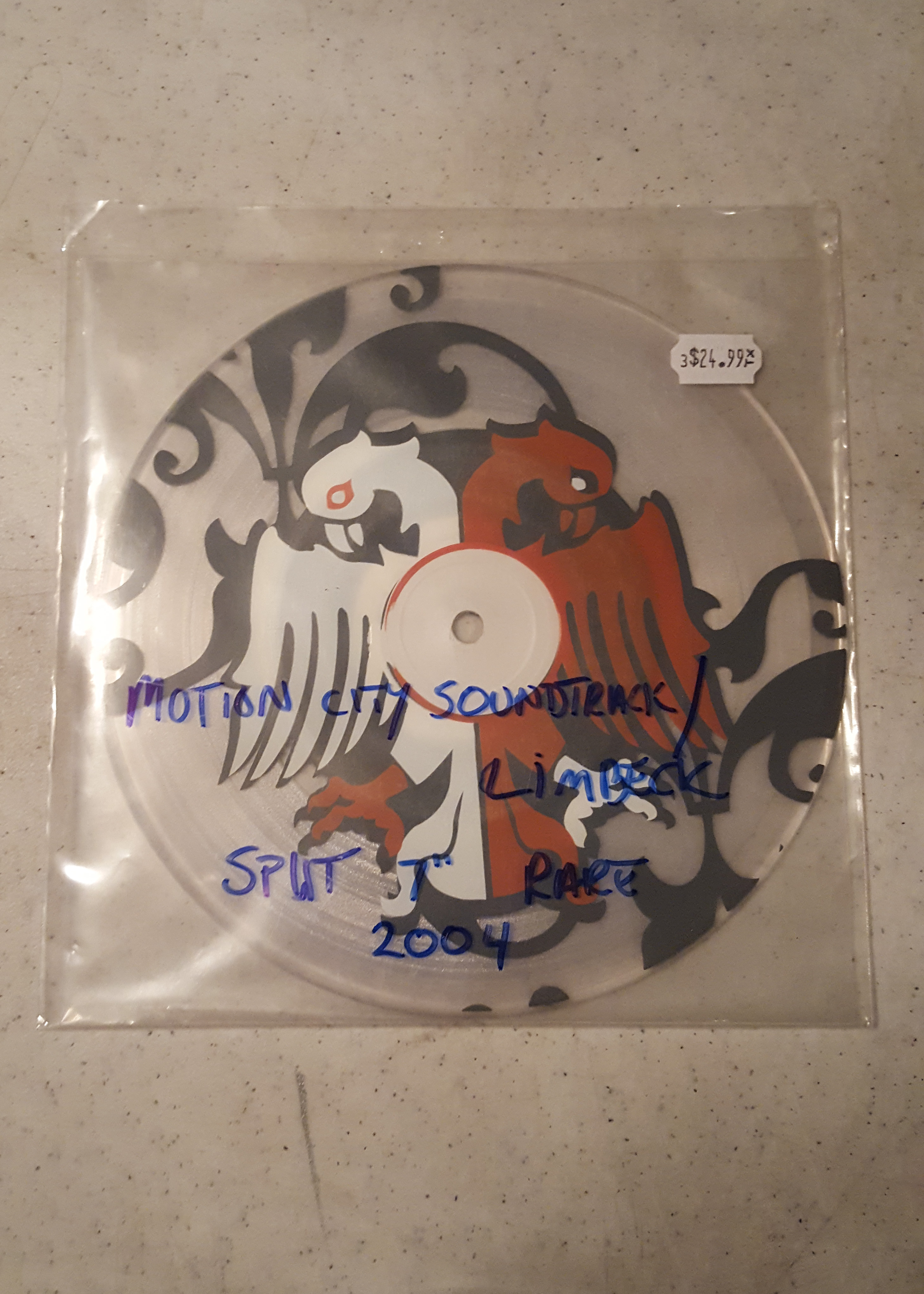 The TLA sits on South Street, and there are endless things to do there. It's a pretty big party street at night, but there are tons of great shops to hit in the daylight too. My go-to's are Brickbat Books, Repo Records, The Essene Market, and Totem Brand. I love comic books (more on that later) and collecting records. I'm a big hobby guy. I stopped by all the above, but only hit it big at Brickbat and Repo. I found a great comic anthology with the cover done by my favorite, Joseph Lambert, a pretty rare Motion City Soundtrack / Limbeck split 7", and the new Deftones album. Essene is key for any grocery shopping and healthy eating on the day of the show, and Totem has the best menswear and accessories in town.
I also made my way down to Old City on our day off before the show, where we ended up having a big tour dinner at a steakhouse. The One Ok Rock boys love a great American steakhouse!
The next two shows were Boston and NYC. I think some of the guys ended up going the Red Sox game after their set! In NYC had my friend Andrew assisting me; at some of these artist sell shows, sometimes there is the need for an extra set of hands to work through all the fans in a timely fashion and still meet the sales you should be making. These shows and Toronto's were so busy.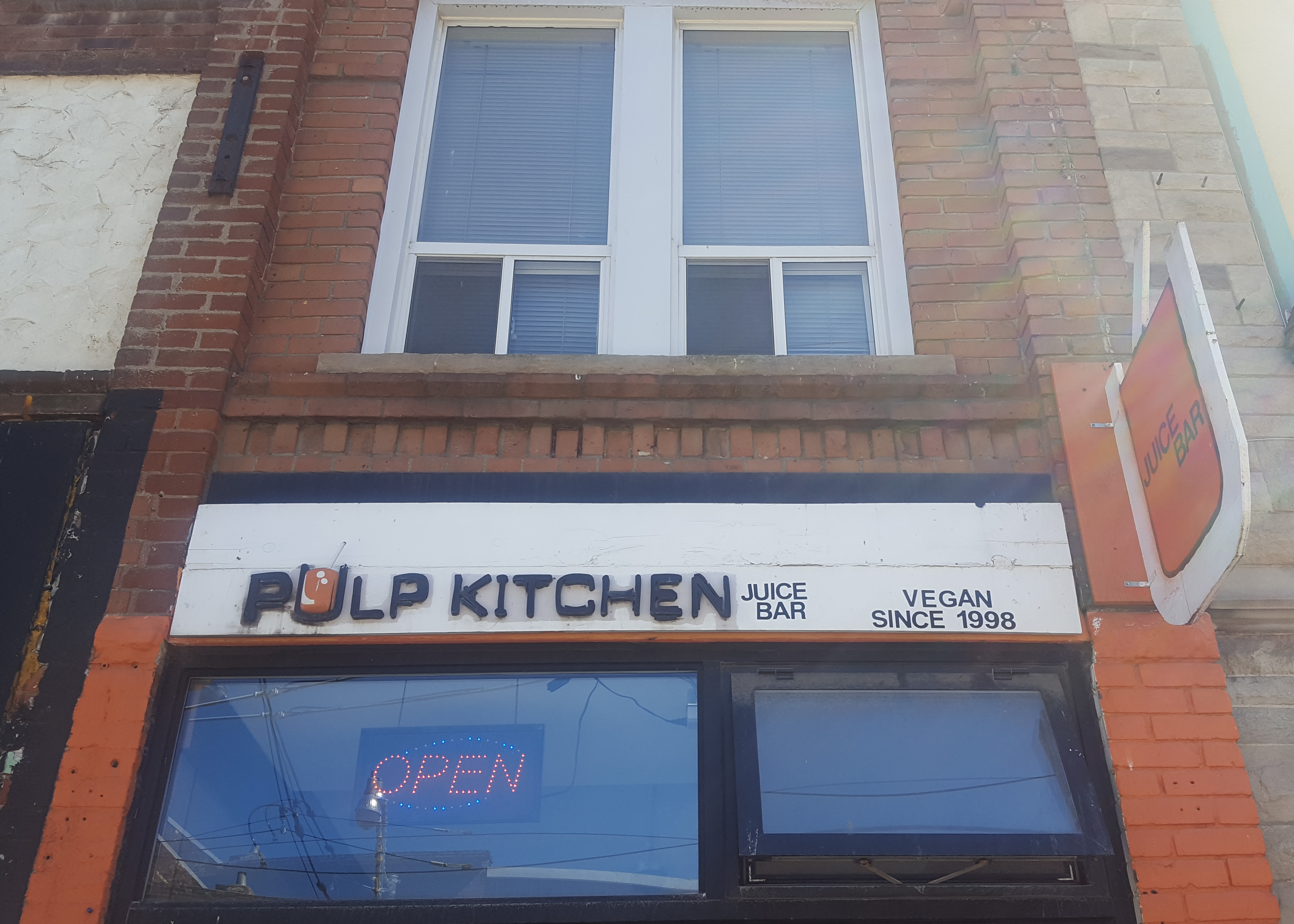 Luckily we had a day off in Toronto to rest; and it's one of my favorite cities to adventure in. I've spent quite a few days off there over the years, and have gotten to know certain parts of the city well. It also helps that I have some great friends to run around with when I'm there. First up is some lunch at my favorite veggie spot, Pulp. I always try to go there and get a big juice and the PK Sandwich; it's got grilled tofu, hummus, avocado, and veggies! I also treated myself to the best version of a peppermint patty.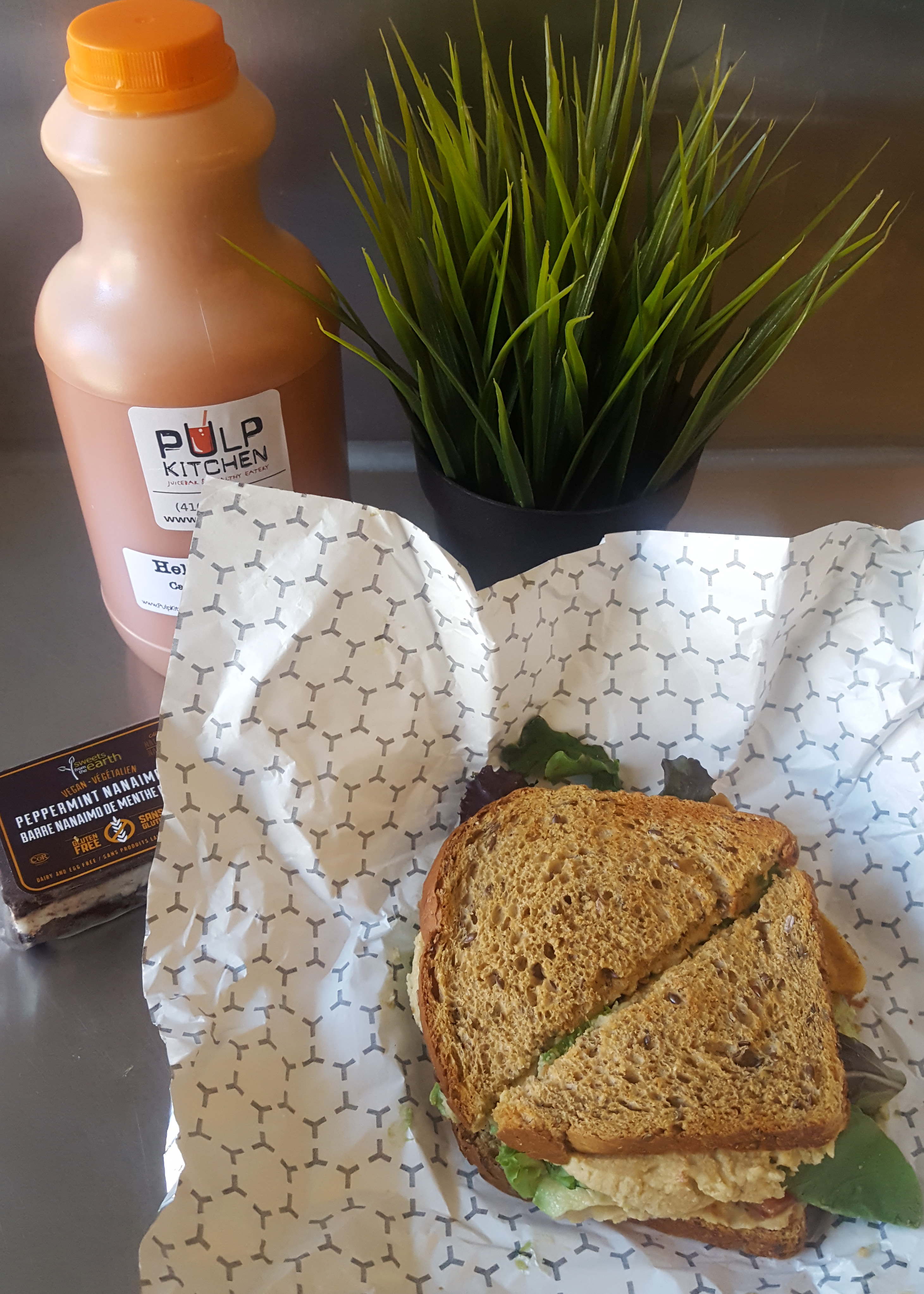 Like I said earlier, I am a big hobby guy… I love to collect stuff, game, read, watch cartoons, and obviously I'm big on music too. Toronto has some of the best places for all of that. It has one of my favorite comic shops in North America, and safe to say my favorite comic shop in all of Canada. It's called The Beguiling. Every time I go in I find something new and unique. They have such a large (but well curated) selection of small press independent stuff, imports, and all the mainstream stuff too. They are also responsible for the Toronto Comic Arts Festival; one of the frontrunners in the small press convention world, and something I hope to attend if I ever have time off when it's happening. It's May 14 and 15 this year–you should go!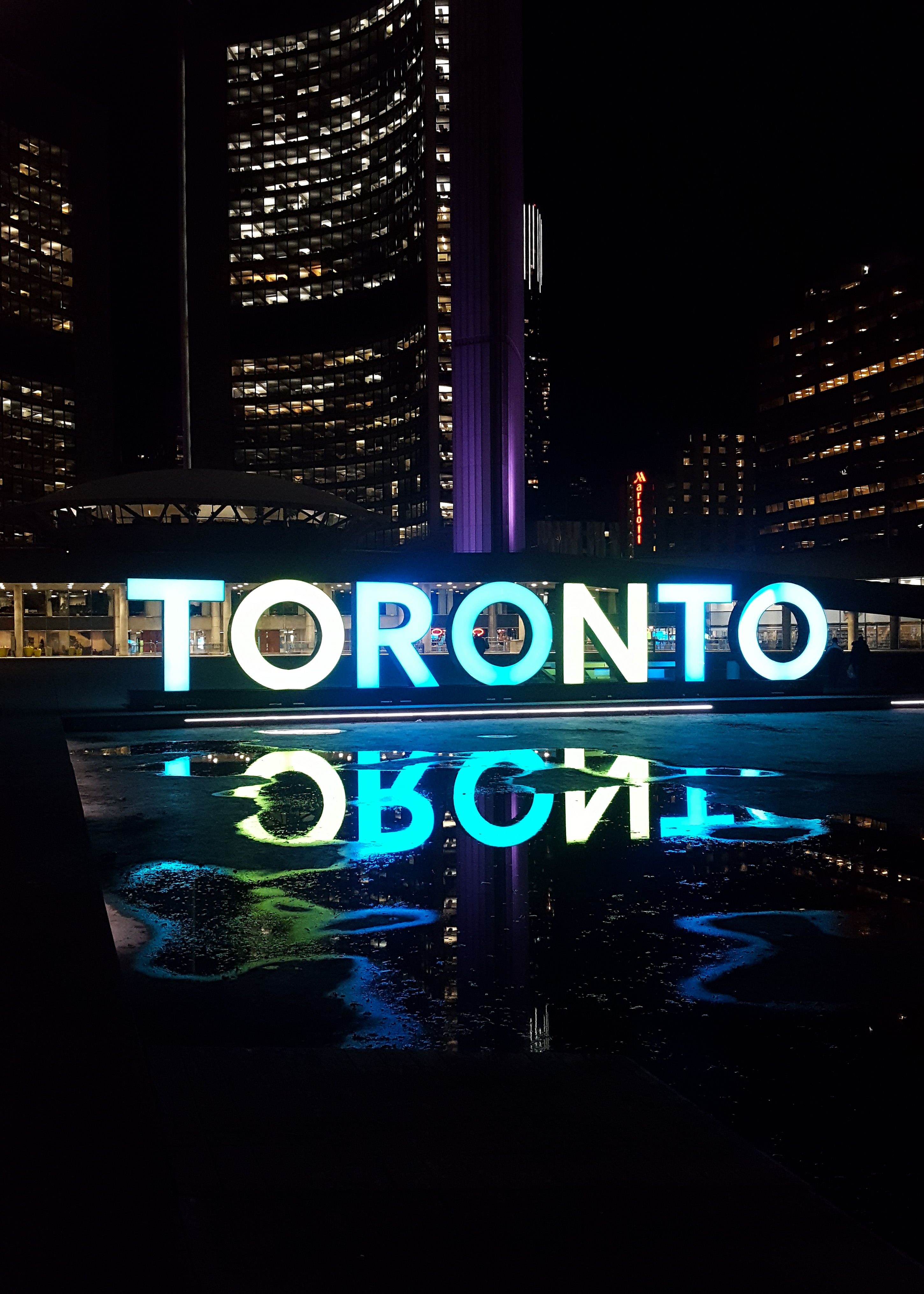 The next stop on the my list is a place I've never actually been able, or had time, to get a table at. It's called Snakes & Lattes. It's a gaming café, and someday I hope there is one located in every town across the world. They have a nice little retail space where I've found some unique games, and then there is their HUGE library of games. You can get unlimited access during your visit  for $5. That lets you play(test) any that caught your eye. You can get a coffee and pastry in the same building too! Both things I also love. Modern board games these days are not cheap, and I'm not talking Scrabble, but even the classics are represented at Snakes & Lattes. It's so awesome to have a place you can actually playtest a game you are interested in, a game that that is likely to be $50 or more, and see if it's worth the investment for your gaming group. I love this concept so much, and was stoked to finally get a table to try some games. But time only allowed for one, so we tried out Deep Sea Adventure from Oink Games, a publisher producing some great games with really appealing design, and portability. I scooped up Deep Sea Adventure and Troll very quickly after testing!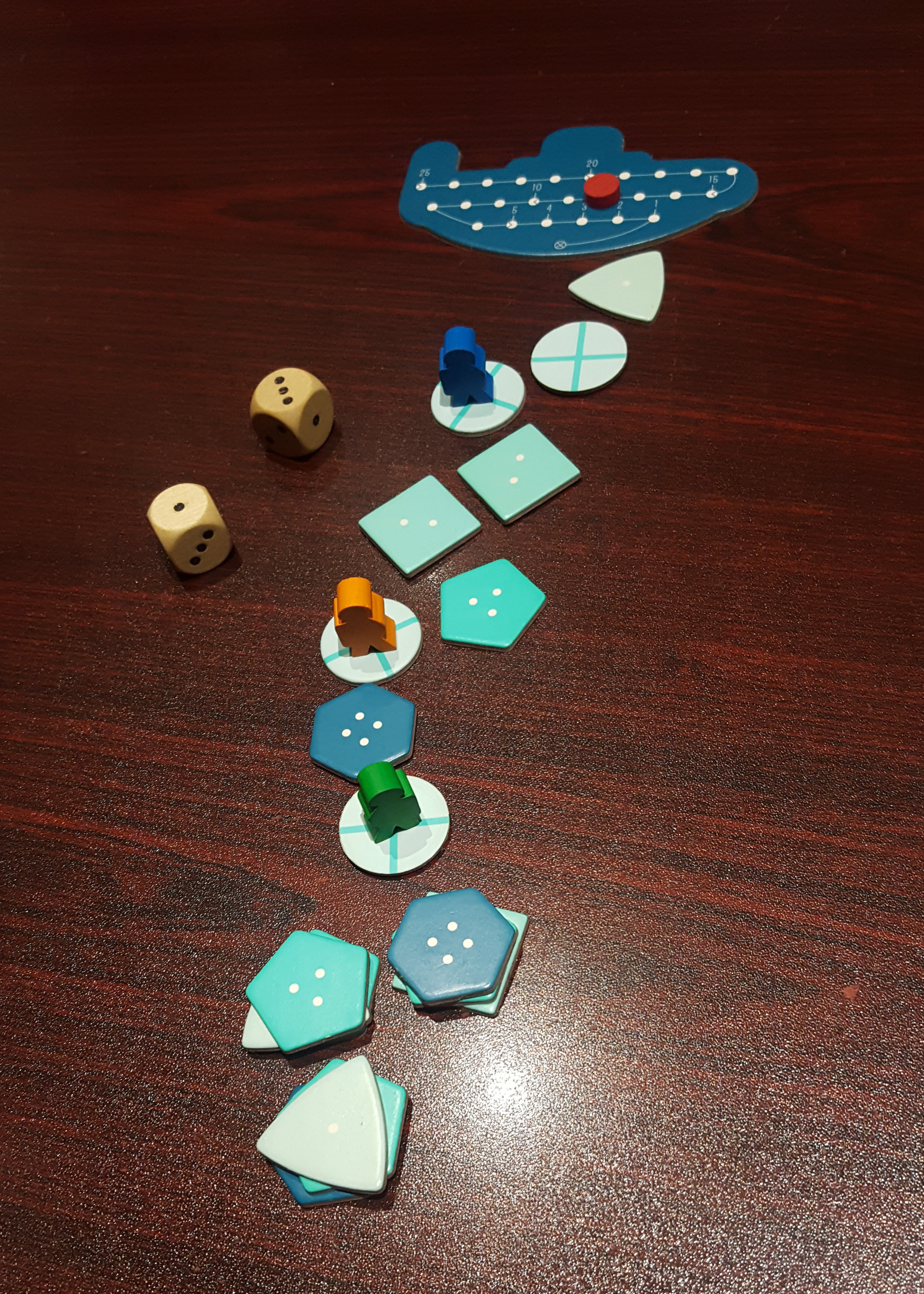 Dealing with merchandise in Canada can be tricky sometimes. You have to plan a bit more, plan to ship everything into Canada or plan have it produced there, and you also have to plan to leave all your current merch in the USA before crossing the border to avoid any unnecessary fees. There is a company there called Bluestein Export Import that makes the whole process flawless. I honestly couldn't imagine doing any Canadian shows without their help. After I got the merchandise all set up and ready at The Phoenix, I took the street car across town to Cardinal Rule, a spot my friend Kennie introduced me to. They have MAC & CHEESE SUSHI. It's called Maki & Cheese! It's so simple and it makes me feel like I'm a little kid again.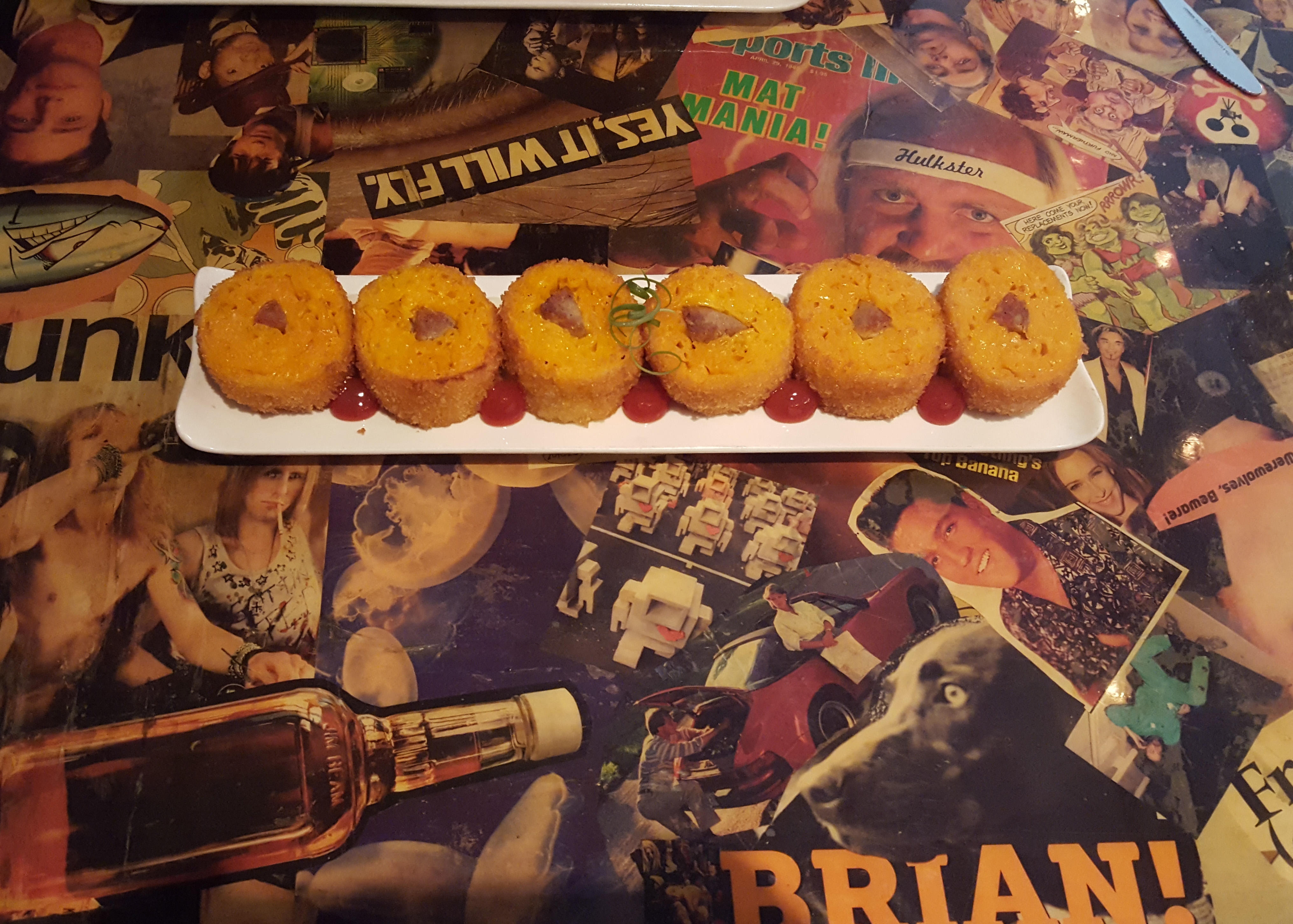 The last photo I took on this tour was in Pittsburgh, and it was actually a photo of a photo. Jesus had his Polaroid camera on the road and wanted to take a photo of the whole merchandise crew as this was his last show before he started a tour with From Indian Lakes. We all went to Attic Records for Record Store Day and then we went out to eat at Grant Bar & Lounge down the street. Everyone got burgers and a slice of pie. I've been to the venue, Mr Smalls, a lot; it's actually where I attended some of my first out of town shows! I never knew about the awesome spots nearby until recently.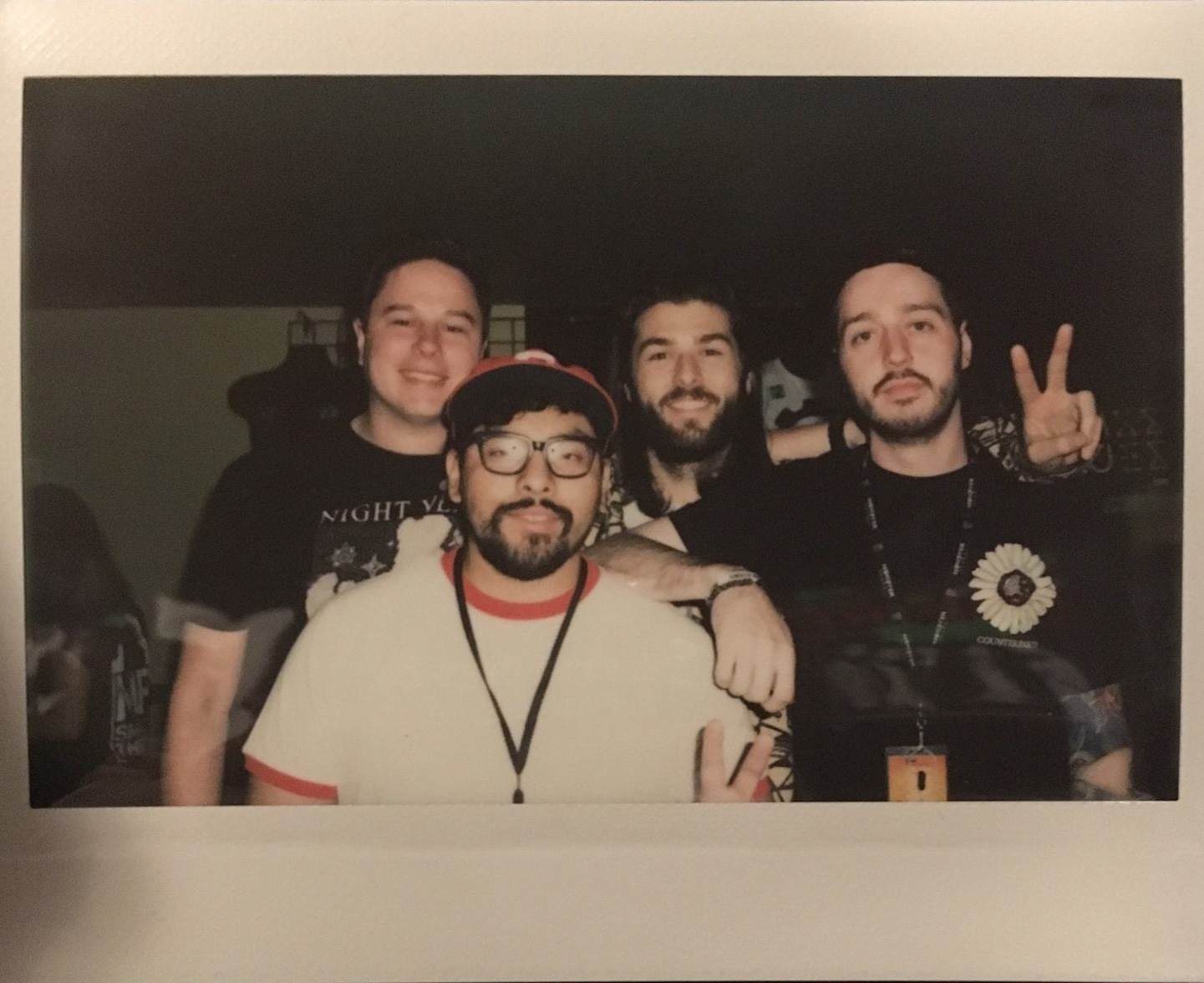 I've got two weeks off at home now before I go out on tour with DNCE all Summer, and there is a lot to cram into such a short time. I'm very excited to spend time with family, friends, and pets while we renovate my family home, and my own newly acquired one too!
Check back in a few weeks for a completely different type of touring on the DNCE tour!  You know, unless idobi wants to post pictures of me with power-tools and my cat.
Tags:
Man of Merch
,
One Ok Rock