I'm down to the last week of tour!
We're in Cincinnati today, and it has been downpouring all day. I got soaked head to toe from loading our shipment of merch! Taka took advantage of the short break in the storm to do a little fishing. He and Atsushi have been fishing every chance they get on this tour.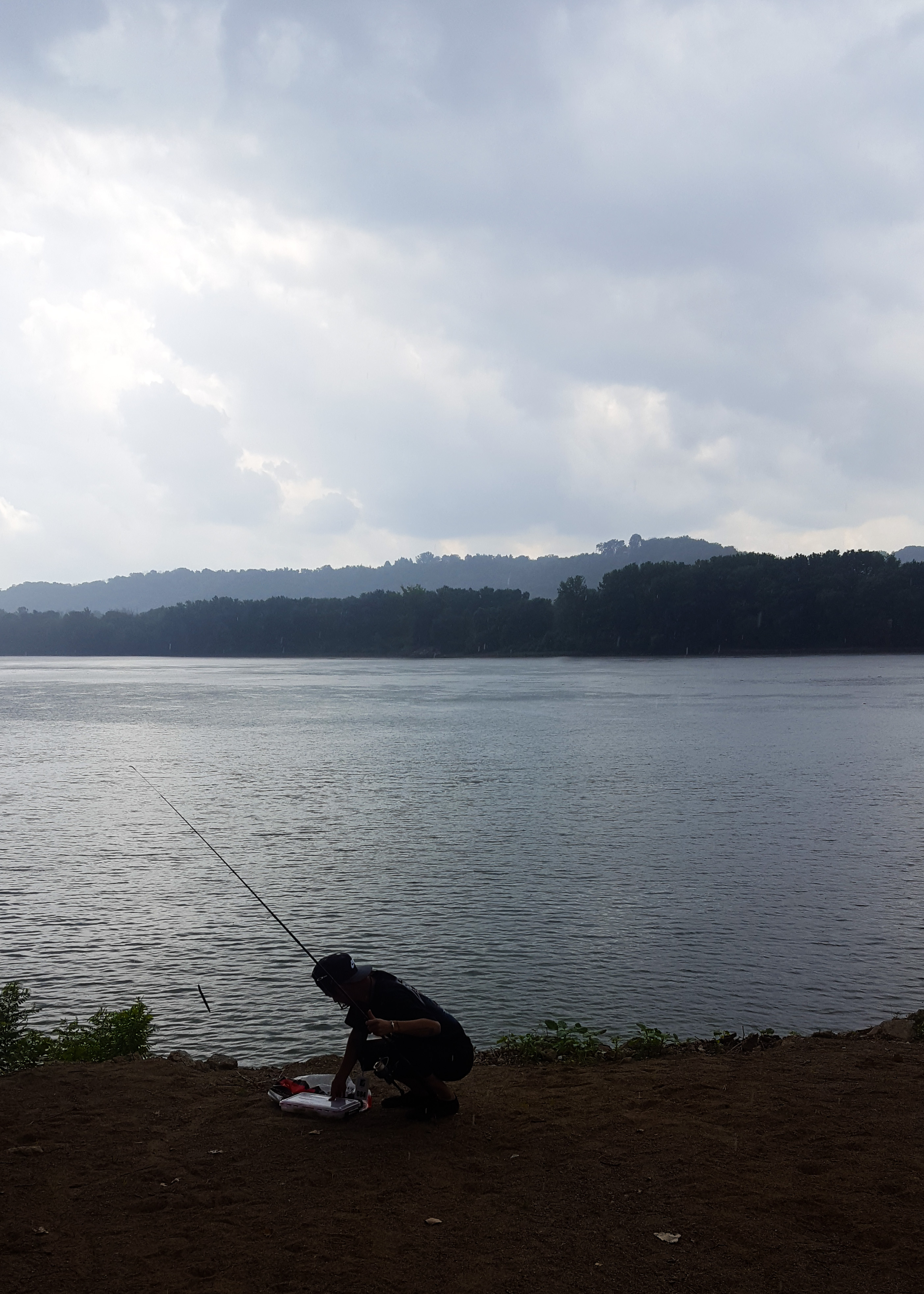 Earlier in the week the guys had some friends from Japan in town. Their one friend knows how do tarot readings, and she was kind enough to tell me my future too; with translation help of Tomo and Ryota haha! It made for such a fun afternoon! That same day Tomo and I also got in a workout after the show. Finding the time and space for that isn't always the easiest thing, but it was much needed. I was more diligent with it on the DNCE tour. Gotta get back into the groove! This is a fun one Tomo took!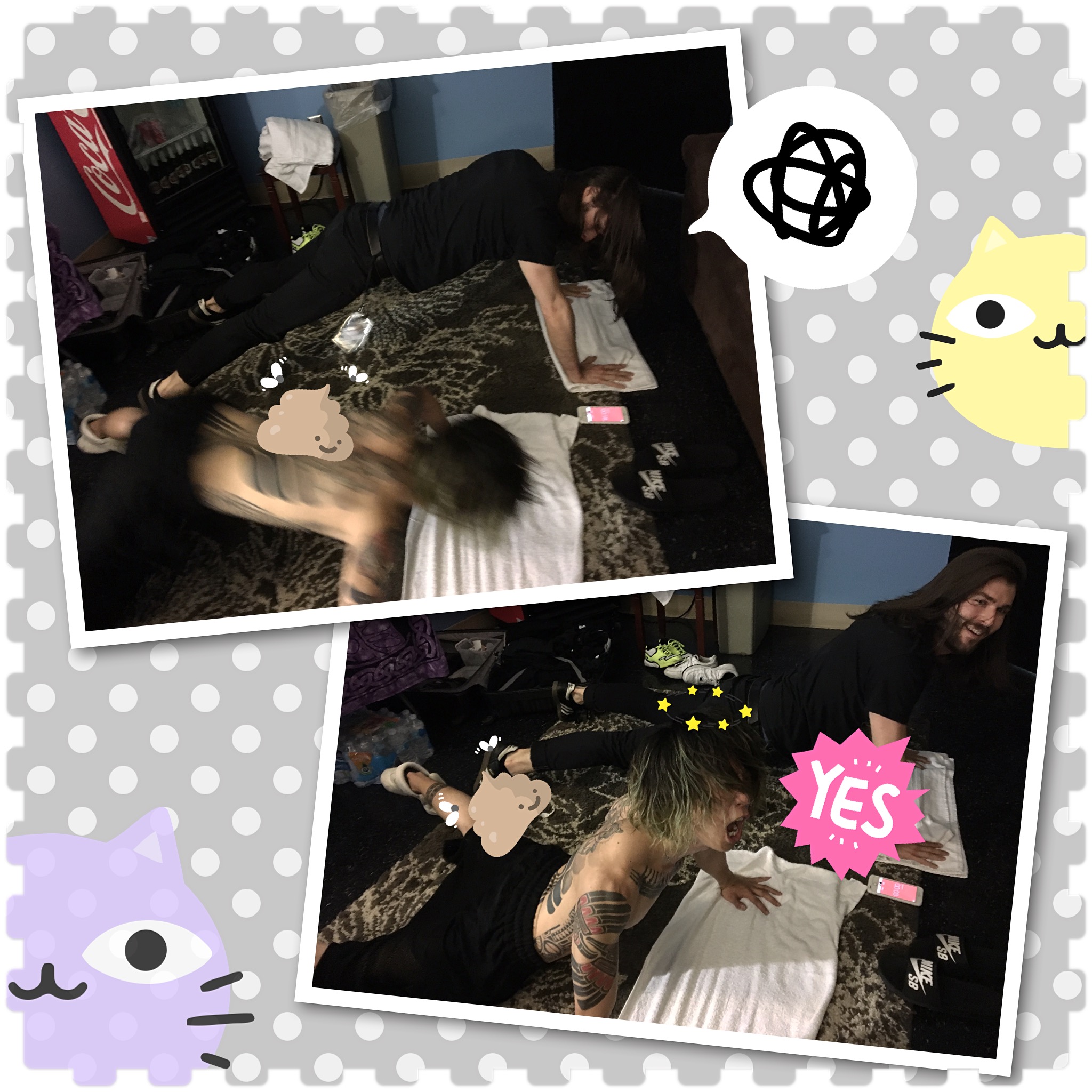 Pokémon Go has also just come out in Japan, so the boys have been playing like mad men. Ash, Tomo, and Ryota are already level 15 or higher!! In like 3 days! It's such a fun game to play with everyone on tour. Traveling so much might give us all a slight advantage though haha. Everyday they catch a new rare Pokémon! Ryota and I are on the hunt!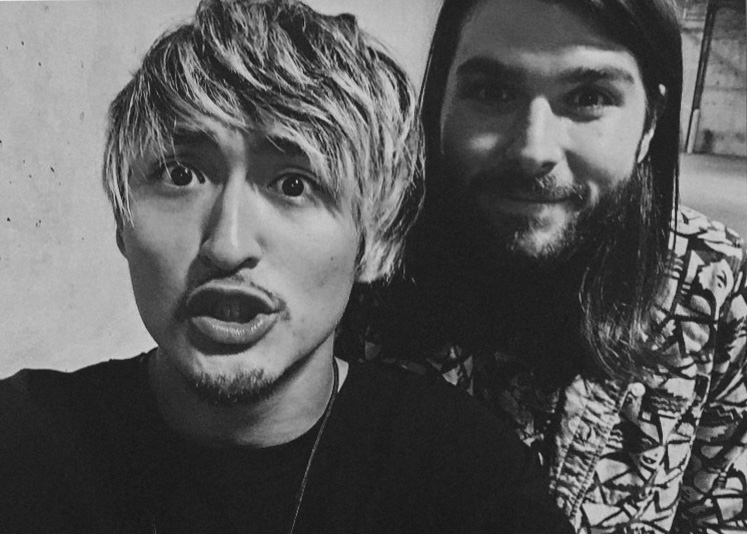 The weather was amazing in Michigan! Toru and Ryota sat outside for hours just jamming away before the show. Maybe they were practicing new songs or reworking their set list? They have the biggest shows they've ever played coming up in Japan this September. 50,000 people, two nights in a row!!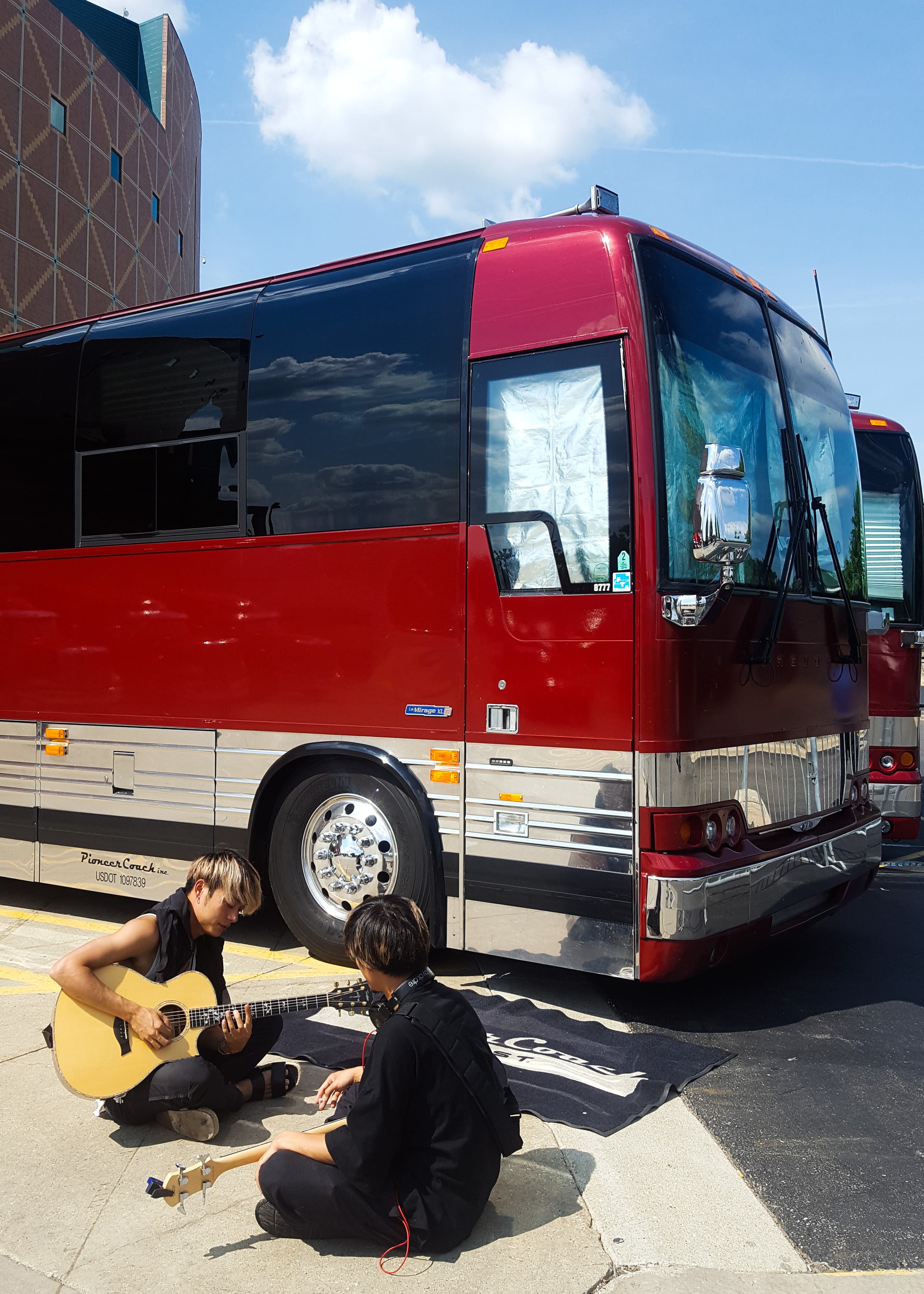 We've got two more shows this weekend and then we all fly home. I've got a lot to catch up on with friends and family, and lots of mail to open haha. There are more home renovations to keep me busy too, and I can't wait to work on those! I hope to be back on the road this fall, so keep an eye out for more Man Of Merch posts then! Talk to you soon!
—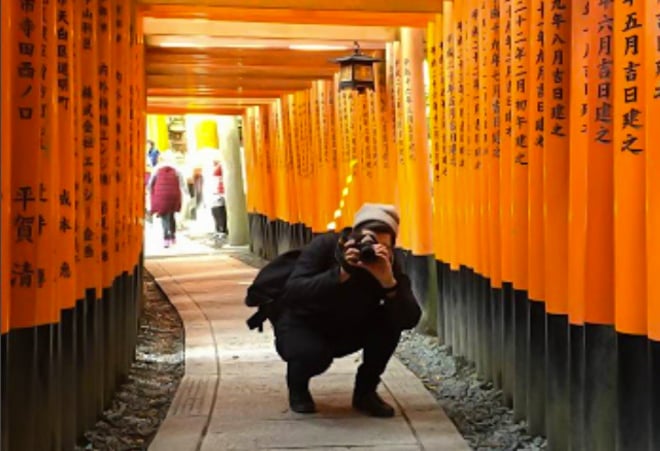 I've been on and off the road working for many different artists for the last ten years, and when work allows, I like to document my travels. Sometimes the photos end up online in one way or another, trapped on my hard-drive for that rainy-day slideshow, or just thrown in a drawer. This blog is my new addition to my wacky photo-filing system. (See part #12 here).
Tags:
Cincinnati
,
Man of Merch
,
Michigan
,
Pokémon GO