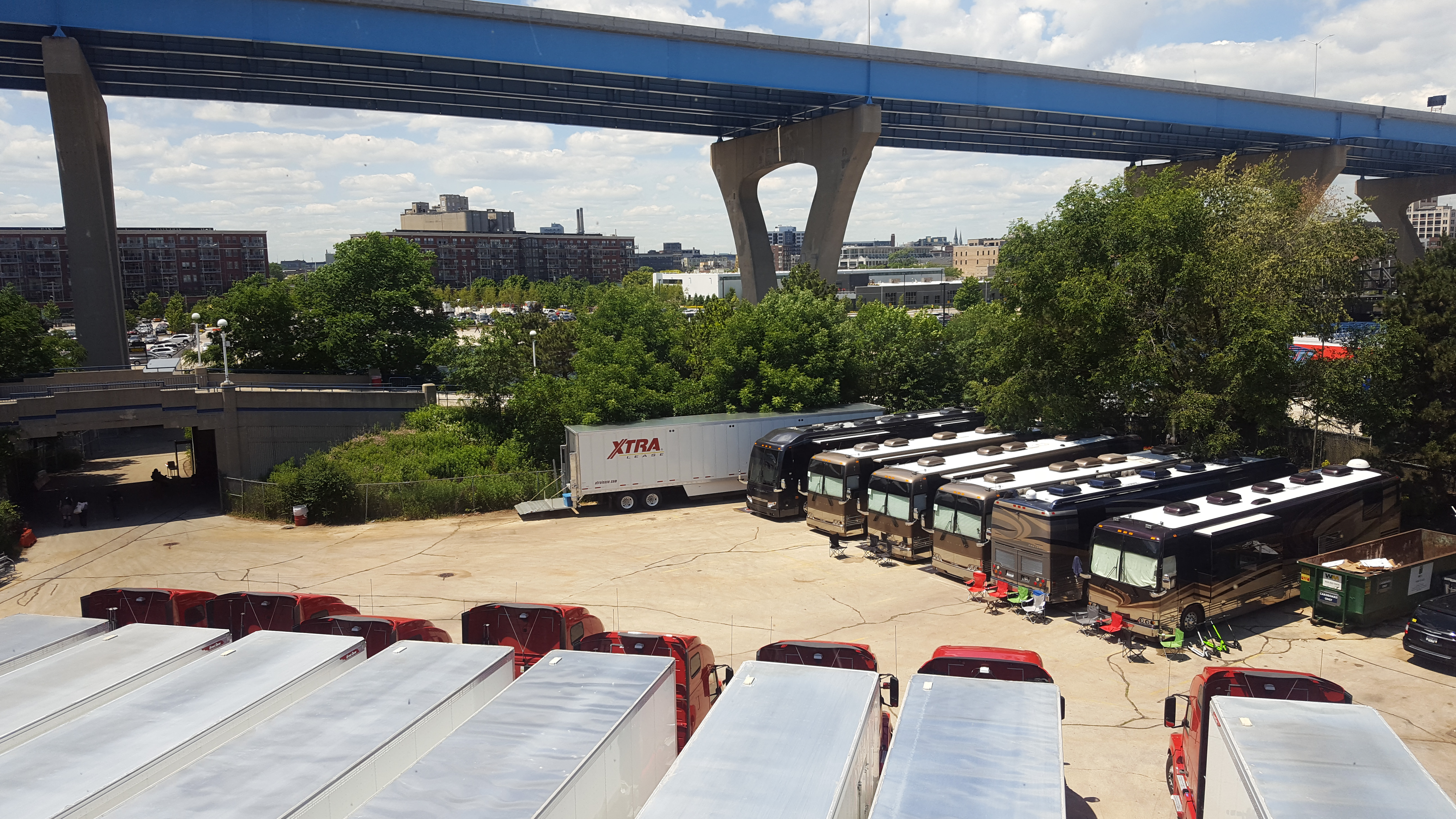 Here we are in the home stretch of the Selena / DNCE tour, just a few shows to go!
We made a stop in Denver and had a lot of downtime on the show day. Andy and I made a food run to Illegal Pete's and then to WaterCourse to pick up some of the best vegan wings for Dan and Jesse. I love touring with those guys. It would be a very different tour without them!
After Denver we made our way further west, and had a day off in Santa Fe while the band went to Toronto for Toronto Pride Fest.  I think this was my first time visiting Santa Fe and I absolutely loved it! I spent the morning wandering downtown and ate at Palacito Cafe. It's a beautiful downtown with a lot of markets, local shops, and 4th Of July Festivities being prepped.
I Googled for some stuff to do and found that Santa Fe is where the Loretto Chapel is located; it's famous for the Miraculous Stair; a winding helix shaped staircase built by a mysterious craftsman, and was with no nails and no supports. Very cool site to see and again peaked my interest in doing more woodwork soon.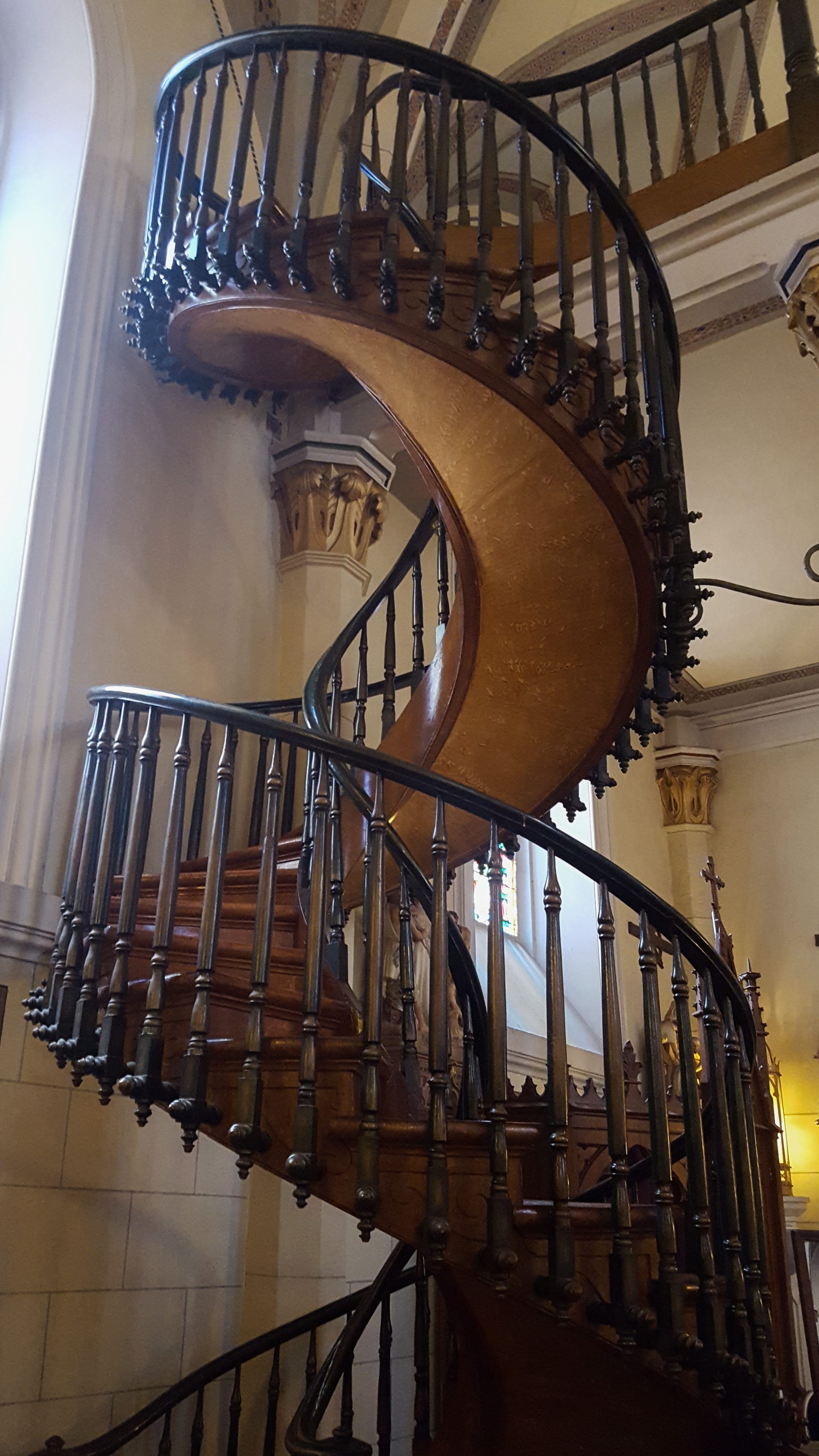 What I spent most of my day doing was exploring the House Of Eternal Return. It's a permanent art installation done by Meow Wolf inside of a once abandoned bowling alley, purchased by George R R Martin. Yup, the Games Of Thrones guy. I have yet to do the research, so I don't know if he has anything to do with the underlying story of the House Of Eternal Return, if he help funded things, or just provided the location for such an awesome attraction.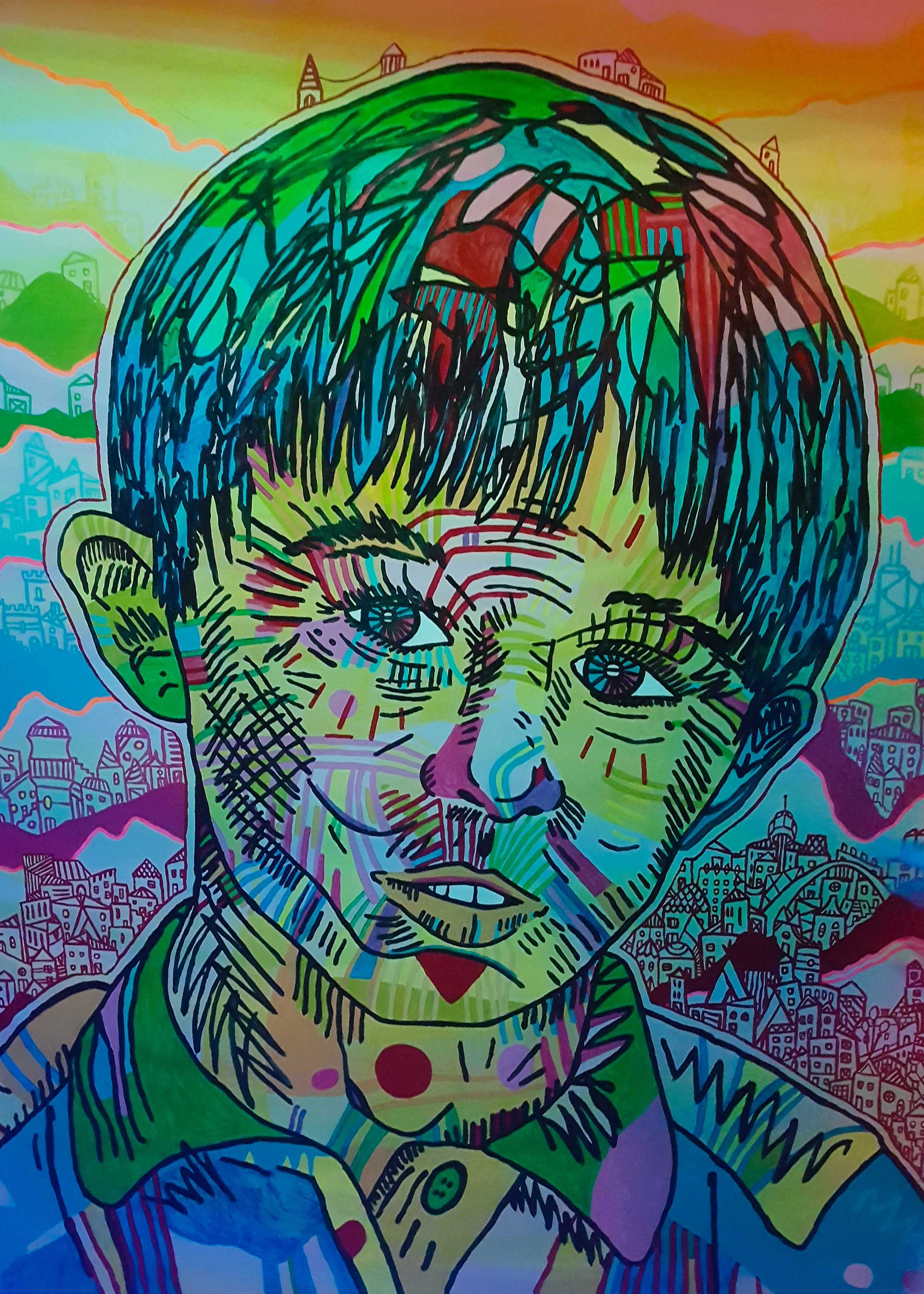 It was incredible.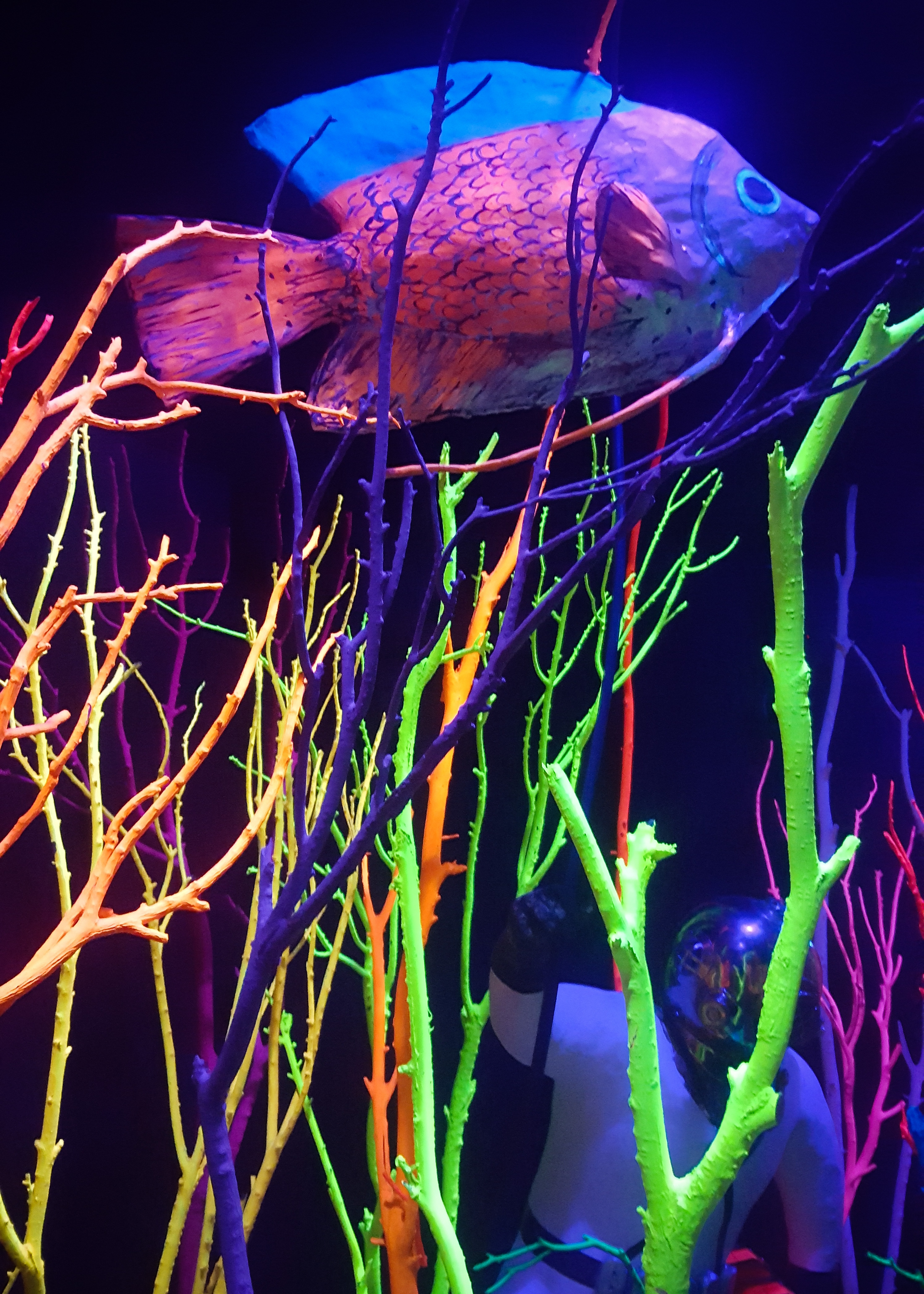 It's like Myst meets The X Files meets Twin Peaks meets an amusement park at The Site Of Reversible Destiny (Yoro Park, Japan), but everyone has been abducted by a UFO and dropped off at La Hütte Royale (Pittsburgh) if it were inside the Studio Ghibli Museum or Cup Noodles Museum (Mitaka & Yokohama, Japan).
Also see: A super immersive, super weird Disneyland scavenger hunt for adults, and an equally enjoyable sensory overload for kids young and old.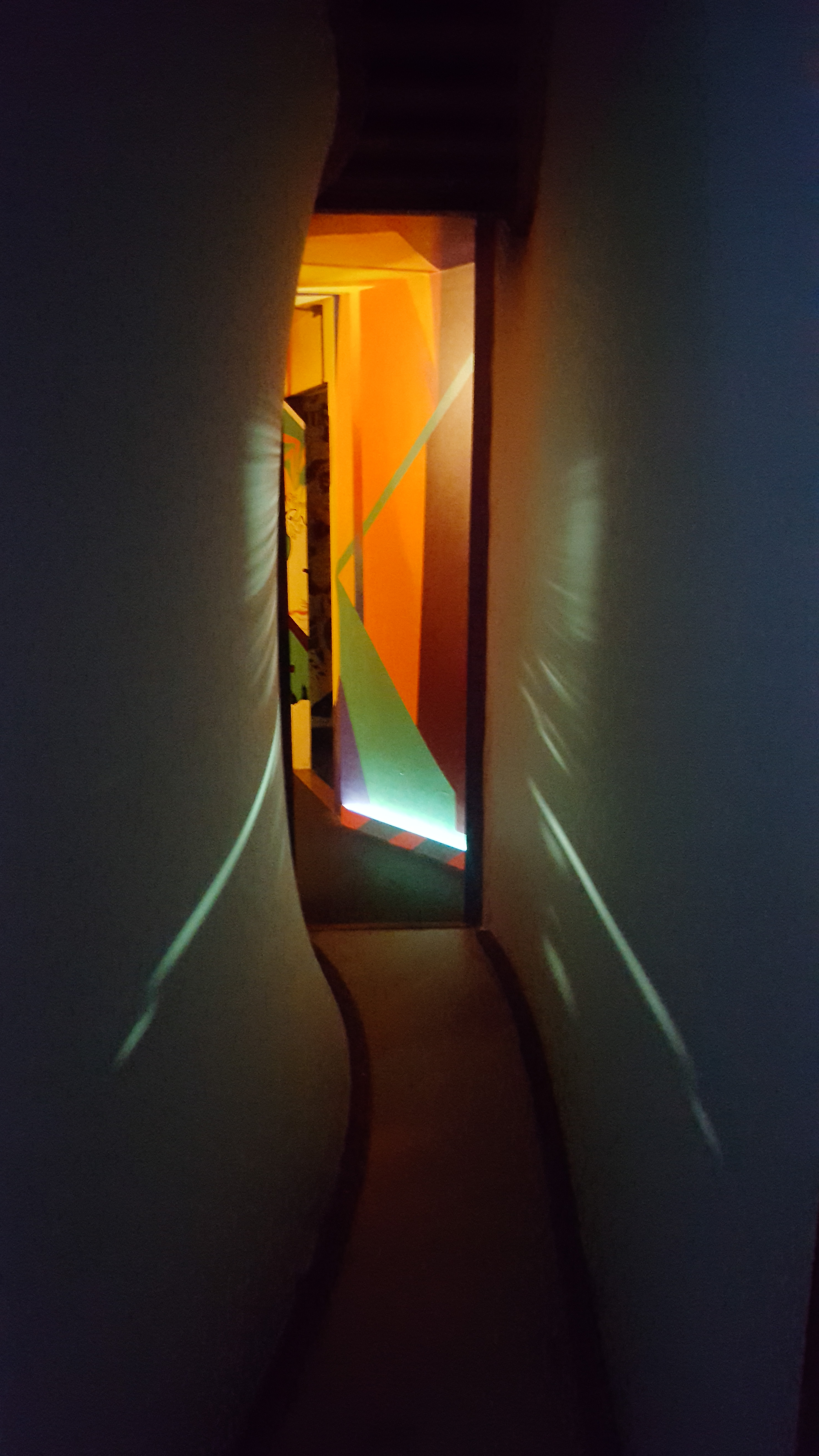 I really don't know how to describe it outside of the above; without giving away too much at least. There is wild underlying story that you can uncover. When purchasing my ticket I was told to start at the mailbox if was here for the quest haha! Not knowing anything about what I was walking into, it came across as so mysterious to me, and really got my hyped. Later, I was told by one of the staff members (who all wear lab coats and act more like a character within the exhibit than actual staff) that there is over 200 hours of story you could discover to link together the events that took place in and around the house. Alternatively, you could just take in each room as they are; stand alone art pieces. Or you can just run around and climb stuff, turn knobs, and crawl through secret passages. There is SO much to see, 20,000+ square feet. I spent 5+ hours there and it was nowhere near enough.
There is also a music venue in the back and two workshops for the Santa Fe youth to get creative in, Chimera Learning Center & Make Santa Fe. All of which are open to the public, and are regularly hosting events and workshops. The amount of time and effort put in to a place like this is mind blowing.
It is an amazing, one of a kind place (just like the places I compared it to) and you should absolutely research them all, and visit any (all) of them if you are given the chance.
We've got one more So-Cal shows this weekend and then it's onward to the One Ok Rock / 5SOS tour.
See you in a week or two!
—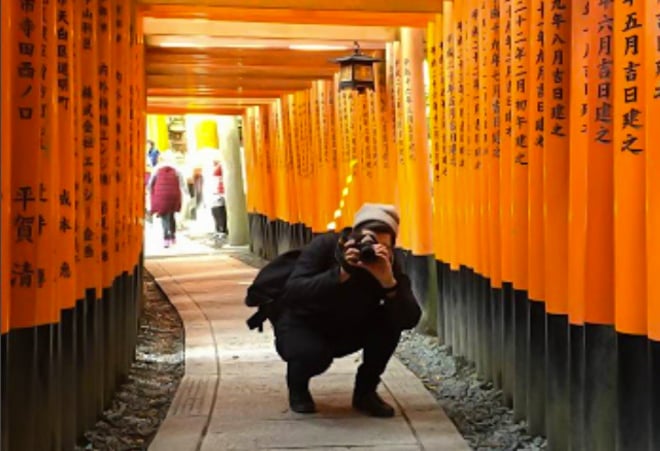 I've been on and off the road working for many different artists for the last ten years, and when work allows, I like to document my travels. Sometimes the photos end up online in one way or another, trapped on my hard-drive for that rainy-day slideshow, or just thrown in a drawer. This blog is my new addition to my wacky photo-filing system. (See part #10 here).
Tags:
denver
,
Game of Thrones
,
Loretto Chapel
,
Man of Merch
,
Santa Fe
,
The House of Eternal Return
,
The Miraculous Stair