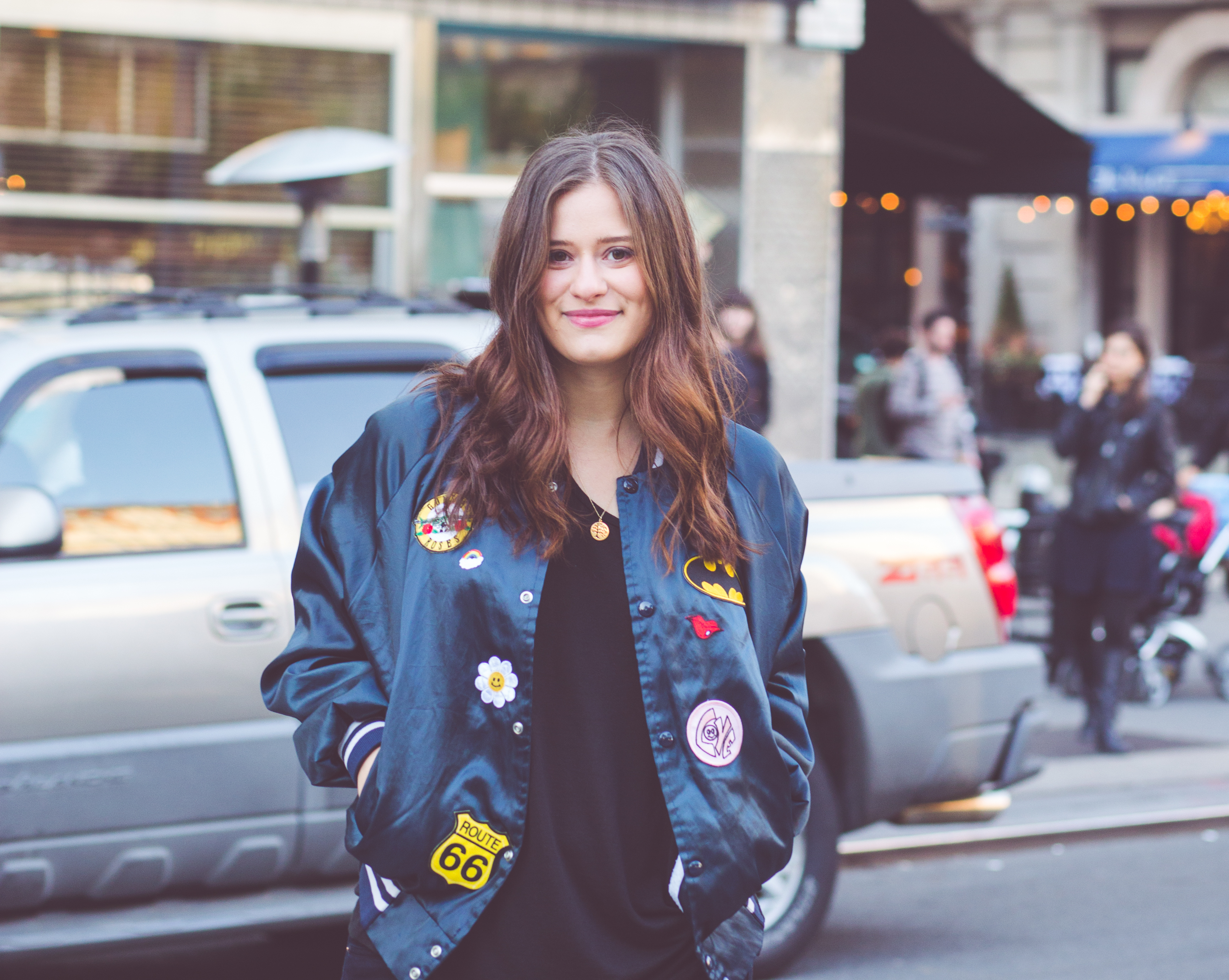 As mere humans, we are programmed to believe all things Queen Bey says are truths. However, "Who run the world? Girls." has yet to reach the point where we have a level playing field. Who actually runs the world? Guys.
To stir the gender-inequality pot—because I'm a woman and of course my place is in the kitchen, stirring pots—I teamed up with Beyonce (a girl can dream, right?) to help shift conversations around what it means to be a working woman. Unfortunately, I don't look nearly as good as her in a leotard and my vocals, while maybe professional in the shower, don't quite match up. So instead of launching a world tour, I decided to tackle this topic in my own way.
"…we did it. And we're still doing it. And we're still learning. But this has by far been the best learning experience I have had in my 23 years."
As a social media crazed millennial, I figured I would put my stereotype to use and launch a website. What came out of months of brainstorming, staring at Google Fonts and hounding people for their opinions on color schemes was La Femme Collective—an open platform for women to talk about their careers.
I am just one woman, however, and one woman a conversation does not make (nor a website when you don't know how to code… or even use Photoshop). So as the initial months of planning continued to unfold, I brought in a team of five incredible women to help create and maintain LFC. We formulated our goal: to create a community that supports the career development of women. We figured out how we wanted to do it: by highlighting women that inspire us, whether they be entrefemmeurs (that's our own word for women who start their own businesses, nice right?), working mothers trying to take care of their children, or women who have tried job after job and just haven't found what makes them happy yet. And we did it. And we're still doing it. And we're still learning. But this has by far been the best learning experience I have had in my 23 years.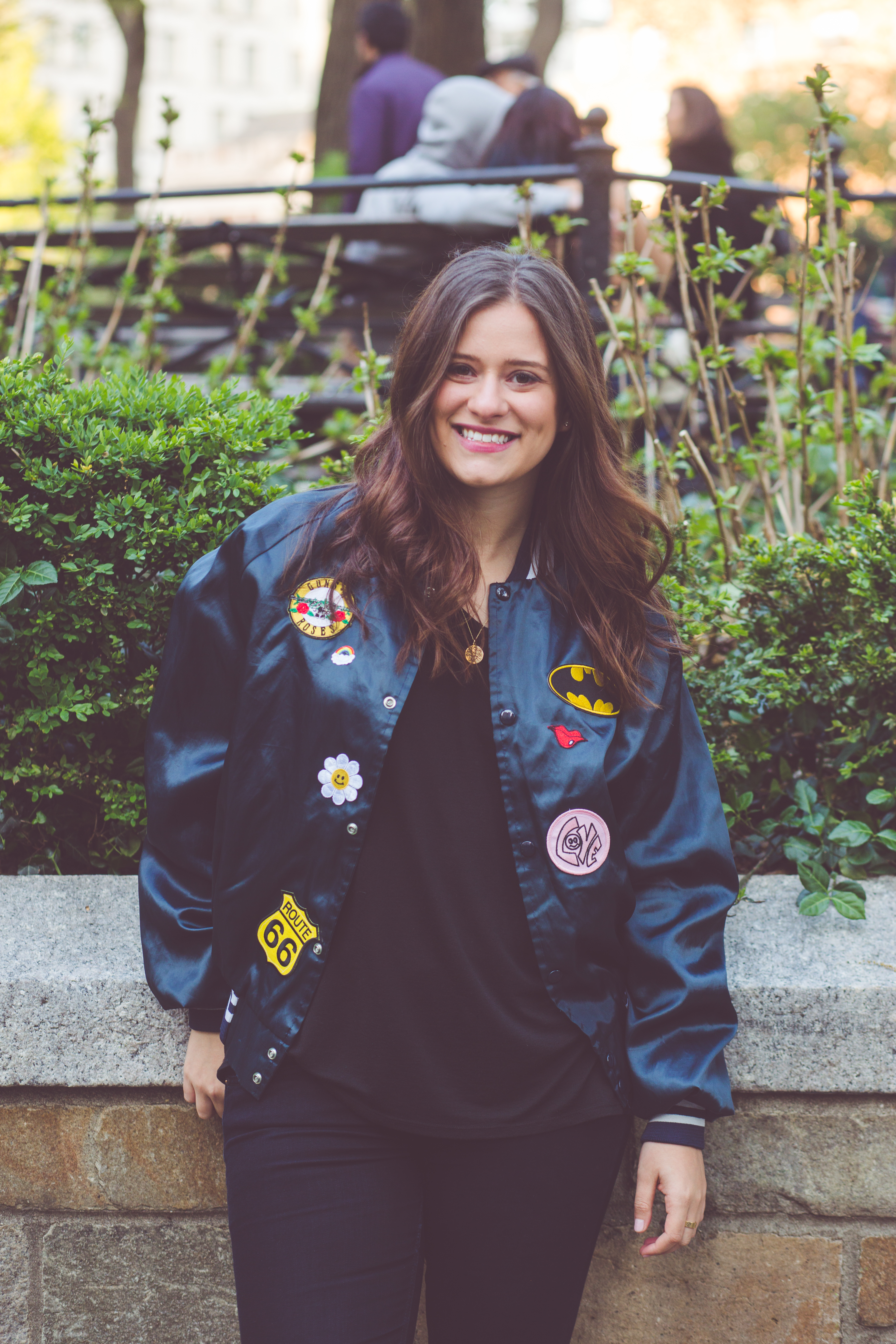 The exciting thing about LFC is that, because we're still new and function at the intersection of business, lifestyle, and social, we have a lot of freedom with the directions we can go in. Which means we're always looking for new ideas and listening to feedback.
Our current platform works in a give and take sort of manner. We reach out to women we like to feature on the site, and we also accept features from our community members. We also try to answer at least one question a week from a member so that we make sure we tackle topics our readers actually want to hear about.
To thank all of our current community members and featured ladies, as well as welcome new members to join us, the five smart and talented women of LFC, as well as myself, have decided to share our own pieces of advice with you:
"You too can be an empowering woman with a voice even if you have a voice to match 2007 Britney Spears."


– Claire Jansen, Website Analysis and SEO

 
"Never apologize for who you are. Justin Bieber hasn't done it yet and he's doing fine."
– Nora Henick, Founder and Editor in Chief
"Know your worth. And also keep your hands inside the vehicle at all times."
– Jenna Rosenberg, Content Editor
"Don't be boxed into what other people expect from you. Maybe you're not an album – you're a playlist."
– Gemma Styles, Executive Editor
"Love what you love! It's totally okay to be revived and inspired by pop music daily."


– Marissa Cundiff, Social Media and Marketing Manager
"If Mick Jagger is still alive, you can do anything."
– Taylor St. Claire, Digital and Creative Content Manager
Check us out at www.lafemmecollective.com, and get involved! Our community is open to everyone, and we would love to have you join us.
Tags:
entrefemmeur
,
La Femme Collective
,
LFC
,
Nora Henick