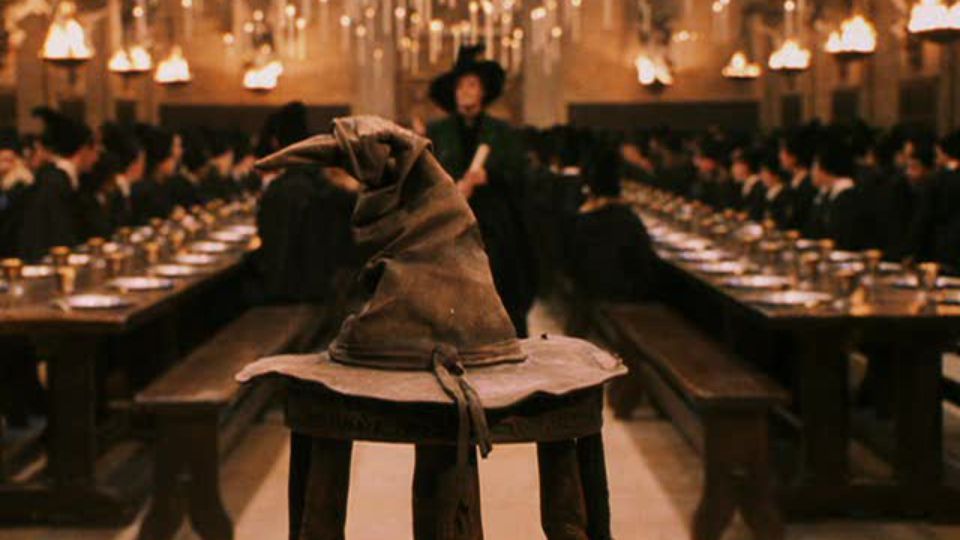 Ever wonder which one of your favorite musicians is as brave as a Gryffindor? Or as smart as a Ravenclaw, as loyal as a Hufflepuff, or as cunning as a Slytherin? Us too! Which is why we've nominated bands to represent each Hogwarts house based on their most prominent qualities. If this list doesn't make you want to Apparate to Hogwarts right away (even though everyone knows you can't Apparate on school grounds), it will at least inspire you to re-read the Harry Potter series for the 9¾th time. Pairing music with wizards is always a good idea.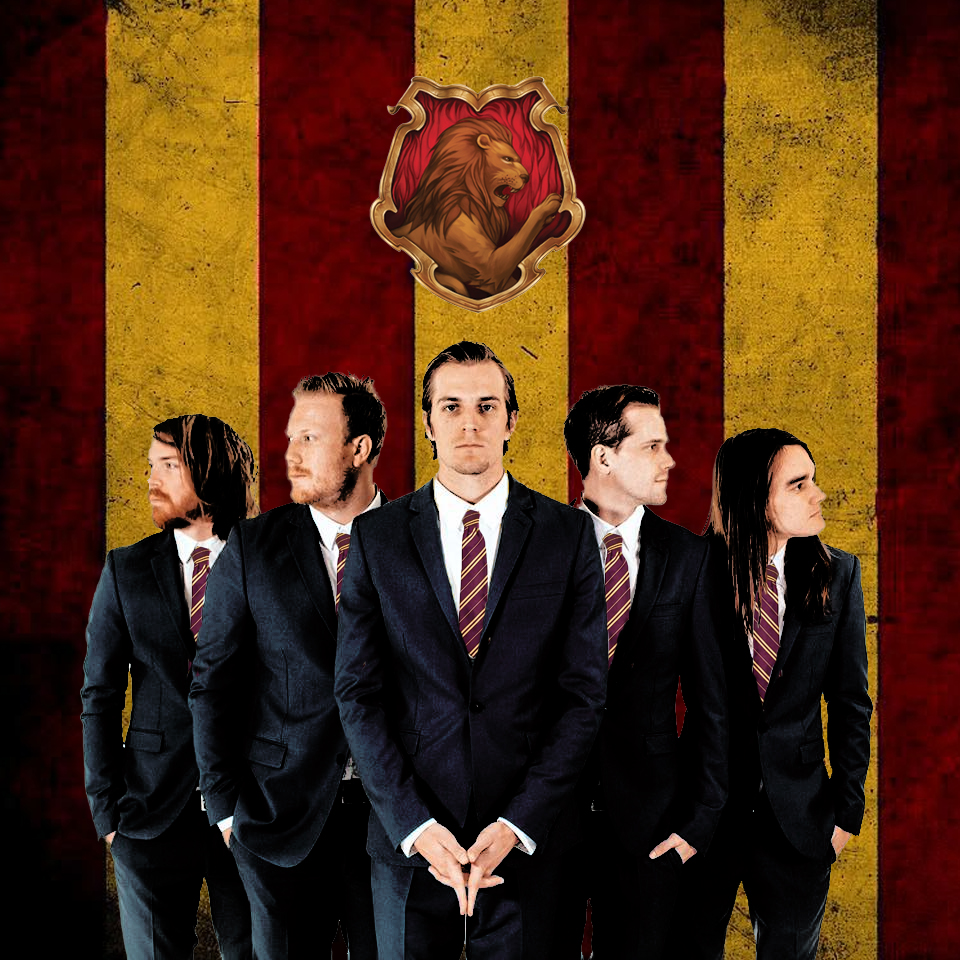 Band: The Maine
House: Gryffindor
When the Sorting Hat makes its way to the Warped Tour crowd, there's no doubt that it'll be calling out "Gryffindor" when it lands on The Maine. In fact, it may even set a record for the quickest time a house has ever been decided, seeing how the band is a shoo-in for the Hogwarts society. They've showed their integrity time and time again, doing all of the hard work from promotion to selling merch themselves. They'll take the long road to success any day and that's why they've lasted in the music scene so long. They're brave in the approaches they take (who would've thought we'd hear John O covering Drake and Shania on the same EP?) and they're not afraid to say exactly what they think (remember their tent at Warped Tour this year?). They've got nerve, charisma, and chivalry, and if they were to come face to face with Voldemort, there's no doubt in my mind they'd totally defeat him in the most honorable way possible—while wearing leopard print suits. (Emillie Marvel)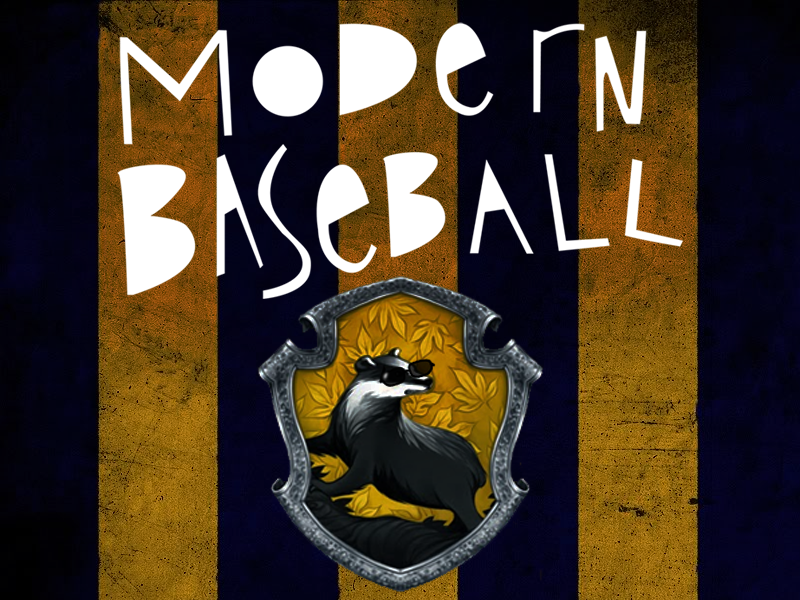 Band: Modern Baseball
House: Hufflepuff
While Hufflepuff may seem like the outsiders of Hogwarts School of Witchcraft and Wizardry, the values of the house match perfectly with the pop punk scene's sweethearts, Modern Baseball. Students in Hufflepuff admire hard work and dedication and Modern Baseball are one of the most hard working bands we've seen in a long time, going from playing shows in their house to selling out venues in a matter of a few years. Songs like "Two Good Things" and "240" could be the house's themes, portraying the hopelessly optimistic demeanor that Hufflepuff has come to be known for. With a band as great as Modern Baseball representing the house, people might start to think twice about making fun of these loyal and patient students and start wishing the sorting hat placed them in the house with such cool music taste. (Tess Reynolds)
Band: Halestorm
House: Slytherin
Halestorm embodies what it is to be a Slytherin: clever and resourceful to the very end. They've shown ambition from the very beginning, when they released their first EP in 1999. Lead singer Lzzy Hale was only 16 at the time and did the vocals, keyboard, and guitar for the band. Halestorm's near constant touring, with everyone from Papa Roach to The Pretty Reckless, is also a sign of their unrelenting drive. Unique takes on songs like Daft Punk's "Get Lucky" show off their clever side, while original lyrics like "I am the one I've been waiting for, screaming like a siren, alive and burning brighter…" showcase the Slytherin tendency towards being strong leaders. With everything they have done to get where they are today, Halestorm represents all of the Slytherin characteristics I've also come to find within myself. (Eli McDonald)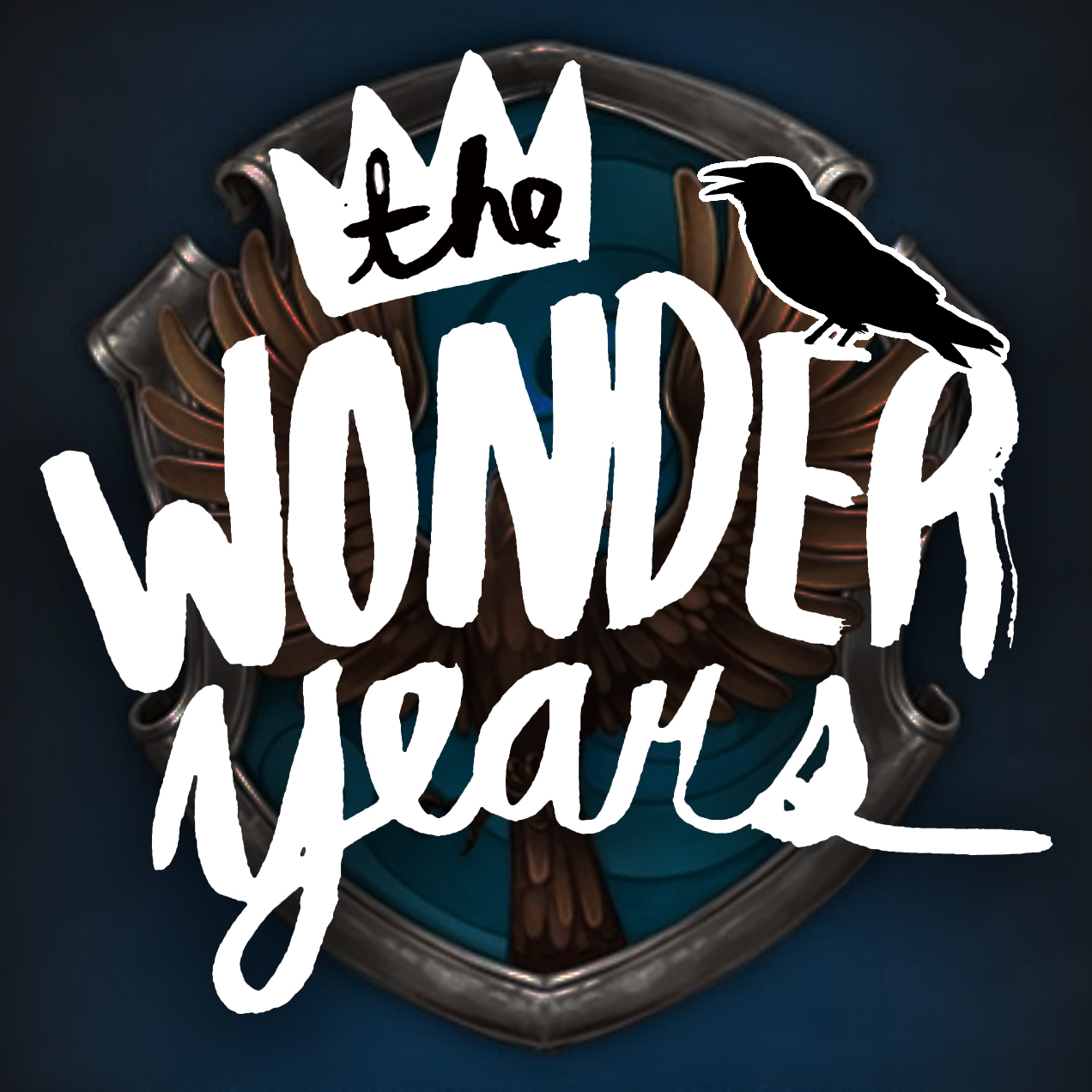 Band: The Wonder Years
House: Ravenclaw
While there are plenty of intellectual bands out there, the one I most associate with Ravenclaw, is The Wonder Years. There's something about Soupy's profound lyrics that make me think he'd be right at home solving riddles to get into the common room; plus his trademark beard gives him a wise air. They're also outspoken, not unlike one of the most well-known Ravenclaws, Luna Lovegood; but they're not as eccentric as she is, they just want to be accepted (or at least sell out their funeral). Ravenclaw is constantly overshadowed by Gryffindor, so with The Wonder Years as the house band, the new Ravenclaw motto could be "Is this what it feels like with my wings clipped?". It took a few years and a couple of albums for The Wonder Years to really make an impression on our scene, so us Ravenclaws know it can take time for people to truly recognize we're more than just a group of nerds and give us the respect we deserve. (Sam Devotta)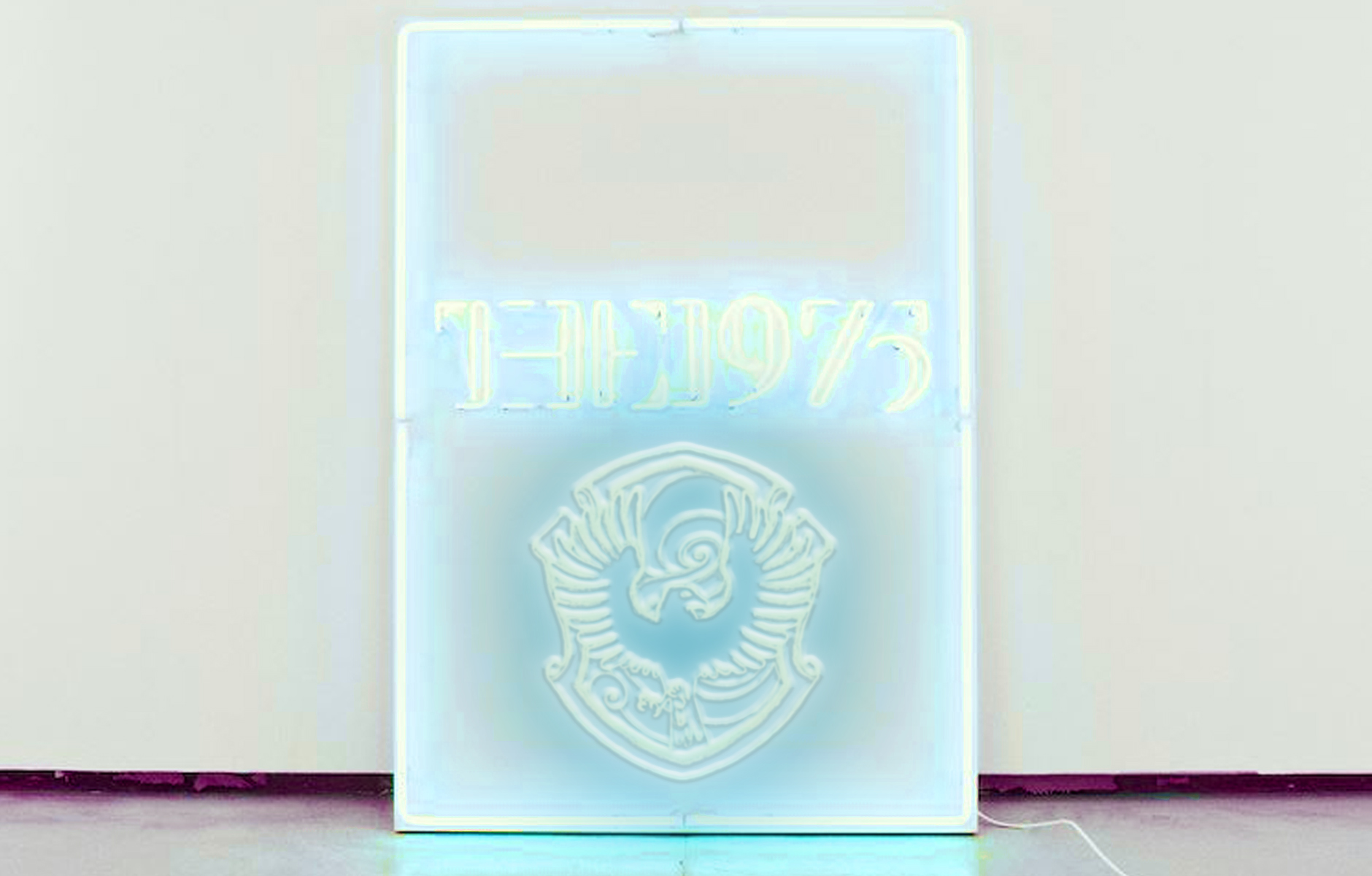 Band: The 1975
House: Ravenclaw
The 1975 value knowledge and infuse it into everything they do, from their intellectually constructed cryptic messages featuring Walt Whitman quotes to their provocative live shows. Reading any interview done with Matty Healy is like a lesson, one with as much creativity and wisdom as any Ravenclaw could learn from Potions Class. So when The 1975 plays the Yule Ball, pay attention between dances because these Ravenclaws have a lot to teach us all. (Hannah Hines)
—
All Harry Potter imagery: Pottermore © J.K. Rowling/Pottermore Ltd.™ Warner Bros.
Tags:
Halestorm
,
HARRY POTTER
,
Hogwarts
,
modern baseball
,
The 1975
,
The Maine
,
The Wonder Years
,
TWY