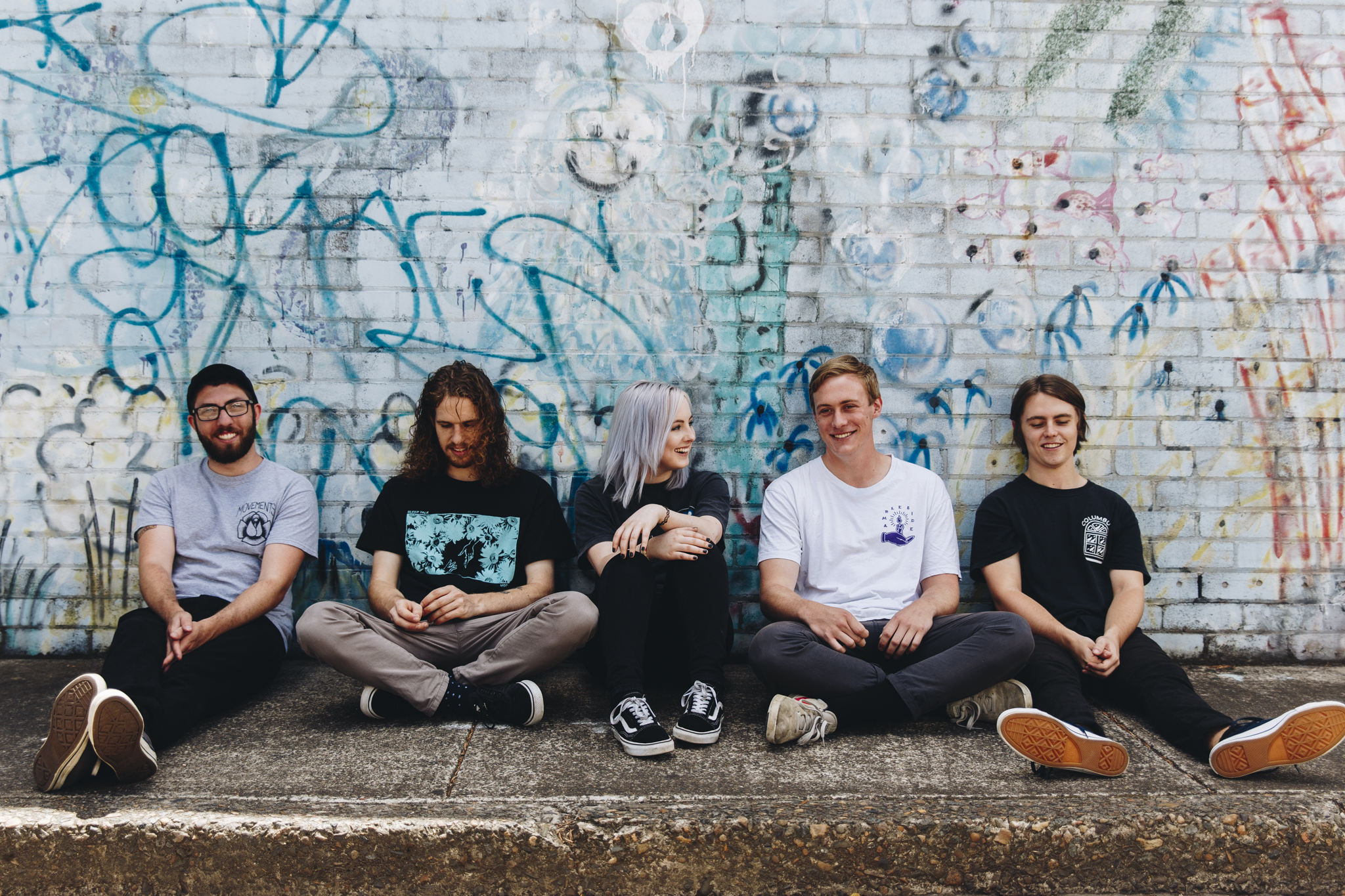 There's a new addition to the Fearless Records family, and it's long overdue that you got to know them better…enter Eat Your Heart Out, the new band on the block. They've been turning the scene down under on its head, and now they're ready to take on the world—and take over your hearts. The Newcastle, AU quintet have toured with the likes of The Wonder Years and won the Triple J Unearthed competition to open for the Australian festival Groovin The Moo Maitland in 2016 (which is a pretty huge freakin' deal, y'all). On the strength of just two EPs, they've attracted a loyal fanbase—and the attention of Fearless. So it's about time for your induction into EYHO's fanbase, because trust us: one listen to a track like "Patience" will have you #obsessed and ready to add everything they've ever released to ALL of your playlists. Lucky for you, we've got your quickstart guide to reaching fan status with our Eat Your Heart Out 101—so, get to know the alt-rock quintet below, and…well, the band name says it all.
THE BASICS
Hometown: Newcastle NSW, Australia
Genre: Alt-rock
Latest release: Carried Away
In ten words or less: Australian alt-rock sounds you've been missing your whole life.
Twitter: @eyhoband
Instagram: @eyhoband
Website: eyho.bandcamp.com
From the band:
"Our first show ever was in our hometown of Muswellbrook (small country town) and it was the first all ages show there with local bands for about 4 years. We played to probably 200 kids which was crazy for Muswellbrook, we didn't even know there were that many people into alternative music."

"The band was named after a line from a Dead Kennedys song."
Basically, this:
If you don't fw @eyhoband then honestly wyd? ???????????? https://t.co/ypKeoewVHz

— Movements (@movementsCA) December 16, 2016
So you've got the standard stuff out of the way. You've sufficiently stalked your way through their Instagram, you already wish you could hitch a ride in their tour van, and you've been Carried Away by vocals that soar high above their hard-hitting alt-rock/pop punk blend. And those riffs, man—the melodies have so much life to them, they inspired you to pick up your guitar again just so you can jam along. You've spent all your money on their merch (because boy, do they know what designs fans really want). There's only one logical next step: to get to know the band on a first-name/instrument/social media level. Carry on to find out who has two pet turtles, who has that one skate or die tattoo, and who can beat you (yes, even you) on Rock Band from the band themselves.
—
GET TO KNOW THE BAND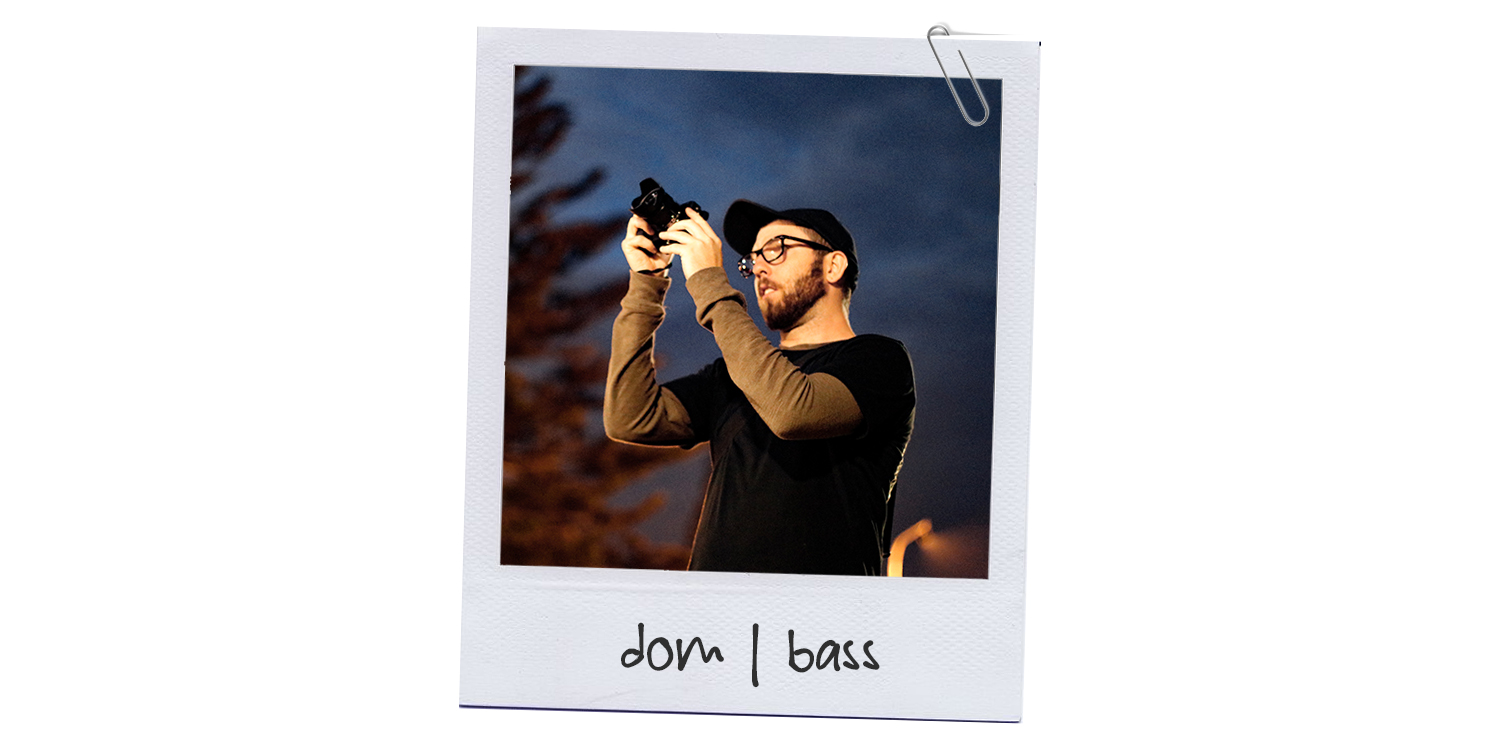 "I played with the band at my high school formal (prom) after having too much to drink and attempted to stage dive. I landed on broken glass, slicing my arm open and woke up in hospital the next day with little recollection of the event."

"I didn't get glasses until I was 5 years old because I had to do an eye test for kindergarten. I didn't know leaves existed on trees for 5 years!"
Goes HARD on bass:
@CantDom just snapped 3 BASS STRINGS in a 5 song set. Is that a record?

— caito (@caitoisapotato) February 17, 2017
—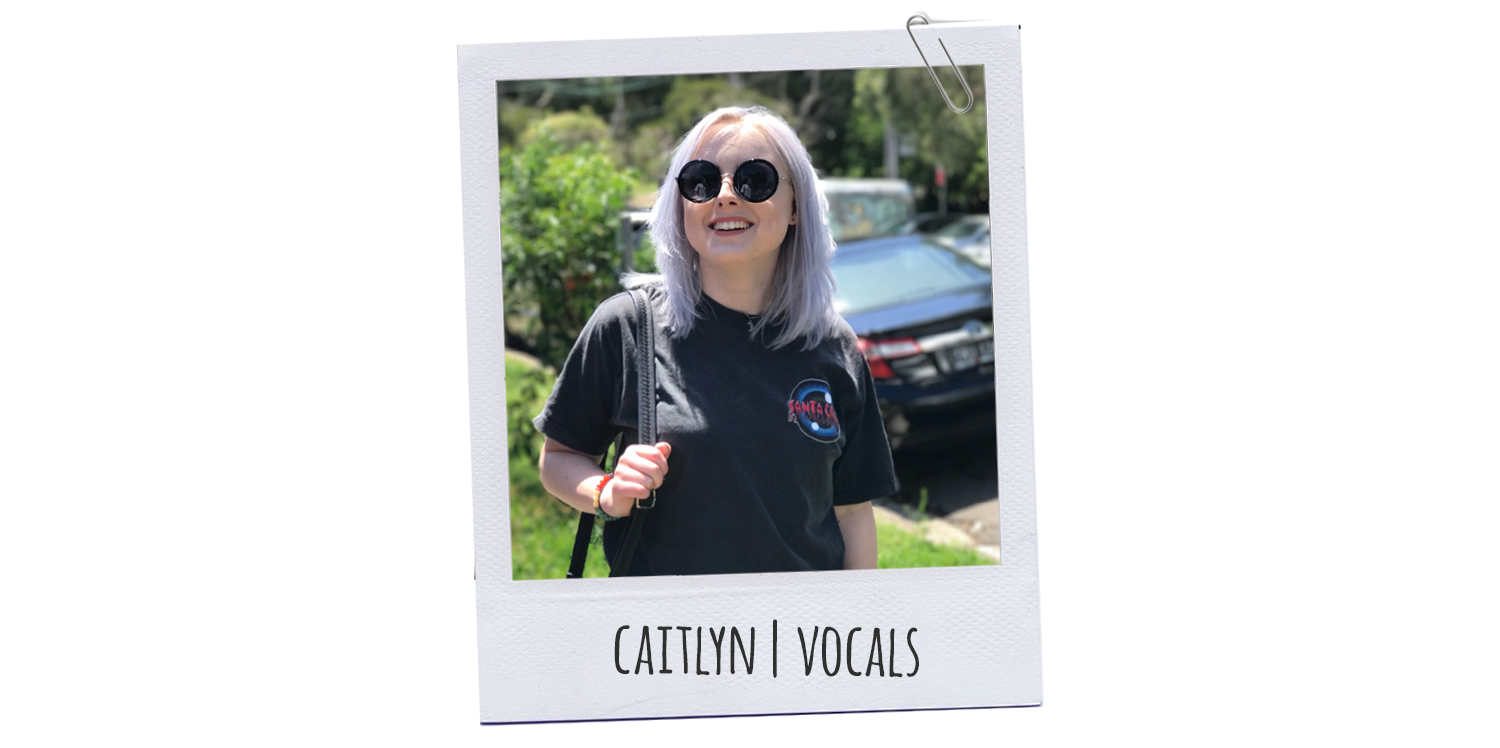 "When I was a kid I had 2 pet turtles and a frog and I thought they were the coolest things ever. I was that weird kid."
"I wanted to play guitar in my 7th grade music class and definitely not be in the spotlight, but instead the teacher made me get up and sing in front of the whole school by myself. I don't think I'll ever been as nervous as that day again!"
Still shares our feels after all this time:
After watching Friends non-stop for the last few weeks I am finally up to the finale and it's v emotional ☹️

— caito (@caitoisapotato) January 1, 2017
—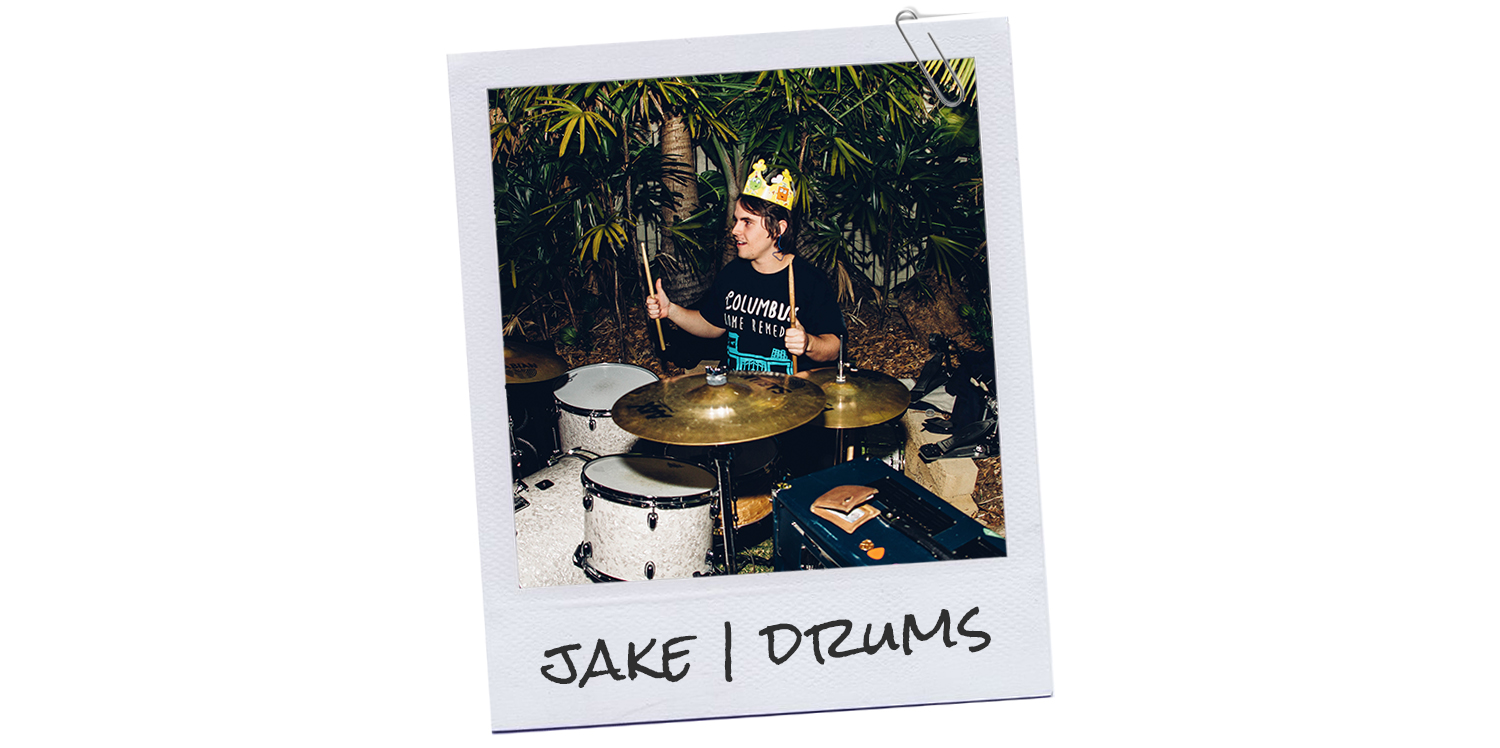 "I started playing drums after being a wizard on Guitar Hero/Rock Band drums."

"I have a family pet cat named Potato"
Potato is, in fact, the cutest cat ever:
—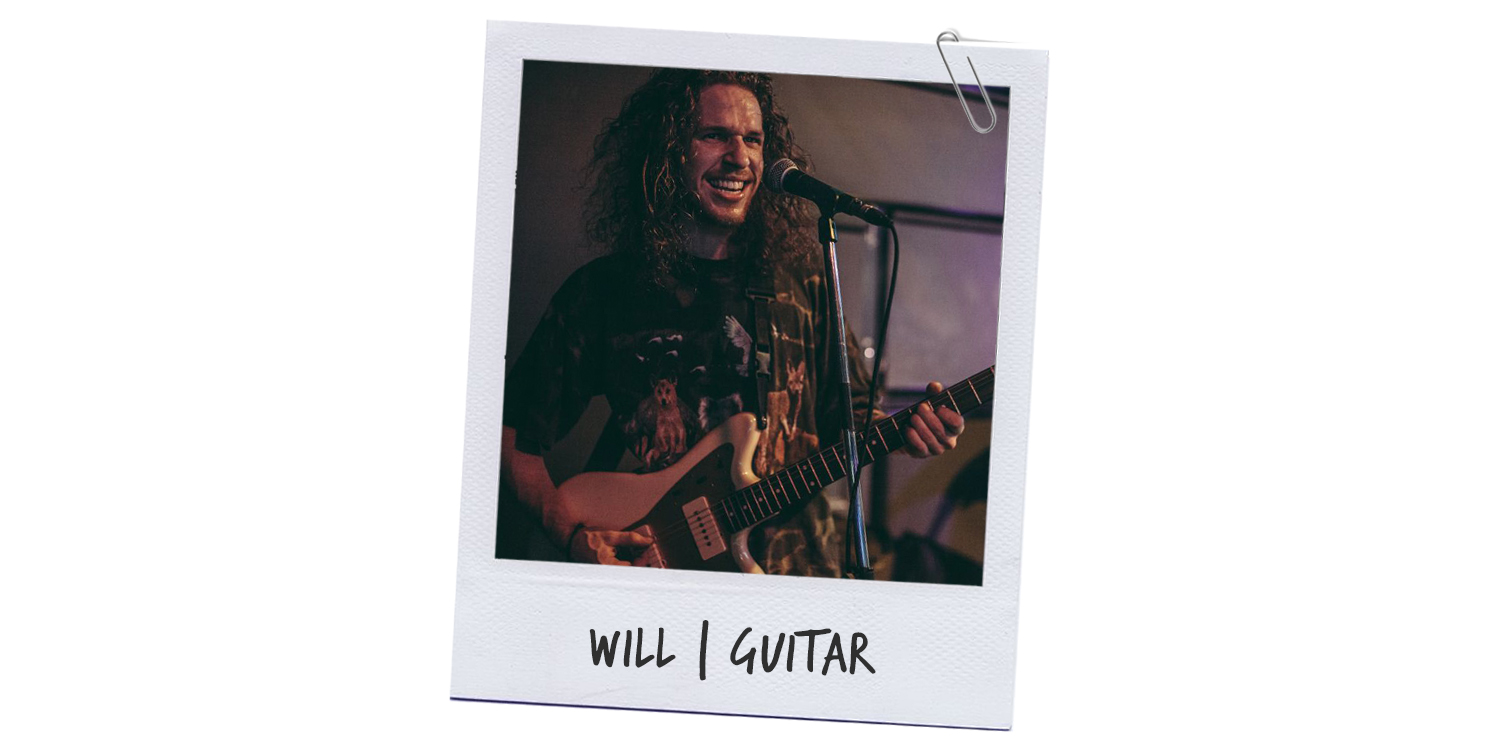 "I have a bona fide 'skate or die' tattoo given to me in a friend's loungeroom by another friend whom I went to catholic school with. That particular friend has gone on to be an legitimate tattooist and do the other few tattoos I have to date. I still skate and I'm not dead."
Is so good at skating he can bend the space-time continuum:
Is also a connoisseur of tattoos:
—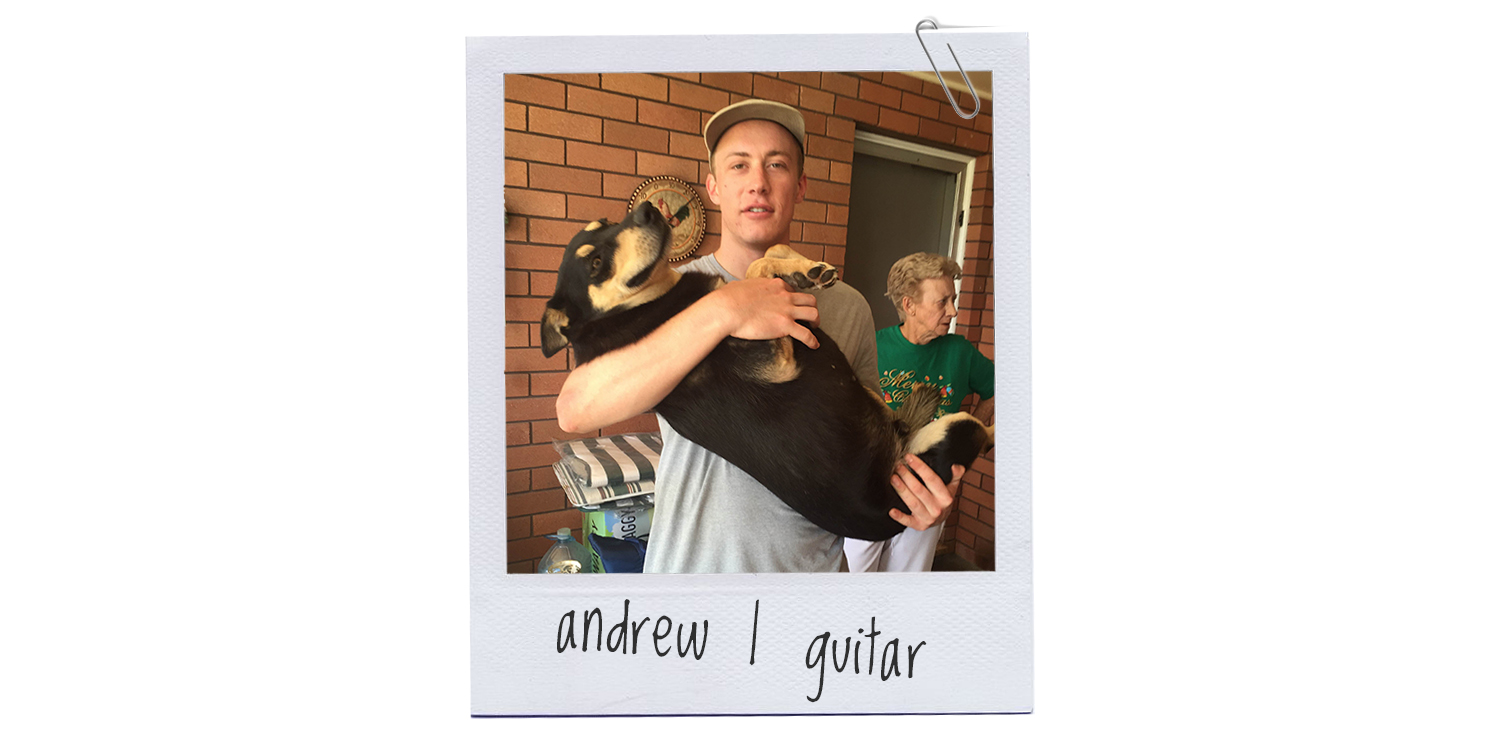 "I played piano before I moved to guitar!"
Makes cool friends wherever he goes:
—
WHAT'S NEXT?
By now you're wondering where this band have been your whole life. In fact, you can barely remember a time when they weren't in your life, even though you've only just discovered them. That's just how at home they make you feel. This can only mean one thing: you're officially a fan. Congrats, all that's left to do now is prepare yourselves for everything the band have got in store with their new signing to Fearless. Rest assured, there's going to be new music, plenty of chances to see them live…and until then, this brand new video for "Patience" to watch on repeat.
Tags:
101
,
Eat Your Heart Out
,
Fearless Records