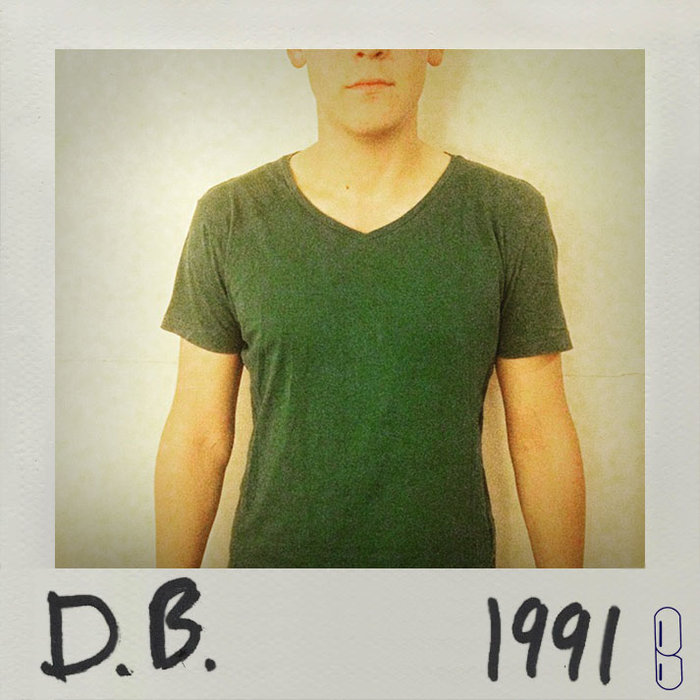 If you've never heard the name Dr. Brixx before, you're missing out on some incredible remixes. Best known for his 42 Pop-Punk song mashup, which has broken two million views on his YouTube channel since it was released in 2013, Dr. Brixx bridges the gap between pop-punk and the top 40. Earlier this month Dr. Brixx released a full length album of seamless mashups between classic pop-punk tracks and Taylor Swift's record breaking album, 1989. The album has appropriately been titled 1991, the birth year of Dr. Brixx, in homage to Swift's album. Since the Swift-Spotify controversy and many YouTube videos featuring the artist have been  taken down for copyright reasons, fans have expressed concern about 1991 staying online. However, it's been two weeks since the album's launch and it seems that Swift's people are letting it be. For now we'll just assume she's as a big a fan of mashups as we are.  
The tracks on the album fall over a wide range of hits. Dr. Brixx works with classics from Sum 41, Avril Lavigne, and Green Day, pop-punk giants like Fall Out Boy, Panic! at the Disco, and Paramore, as well as new favorites from As It Is, Halsey, and more. Many of the tracks take on a trance like vibe, like  "Style Tones" and "Deadly", making you want to head bob more than fist pump. Others, like "Hope" and "Tequila", take on more of a dance feel that'll have you bouncing in your seat. Either way, every track adds something different to the album by providing refreshing twists to some of our favorite songs.  
1991 features sixteen mashups for pop-punk and Swift fans alike. It's available on Dr. Brixx's bandcamp where you can name your own price for the download. While the two week buffer seems to be a safe bet for the album not being taken down, go out and get it quick. Not just because it stands risk of removal from the internet, but because it's a fantastic piece of art that Dr. Brixx deserves recognition for.
Tags:
Dr. Brixx
,
Taylor Swift