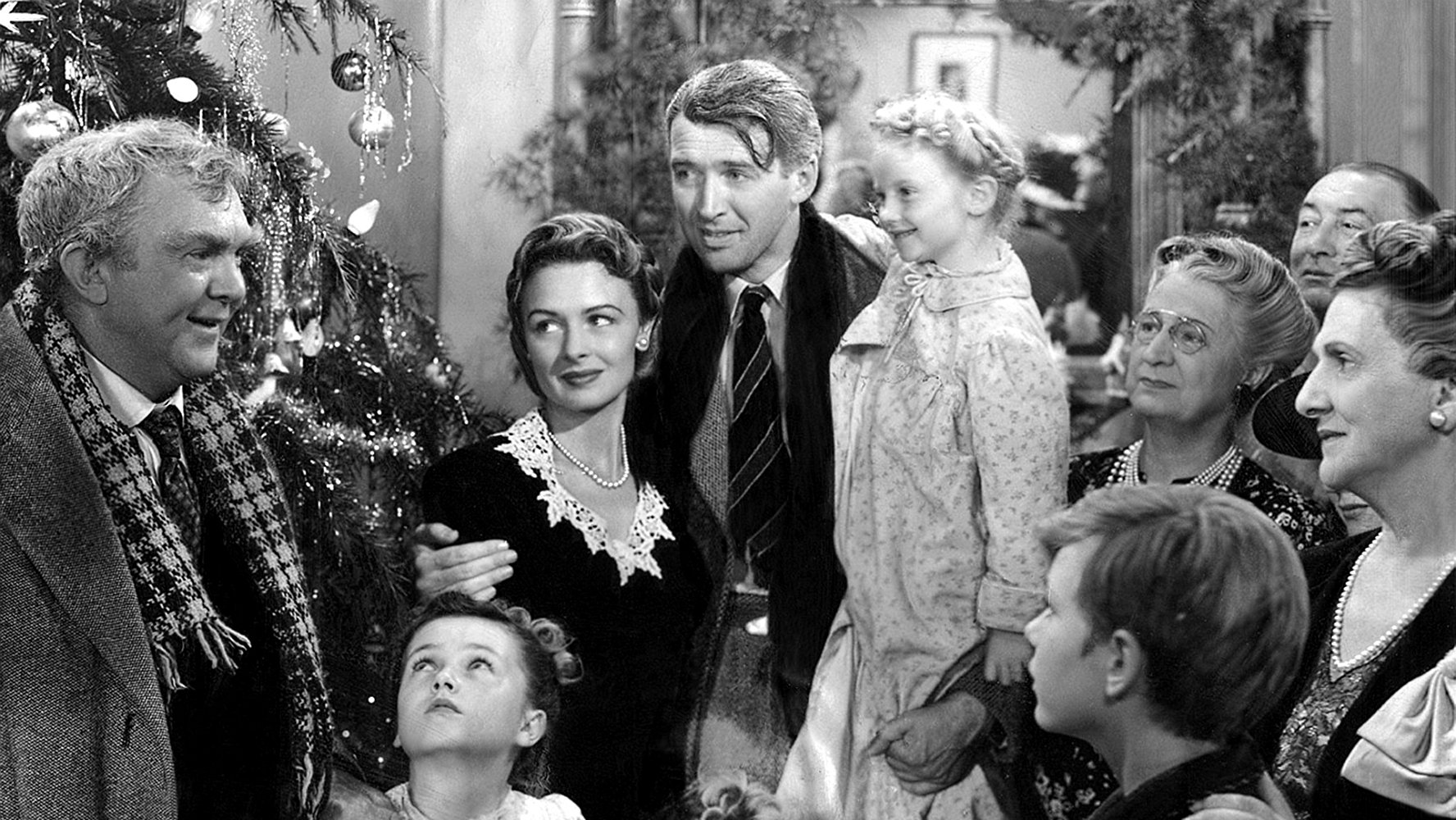 Much like Christmas music, there are masses of movies with a Christmas theme, and many of them are unbearable. Just because something is seasonal, it isn't necessarily good. For years, studios have been churning out one Santa movie after another around this time of year. But there have also been plenty of greats. Some are classics, some were released more recently. Some have Christmas as the central theme, for others it's running in the background. But all of these 10 movies qualify as Christmas films using my very tenuous and loose set of rules.
—
10. Silent Night, Deadly Night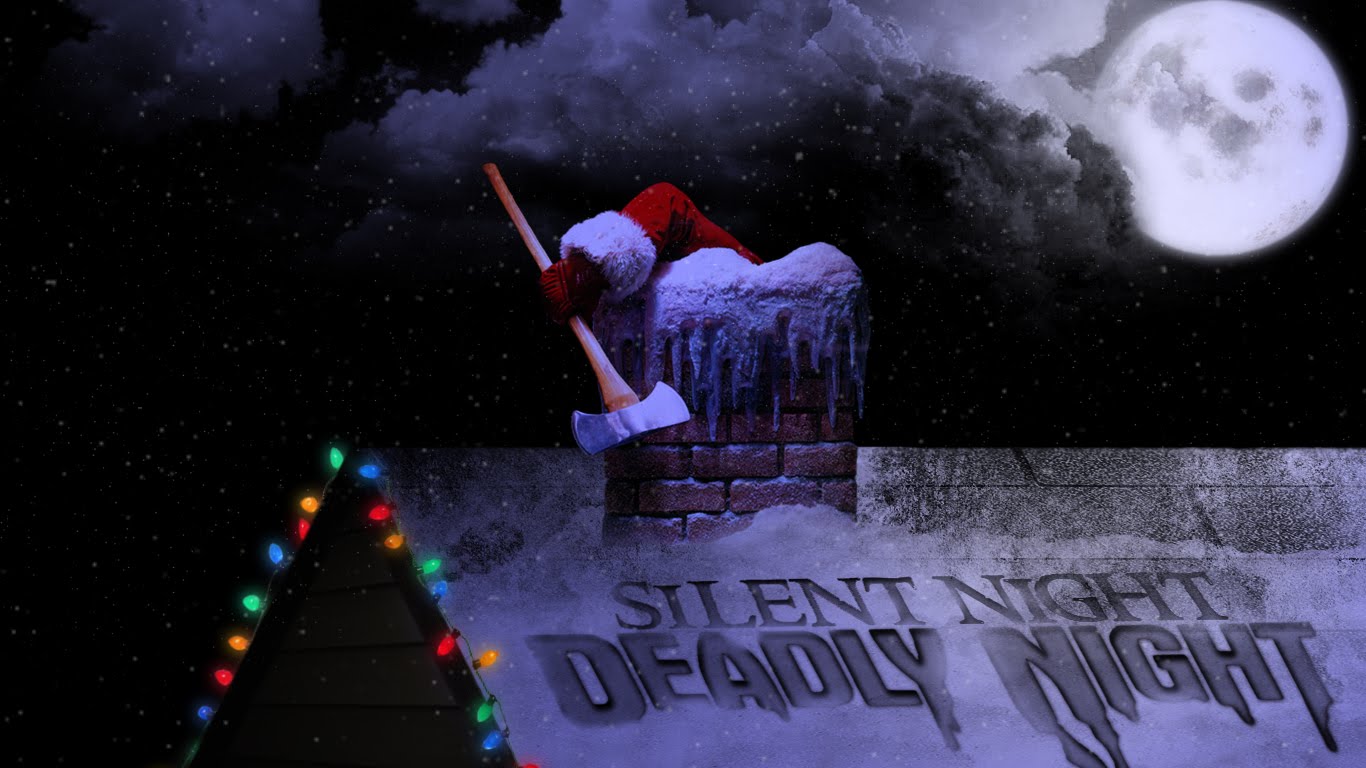 This 1984 horror is fairly standard slasher fare, but for the fact that the killer is dressed like Santa. Back when it was released, parents complained about the fact that the movie-makers were destroying Santa in the minds of children, forgetting about the fact children shouldn't be watching a horror movie of this sort to begin with. I give it a big silly thumbs-up.
—
9. Gremlins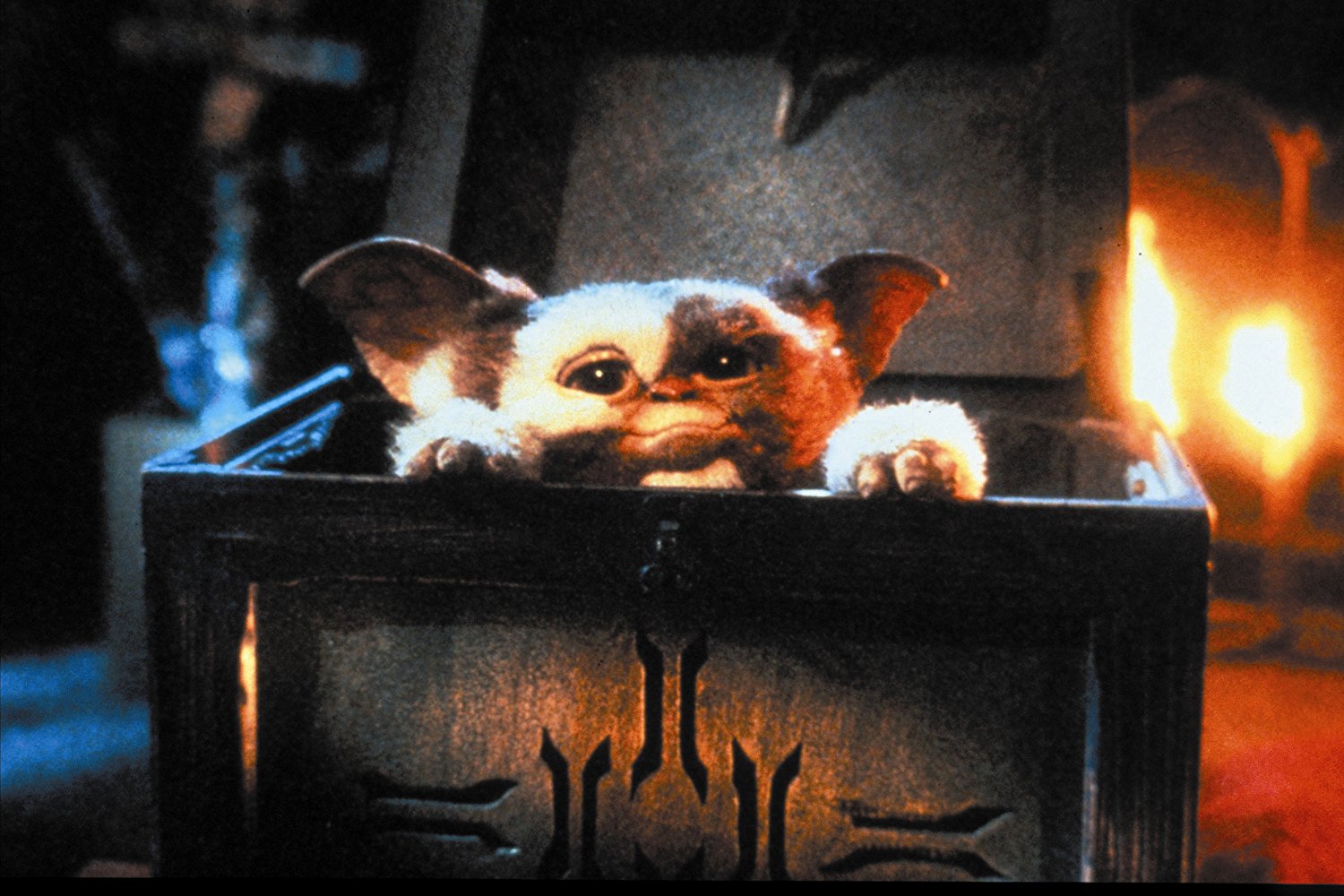 We're starting off with a slightly scary-movie vibe here, and Gremlins is smothered in Christmas. The tale of Gizmo the mogwai (Howie Mandel), getting wet and eating after midnight (or some combination of both), resulting in a ton of scaly gremlins running around town as the snow falls and the carols play is near-perfect. The scene when the gremlins actually go caroling is iconic. And there's apparently a second sequel on its way in 2018.
—
8. Krampus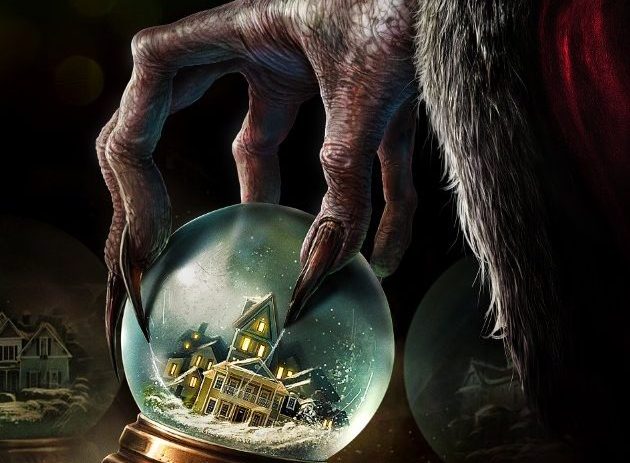 More recently, in 2015, Adam Scott and Toni Collette starred in the awesome horror-comedy about Krampus, the anti-Santa who comes to collect the naughty children with his army of demonic toys and gingerbread men. It's chaotic, mildly disturbing, and hilarious.
—
7. Christmas Vacation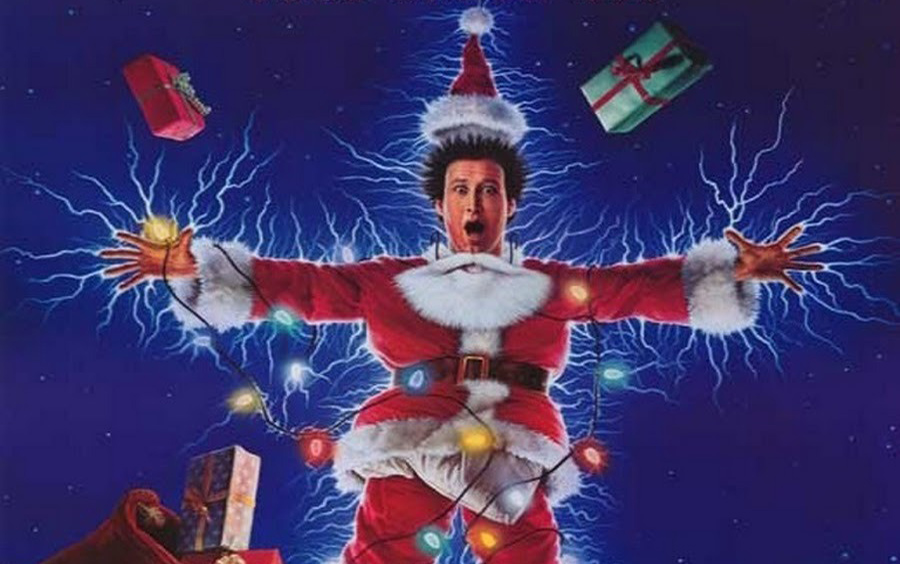 The third adventure with the Griswolds finds them enduring a torturous Christmas with their extended family, as Chevy Chase's Clark waits for his expected bonus check. Things, as National Lampoon fans already know, don't go well. But as is the case with the first two Vacation movies, there's something touching about the fact that Clark never gives up when it comes to doing right for his family.
—
6. Elf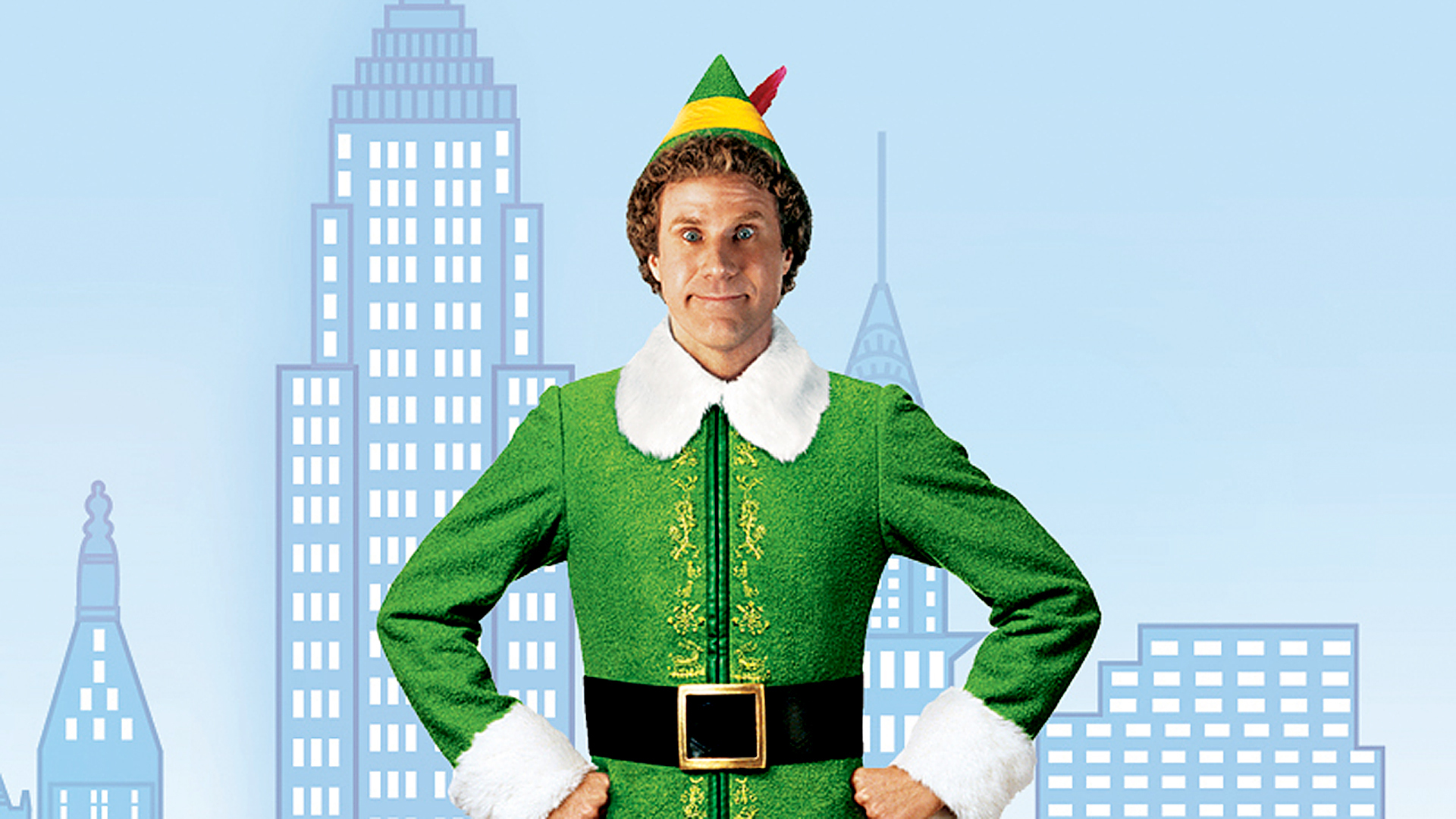 Will Ferrell's 2003 comedy about a human who was raised by Santa and his elves, as an elf, before making his way to New York to meet his birth-father (James Caan), became an instant Christmas classic upon its release. The script is magnificent, the premise is hilarious, and every member of the cast is perfect. The movie is silly and schmaltzy, but it just works.
—
5. Trading Places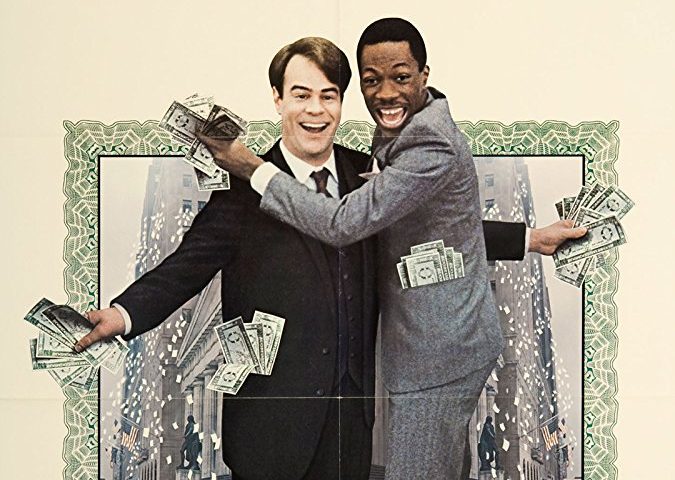 Simply one of the funniest movies ever made, whatever the time of year. It just so happens that obnoxious yuppie Dan Aykroyd and streetwise Eddie Murphy are forced into a role reversal by mean-hearted, racist billionaires at Christmas. So when Aykroyd's character—bitter and determined to get his life back—shows up at the company Christmas party drunk, he's dressed as a filthy Santa and has salmon stuffed under his beard. It's a wonderful sight to behold.
—
4. Scrooged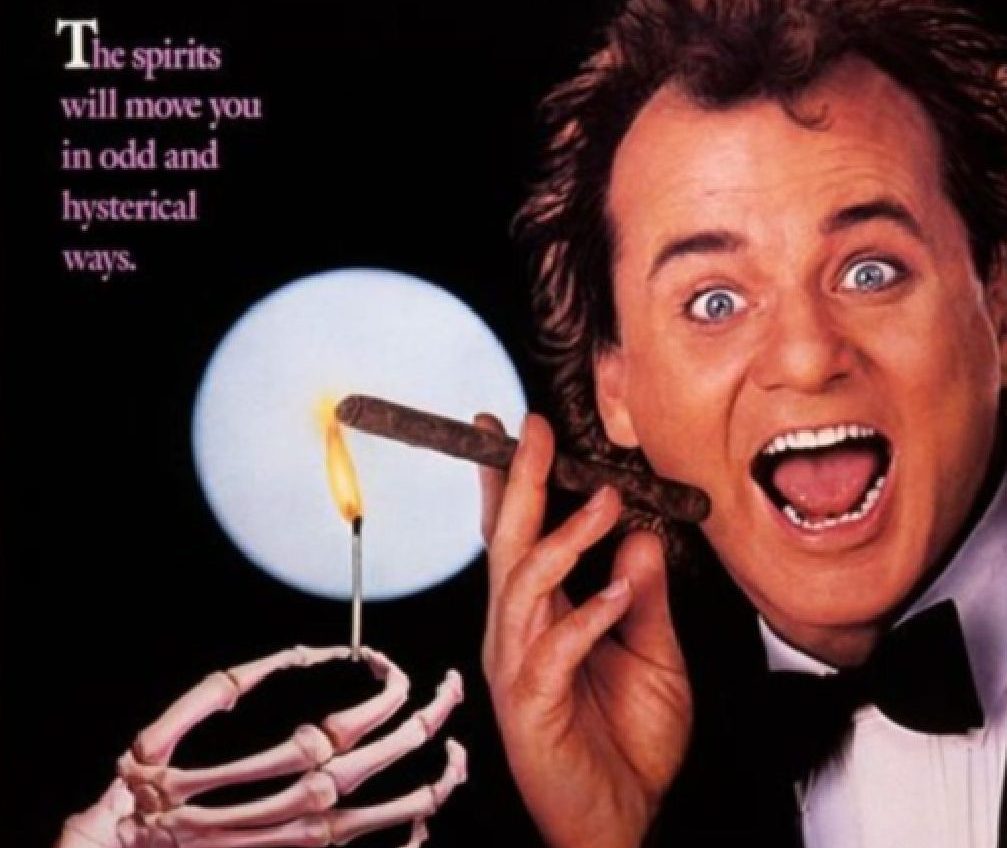 Bill Murray's 1988 take on A Christmas Carol is another perfectly constructed Christmas movie. Charles Dickens' timeless story is lovingly brought into the modern world (or the '80s world at least), as Murray's heartless TV exec is visited by those ghosts, and, spoiler alert, he learns his lesson at the end. Side note: The Muppet Christmas Carol is also fantastic.
—
3. Miracle on 34th Street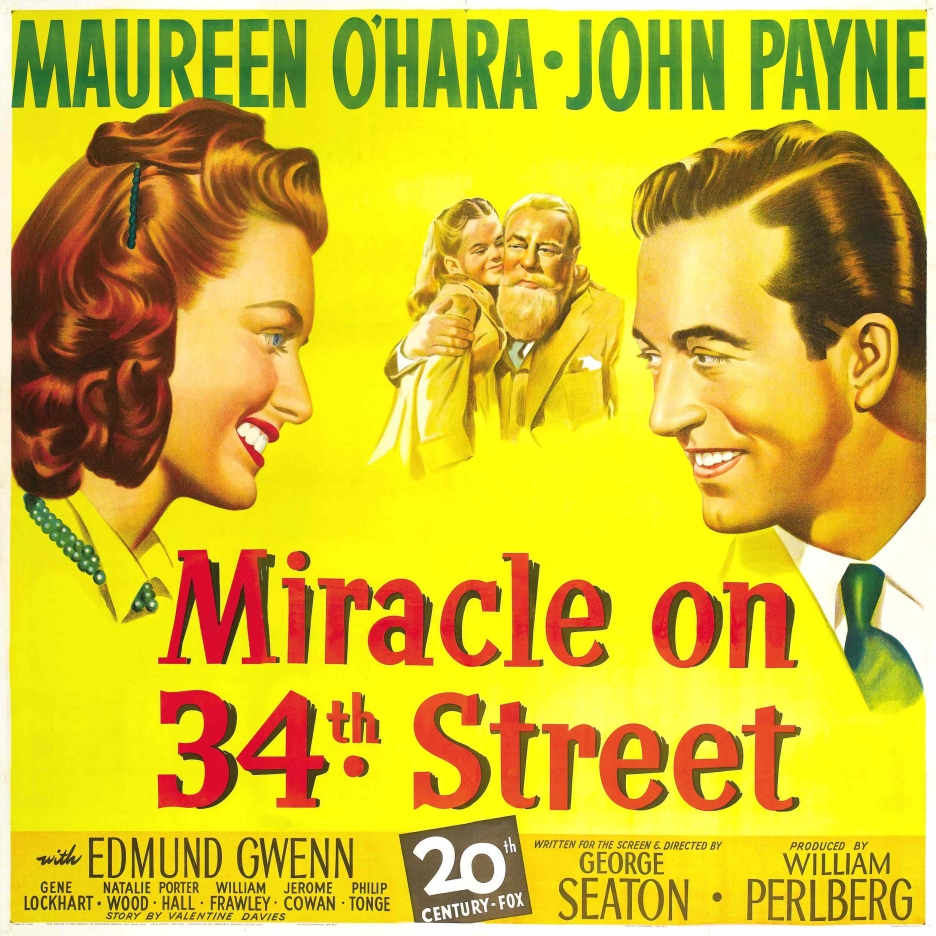 Not the 1994 remake starring Richard Attenborough (although that movie is far from a car crash), but rather the 1947 original in which a department store Santa claims to be the real Santa, and successfully proves himself to be so in court. It's a warm, beautiful, essential Christmas movie. And a reminder to us all that Santa is real.
—
2. A Christmas Story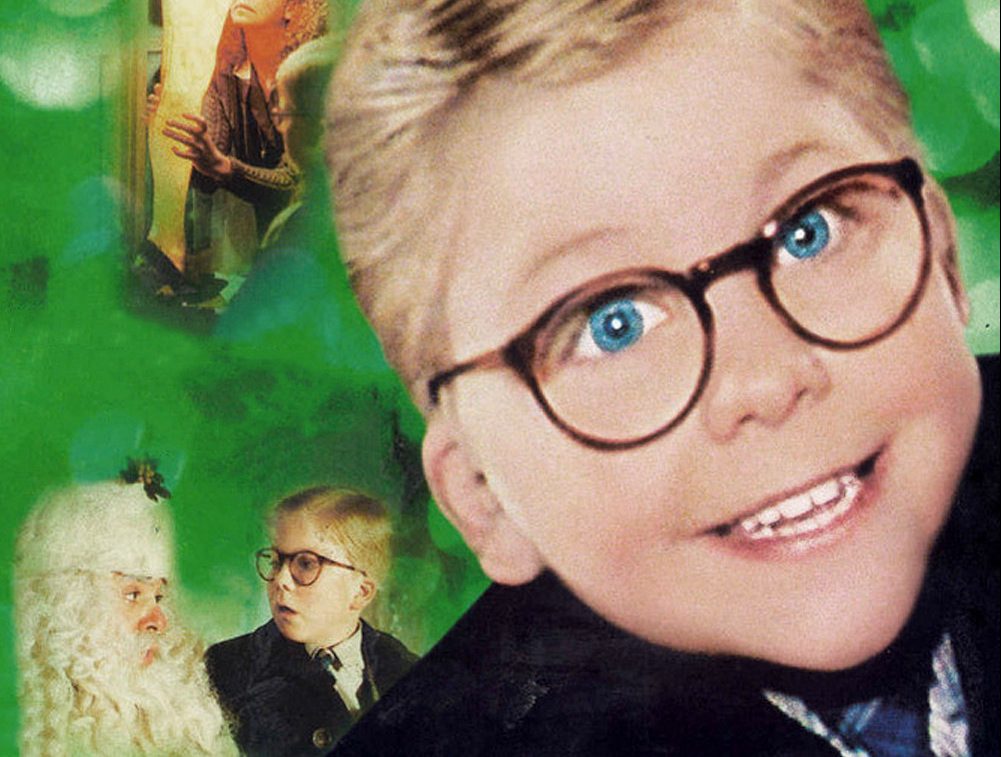 I know, these last two couldn't be more predictable. And you really should be wary when people say you have to like these movies. But there really is a good reason people watch A Christmas Story year after year. The story of little Ralphie (Peter Billingsley) and his overwhelming desire to get an "official Red Ryder, carbine action, 200-shot, range model air rifle, with a compass in the stock and this thing that tells time" (also known as a BB gun) for Christmas, and the fairly regular stuff his family goes through during the holidays, is as much a part of the festive season as turkey or Brussels sprouts.
—
1. It's a Wonderful Life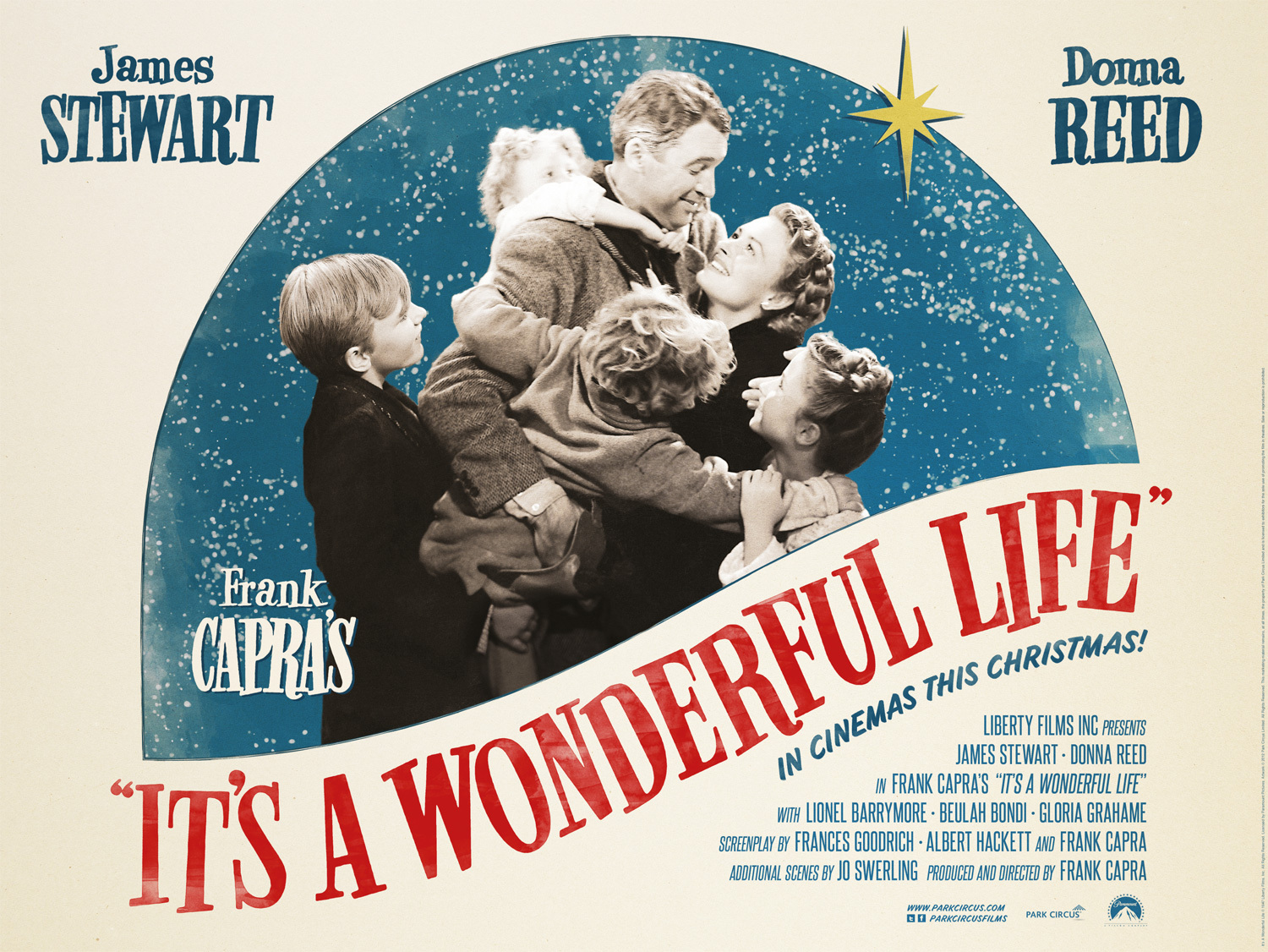 Again, predictable. But it's just the perfect movie. From beginning to end, as we see George Bailey (James Stewart) save his brother from drowning and then save his pharmacist boss from poisoning a customer, through the slow build of his uneventful adult life, to when we are eventually introduced to Clarence (Henry Travers), and George is reminded just how precious life is—it's all just beautifully put together. And Mr. Potter (Lionel Barrymore) is one of the all-time great movie bad guys.
—
"Callwood at the Cooler" is a bi-weekly column which will see me waxing lyrical about events in the news, pop culture and the etc. Sometimes it'll be light, other times not-so when the rant/monolog demands. The subject matter will vary dramatically so expect anything and keep coming back.
Tags:
A Christmas Carol
,
A Christmas Story
,
Adam Scott
,
bill murray
,
Brett Callwood
,
Callwood at the Cooler
,
Charles Dickens
,
Chevy Chase
,
christmas
,
Christmas Films
,
Christmas Vacation
,
Dan Aykroyd
,
Eddie Murphy
,
Elf
,
Gremlins
,
Henry Travers
,
Holiday Movies
,
Howie Mandel
,
It's a Wonderful Life
,
James Caan
,
James Stewart
,
Krampus
,
Lionel Barrymore
,
Miracle on 34th Street
,
National Lampoon
,
Peter Billingsley
,
Richard Attenborough
,
Scrooged
,
Silent Night Deadly Night
,
The Muppet Christmas Carol
,
Toni Collette
,
Trading Places
,
Will Ferrell