For those of you who were unable to register in time for New York Comic Con's Fan Verification, or get tickets before they sold out, have no fear! idobi has compiled a list of events taking place in New York City during the convention, all of which do NOT require a badge for entry. Some do require tickets, so make sure you get those before they're gone.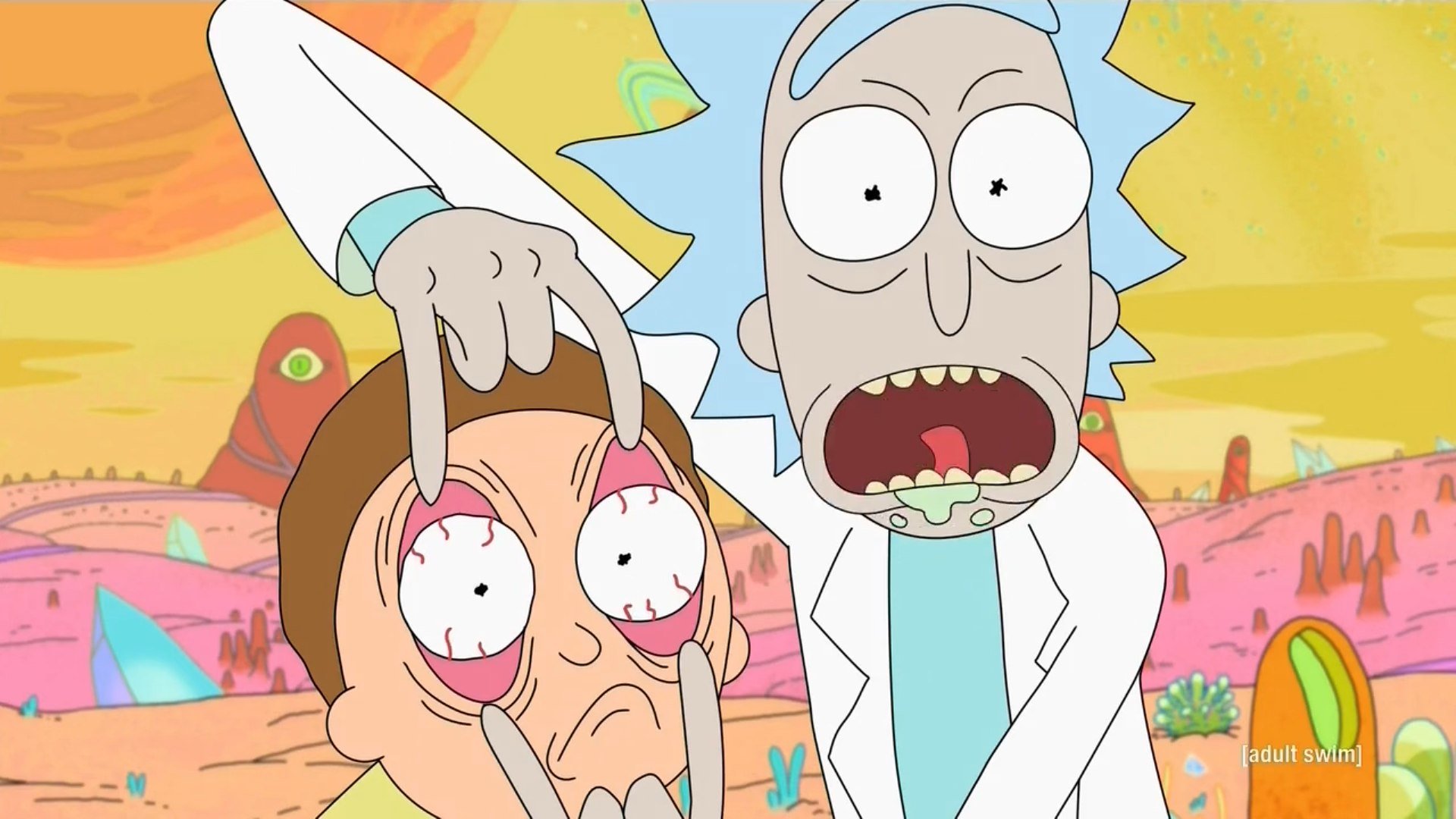 Fans of all things weird, or anyone who wants to "Get Schwifty", should make sure to check out Adult Swim's Tyrannic Third Maiden Voyage. No purchase is necessary, this is a first RSVP first serve event, that is guaranteed to be a crazy good time.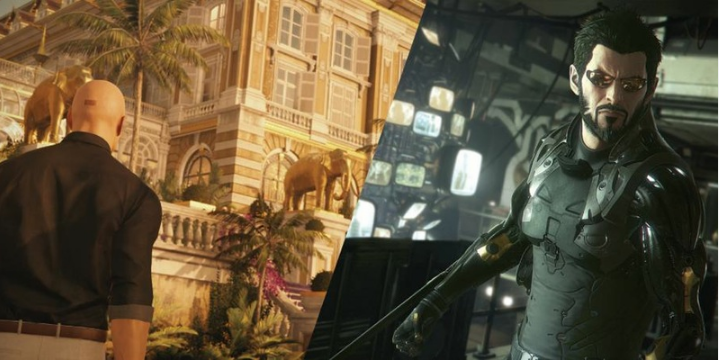 Join Square Enix for an inside look at two of their epic 2016 releases. Not only do you get to check out some amazing video games, but there will also be free pizza and beverages, as well as game giveaways. Plus they are having an after party featuring indie games and an open bar! This event is also a freebie that requires an RSVP.

Maybe you want something a little more chill and relaxed than a party. In that case, you can head on over to SPOKE Art for the officially licensed Bob's Burgers "Art Show Tribute". They'll have everything from paintings to sculptures to fine art prints, all inspired by the animated series. All ages are welcome and there's no cover!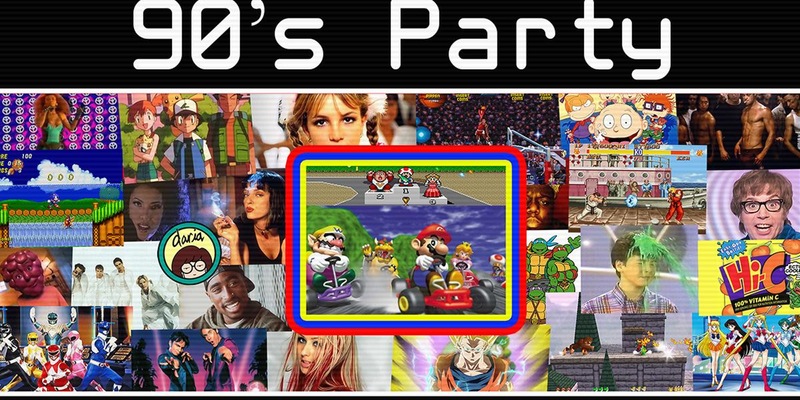 I highly recommend you go to the Adult Swim cruise listed above at #1. However, If you are not able to get on the list, make your way over to Lucky Strike for bowling, Mario Kart, cosplay and dancing. Tickets are $15 in advance and go up to $20 at the door. The event also features a raffle, door prizes and "Nerdy Cocktails".

I was going to list just one, but the Sonic Boom events all look pretty amazing and I just couldn't choose.
Thursday, they have their NYCC kick-off party "Mashfest" featuring tons of games and happy hour specials. Only $5 in advance and $10 at the door, this party rages from 6pm to 2am Friday morning.
Friday night is probably their best event of the weekend. Featuring a takeover of the entire 2 floors of Bowlmor with 50 lanes of free bowling (first come, first serve) they will have giveaways from Kid Robot, a photobooth, a dance party and an arcade room. This is Image Comics official after party as well, so you know it's going to be legit. Entry is only $10 in advance but goes up to $30 at the door. This party starts at 8pm and goes to 2am on Saturday morning. Make sure to buy your tickets ASAP!
Their last event of the weekend is the Cosplay Dance Party. It takes place Saturday night 9pm-3am Sunday morning at SLAKE. The party is sponsored by Kid Robot, Tokidoki, and Funimation, and includes a meet and greet with Tokidoki's Simone Legno. Plus, the first 200 attendees get a blindbox from Tokidoki or Kid Robot! Are they crazy? Because this sounds INSANE. Tickets are $10 in advance and $25 at the door.
Tags:
Adult Swim
,
Bob's Burgers
,
New York Comic Con
,
NYCC
,
Sonic Boom
,
Square Enix