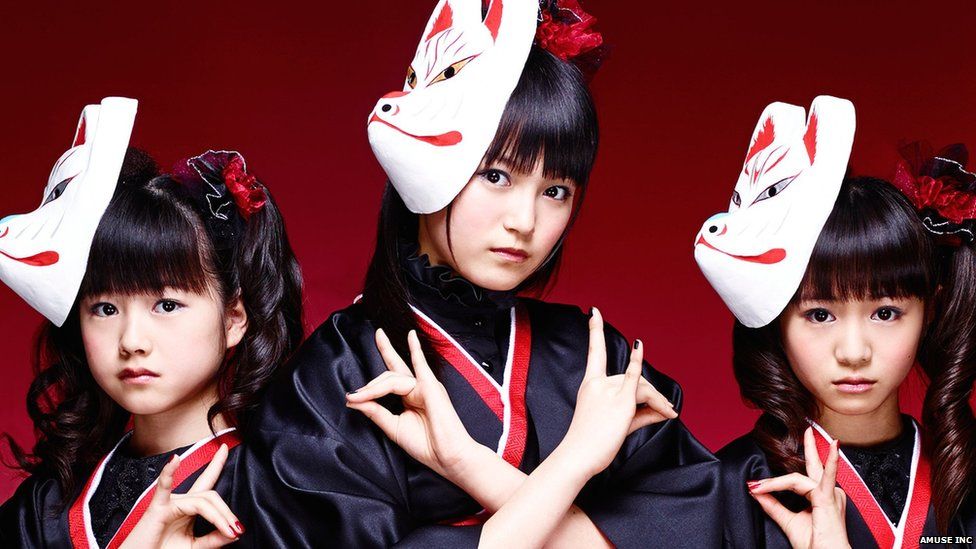 I get it. It's different. It's not what you expect when you hear the word metal. You thought it was a gimmick or a fad. But you were wrong. BABYMETAL  are legit. BABYMETAL are metal, Rob Zombie approved METAL, and they will melt your faces off! The J-pop/Idol/metal band from Japan are currently touring the US and idobi staff and guests attended their sold out shows in Silver Spring, MD and Detroit, MI.  Here are our thoughts on why you  should check out BABYMETAL.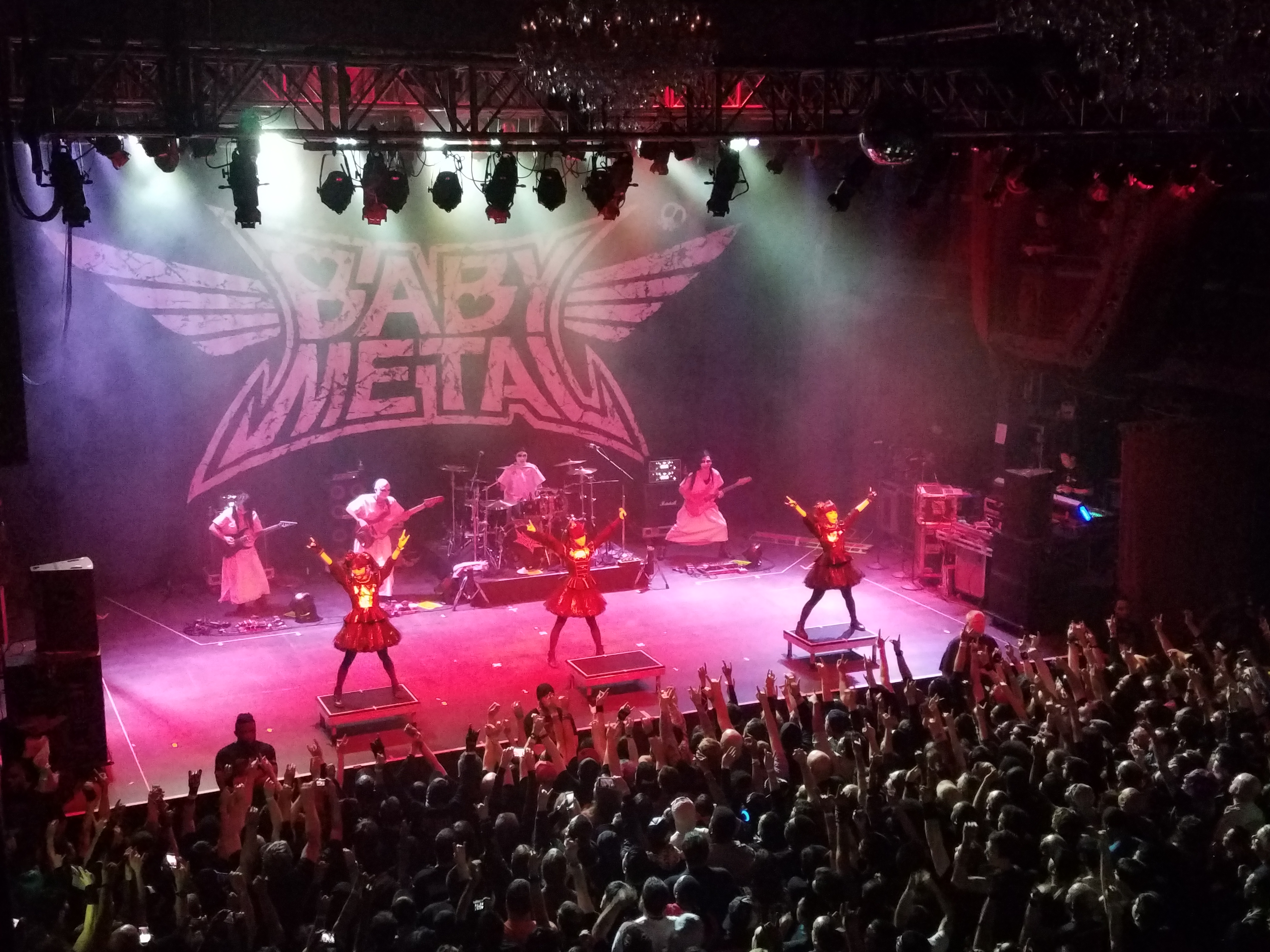 "Amazing ‪#‎BabyMetal‬ show!! The energy of the crowd was insane! Circle pits, mosh pits, sing alongs, crowd surfing, hands in the air good times!! I've attended literally thousands of concerts and this ranks solidly in my top 10!"
Cindy Tenicela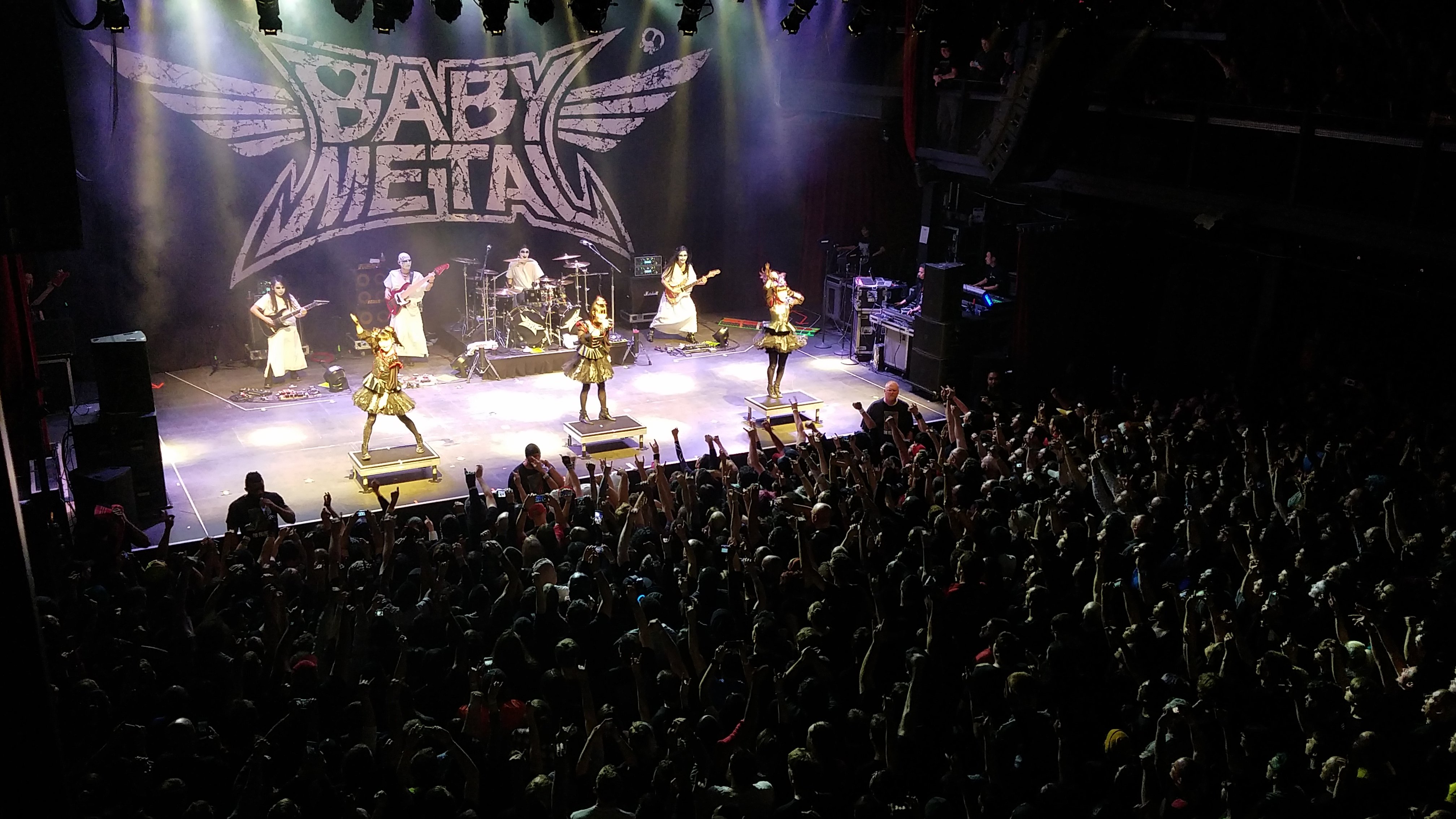 "‪#‎BABYMETAL‬ fuckin rocked it! It was the most adorably metal thing ever!"
Tsuki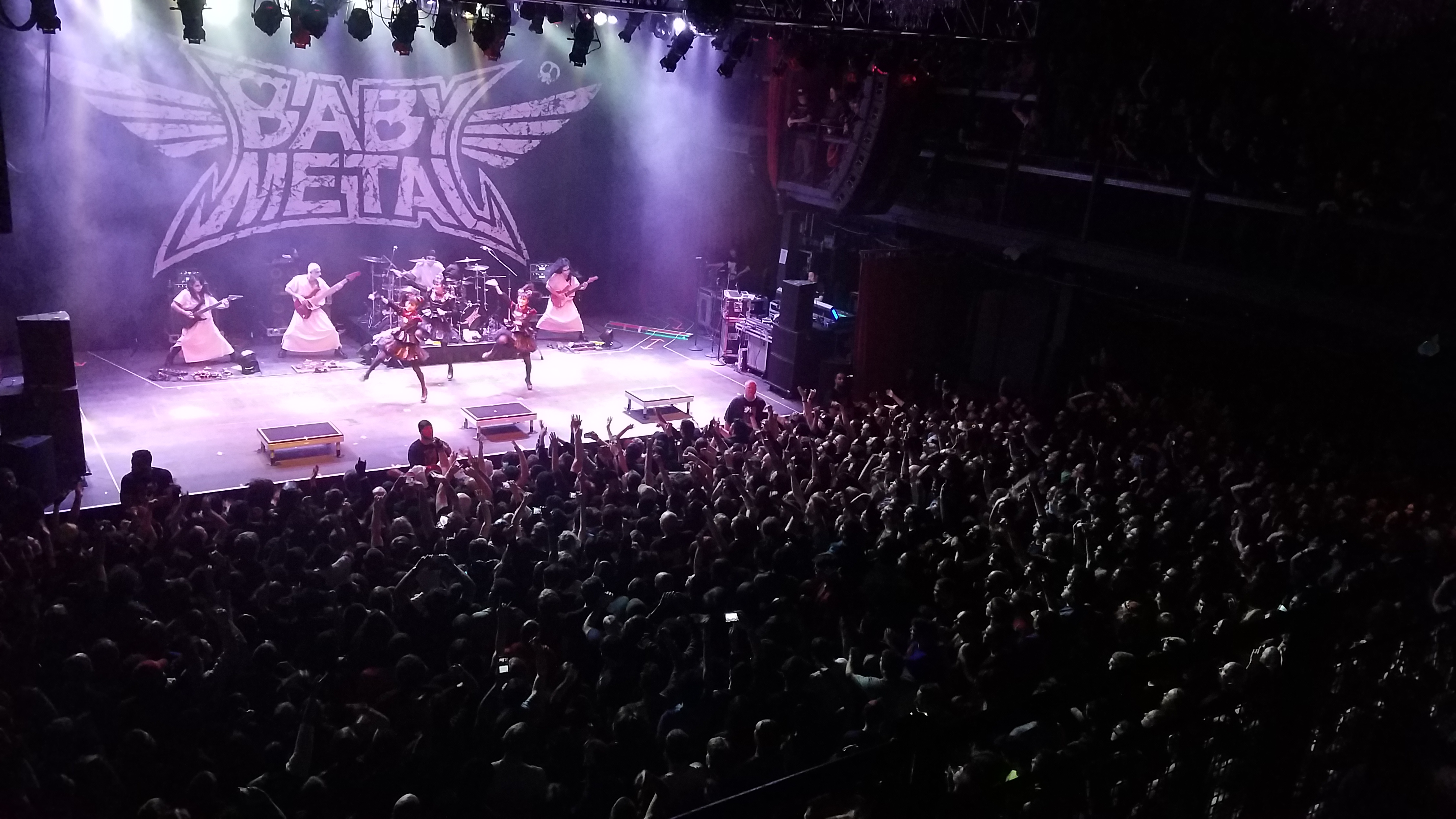 "Waited 5 years to see them but it was worth it and it's one of the greatest shows I've been to."
Luis Amaya
"Solid show! High energy and their band is so sweet!"
Tani Person
"BABYMETAL's show was great!  I love that the musicians also got a chance to shine while the girls took a little break."
Hiroshi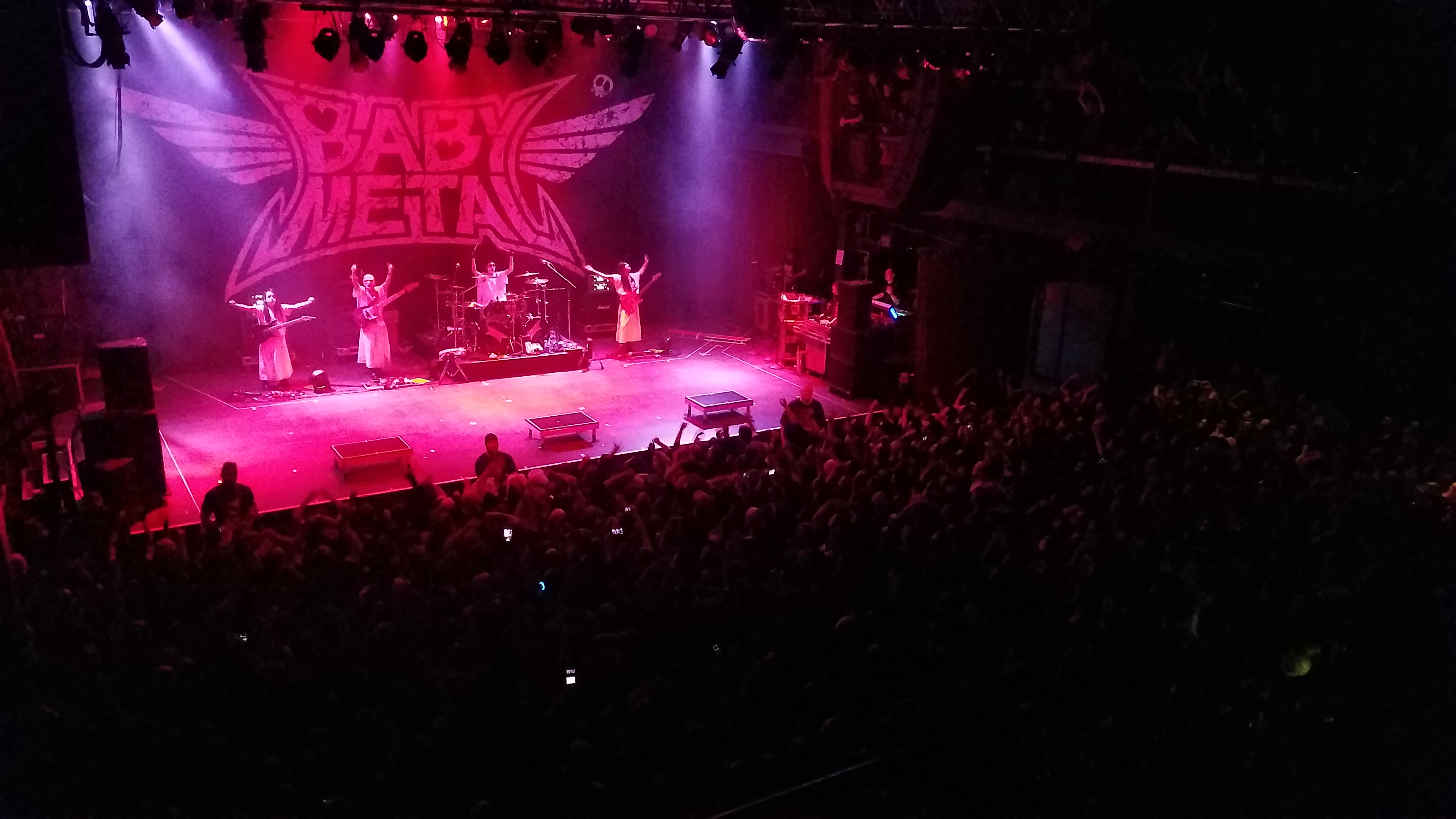 "For all the nerdy shit I'm into, all the conventions I've been to, and opportunities to do so. Babymetal was my first j-pop/j-rock concert and it was one of the most energetic shows I've ever been to."
Ryan Ua'Deaghaidh  
"Thanks BABYMETAL for the fun show at The Fillmore Detroit. I haven't been to many concerts, but the crowd at this one was one of the most diverse (and rowdy) I've seen."
Dallas Odom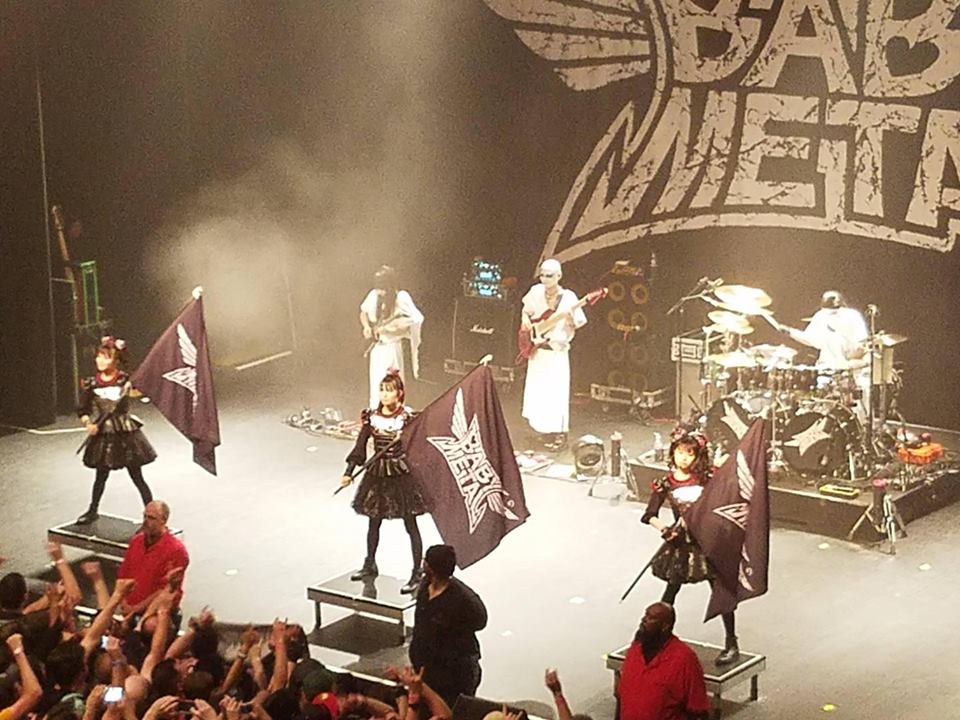 Catch the rest of their US tour and check out BABYMETAL for yourself. See the dates below, and watch some videos of their live show performance!
—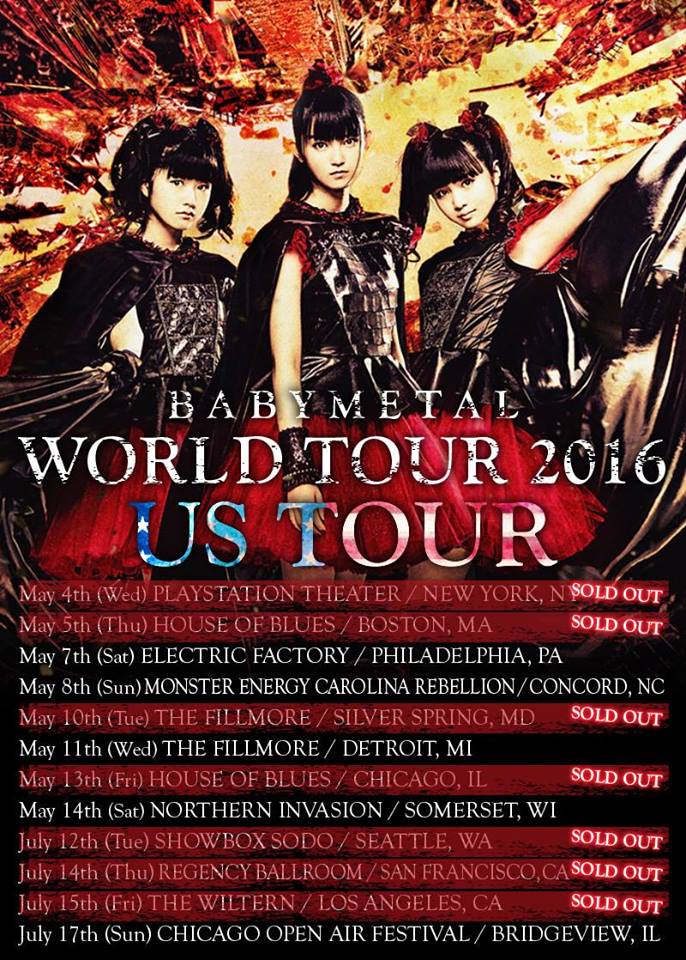 —
Tags:
Babymetal