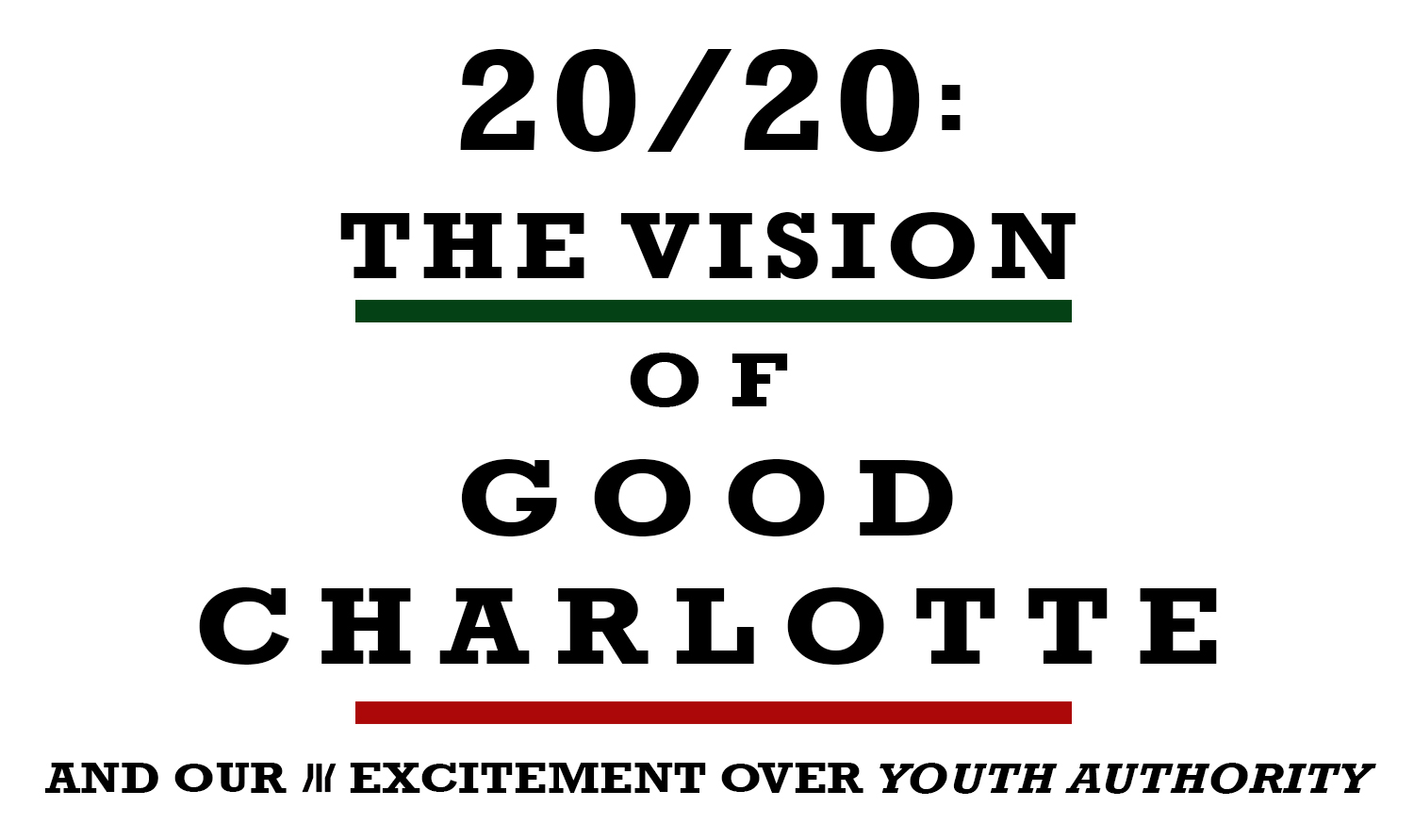 Twenty years ago today a group of kids from a small town picked up some instruments and started a band. Sounds pretty standard right? Not quite. That band was Good Charlotte. Though they may joke about forming on April Fools day in hindsight, they certainly weren't kidding when they said they were going to make it—even  back when they were just teenagers from Waldorf, MD.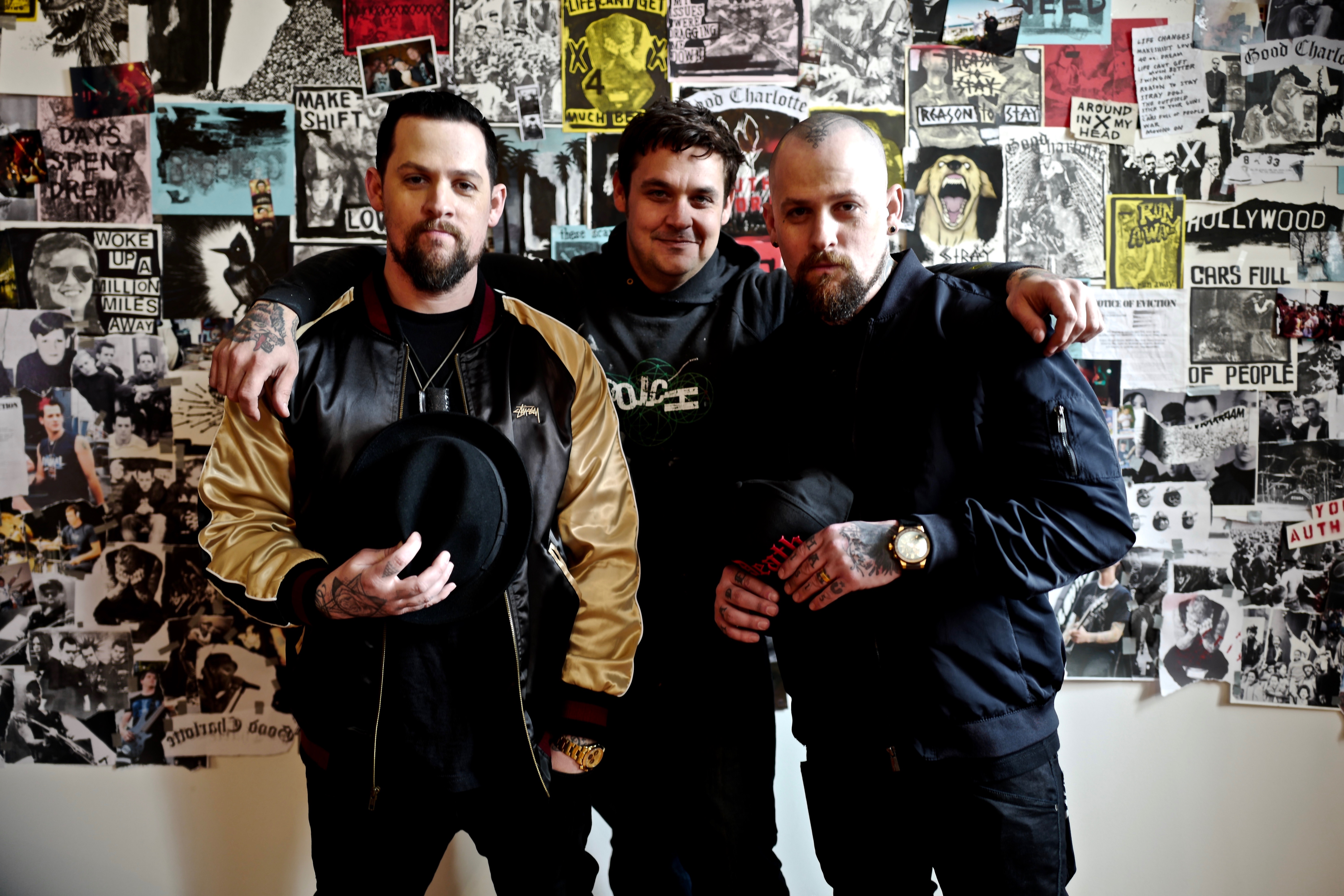 After signing a record deal when frontmen Joel and Benji Madden were just 20 (and their bandmates were even younger), a few years later their breakout single "Lifestyles of the Rich and Famous" hit no. 20 on the Hot 100 chart and opened doors everywhere for pop punk bands to break into the mainstream. Hit fast-forward on a career spanning two decades, 21 Billboard charting singles, 20+ music videos, and a ton of bands following in their footsteps, GC is now entering its 20th year on the verge of releasing a brand new album on July 15th, and showing the new kids just how it's done. Joel spoke to us about the new record, Youth Authority:
"This album was made with a lot of love and creative passion. The entire band is excited to hit the road and play this one out live. There are lots of high energy moments on this record we imagined almost completely for our live show, and there are also some pretty sweet pop moments we can't wait to hear what our old and new fans think of this record, it has already become very special to us, and is probably one of the most important records of our career."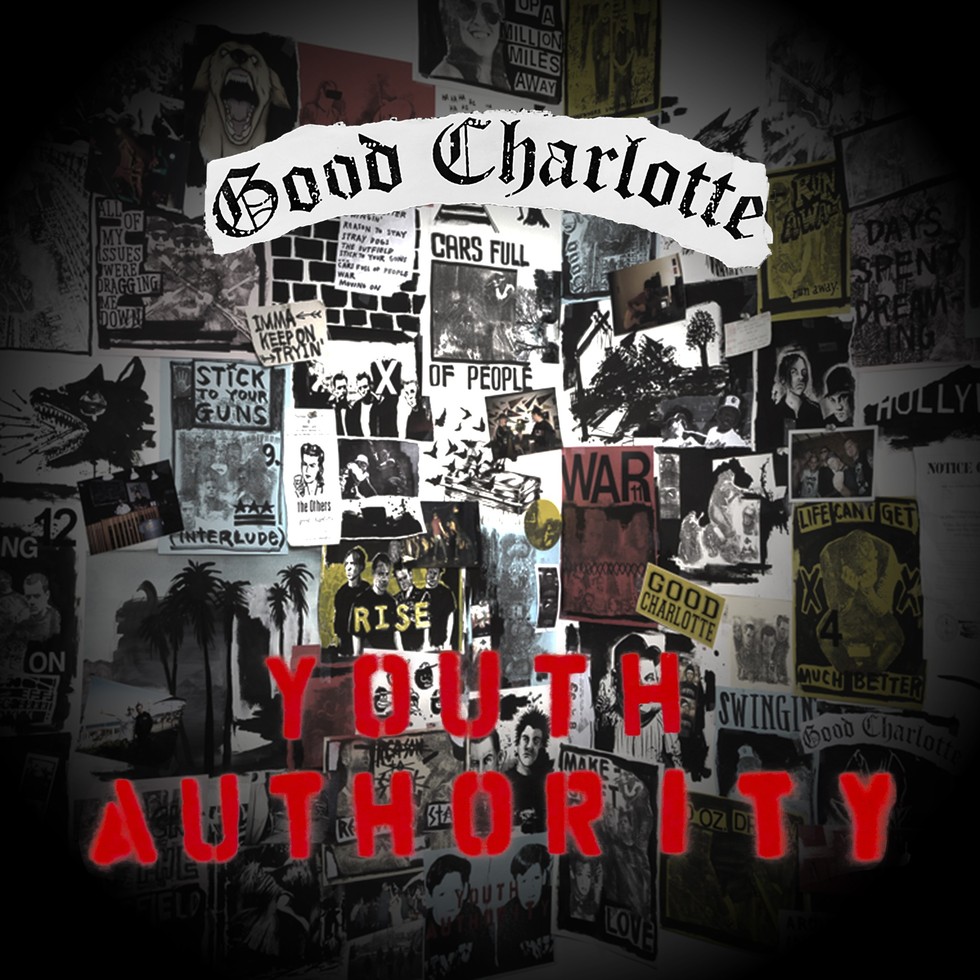 With the new album dropping just days before their upcoming stint on Warped Tour it really feels like the early 2000s all over again, hammered home by the newly announced collage-style album artwork, and the accompanying teaser announcing the release date, which you can watch below. The video takes a look back over the band's career, and cites the fans as the main reason they're able to do what they love. And it's safe to say on behalf of those fans new and old, we're very glad to be a part of it.
It's a new beginning for the guys in Good Charlotte. The band are back and we have a feeling the band's 20s are going to be their best yet. Happy 20th GC, here's to what's next.
Tags:
GC
,
Good Charlotte