What We Think: Brand New – "I Am A Nightmare"
Nightmare, or Miracle?
By Alex Bear | May 19, 2016 at 3:15 PM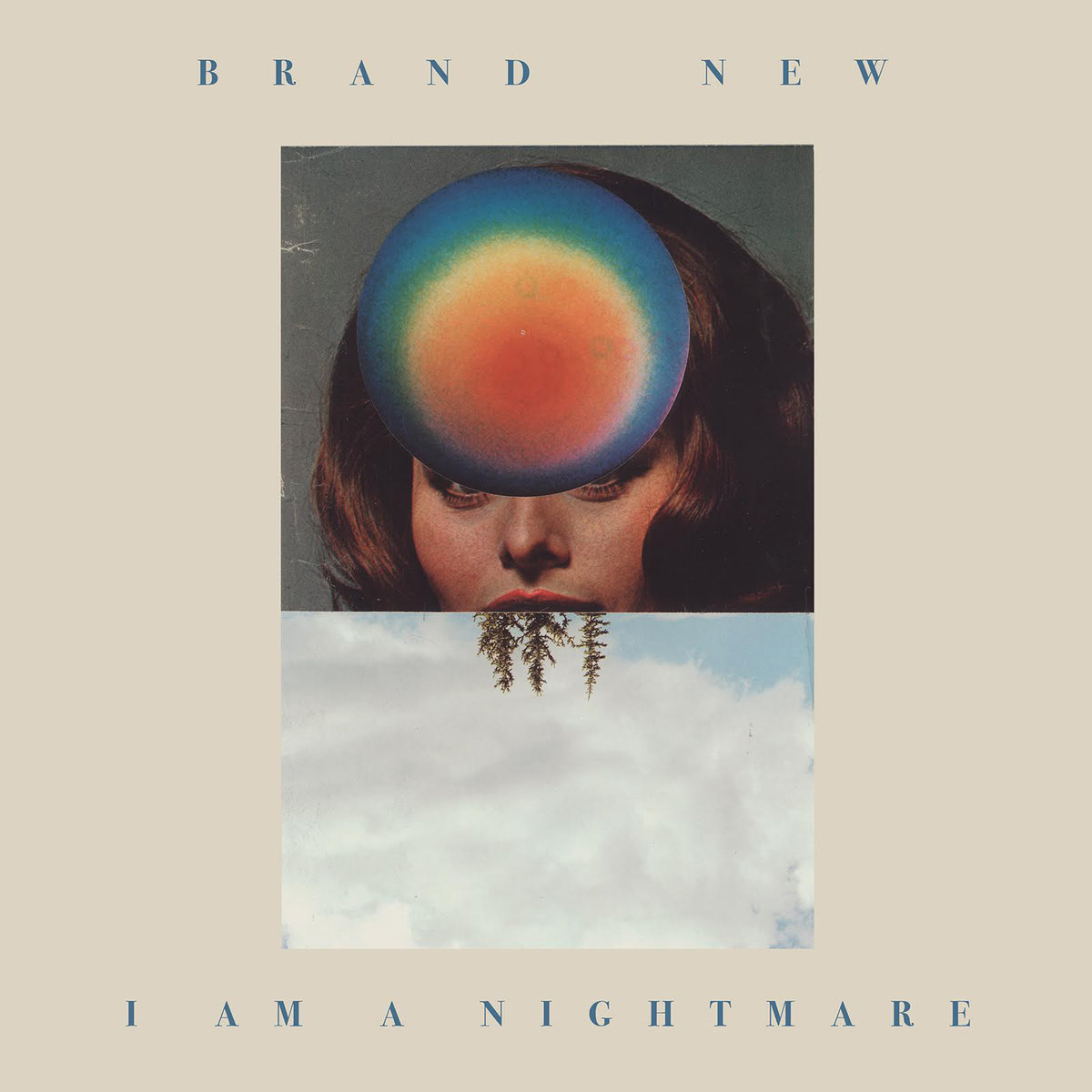 It may seem like you're still dreaming, so we're here to wake you up by yelling, there's a new  Brand New song. "I Am A Nightmare"  is the band's first new song since they dropped "Mene" in April of last year, and it  sure  feels more like a miracle than a nightmare to Brand New fans everywhere–including some of us here at idobi. Check out our reactions to the new track, and give it a listen (or ten) below!
—
I love the new Brand New song. Of course even if it was just Jesse Lacey shrieking over the sound of a lawnmower I'd feel the same.
 – Matt Vogel
It sounds like if The Killers were recreating Your Favorite Weapon and I haven't been able to stop listening.
– Fish
Melodic & awesome.
– Jake Marquis
I totally agree it sounds like a Your Favorite Weapon era song. The drums really got to show off on this track in a totally punk way but the guitar still has the Brand New touch. It's a jam, just glad this band is sticking around.
– Hannah Hines
So stoked about this. It will be on repeat for the rest of the day.
– Alex Mayes
Honestly I've been listening to it all day, and I can't get over how fantastic the guitar work is.
– Emily Yee
I'm in Arizona with really spotty internet and haven't been able to listen to it yet. ? on the edge of my seat looking for wifi.
– Jenna Cafora
—