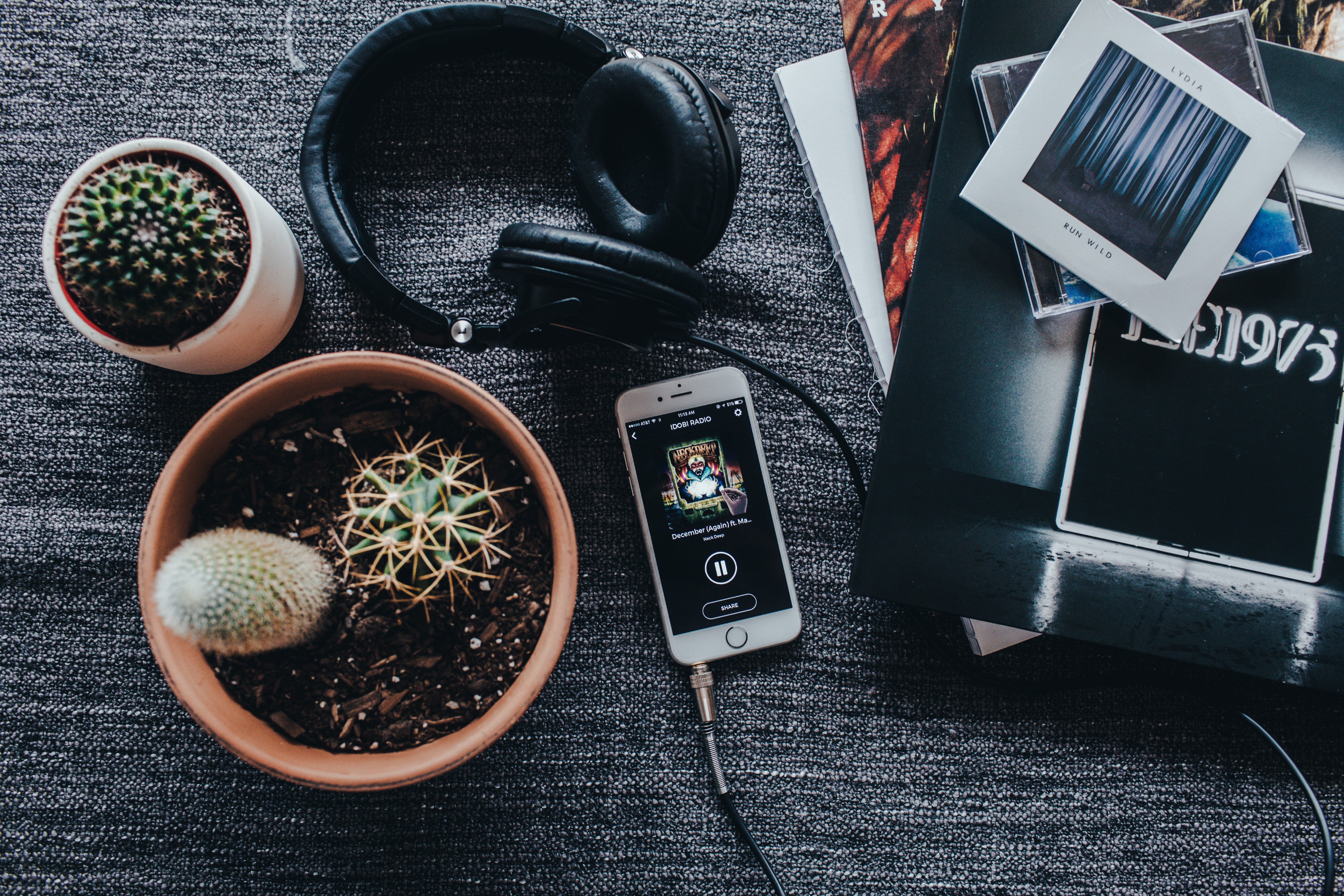 idobi Everywhere.
You've all been asking for it, and it's finally ready…the all-new idobi app is here! Now you can listen to us whenever you want, wherever you go.
Download the iOS app, tune in to idobi Radio, idobi Anthm, or idobi Howl and listen live! You can also check out the latest photos, interviews, and media from idobi.com as you jam along to your favorite bands. Didn't catch a show the first time 'round? Dig into our deep catalog of podcasts—it's all there, so you'll never miss a thing again.
And to celebrate the launch of our updated and shiny brand new app, we're giving away a pair of Apple AirPods a week for four weeks. All you have to do to win is show us: where do you idobi?
Tweet us at @idobiradio using the hashtag #idobiEverywhere with all the places you listen to the idobi app—in that part of the museum that says "staff only", waiting for Starbucks to call that name that isn't yours, in hell because that's where your grandma said you were going (and she was right)—wherever you go.
It's that simple, and you could be in the chance to win a pair of Apple AirPods!
–
For terms and conditions, go here.
Tags:
Contest
,
giveaway
,
idobi app
,
where do you idobi?