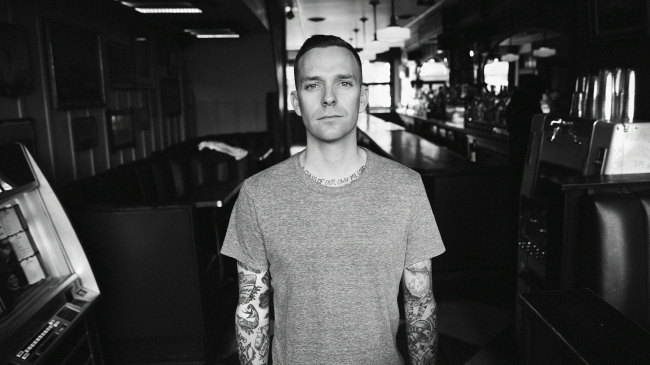 Photo: Shervin Lainez
This week on In Frequency, Eleanor Grace speaks with Vinnie Caruana – best known as the frontman for The Movielife, I Am The Avalanche, and Peace'd Out – ahead of his debut solo full-length Survivor's Guilt, due out May 27th on Equal Vision Records. In a wide-ranging conversation, Caruana opens up about his goals and challenges in making this record, turning the fear of death into inspiration, the lessons he's learned through a lifetime of making music, learning to balance all of his projects, and much more.
Pre-order Survivor's Guilt digitally through iTunes or physically through Equal Vision and watch a brand new music video below courtesy of Noisey.
Tags:
I Am The Avalanche
,
In Frequency
,
The Movielife
,
Vinnie Caruana