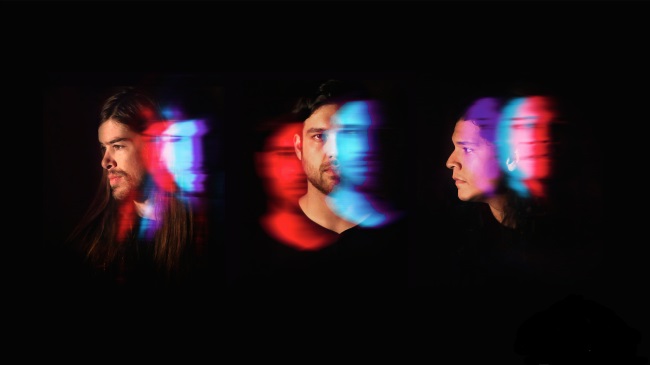 Photo: Clayton Lancaster
This week on In Frequency, Eleanor Grace is joined by Matt Fazzi of Rare Futures to talk about their new record This Is Your Brain On Love – an album five years in the making that saw the band retire their former name Happy Body Slow Brain in favour of embracing a new chapter with Rare Futures. Fazzi – a career musician whose resume includes stints with Taking Back Sunday, Atlas Genius, A Great Big Pile Of Leaves, and countless others – opens up about being in a time of rebirth, the long journey of making and releasing the record, and how his involvement with other bands has influenced him both creatively and business-wise.
This Is Your Brain On Love is available now on iTunes and Bandcamp.
Catch Rare Futures on tour supporting The Dear Hunter in May and June.
Tags:
Happy Body Slow Brain
,
In Frequency
,
Rare Futures