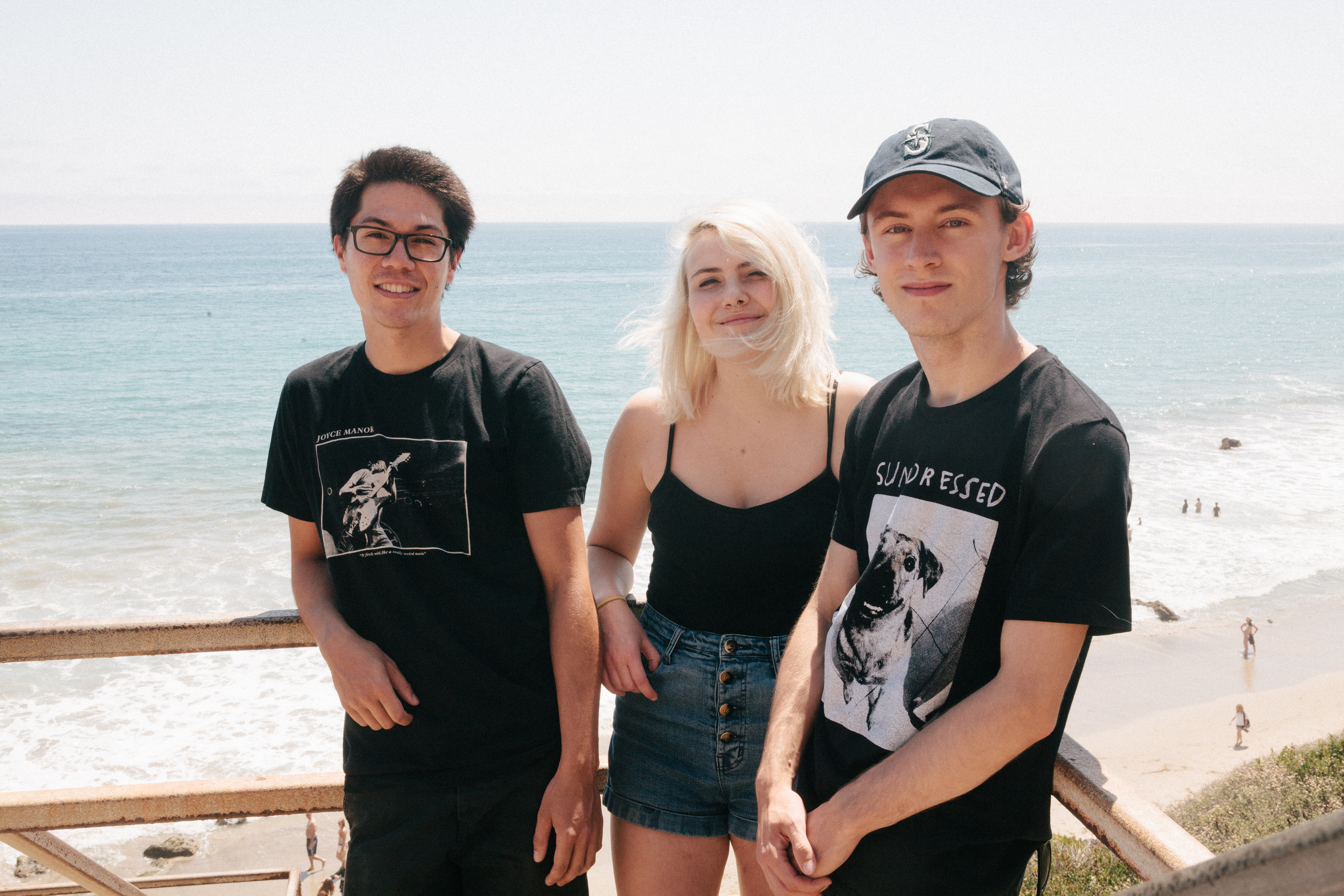 Photo: Courtney Coles
This week on In Frequency, Eleanor Grace chats with Malia Endres of Glacier Veins about their new EP Dreamspace, released in October through Common Ground Records. Endres talks about the "dreamspace" the band aimed to create with the songs, the broader importance of dreaming in her life and music, the growth this EP represents, and more.
Dreamspace is available digitally on iTunes and Bandcamp or physically through Common Ground Records.
Tags:
Glacier Veins
,
In Frequency