Tag: "You Are Ok"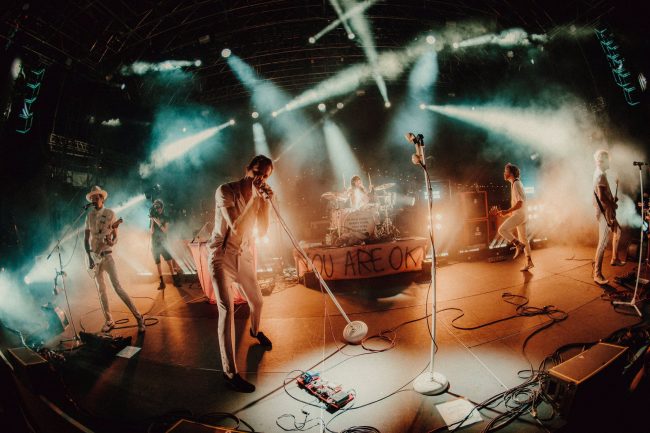 Picture this: It's a humid 90 degrees and you're on a rooftop in New York City with 3000 other people. On one side is the Manhattan skyline; on the other Brooklyn. Everyone is turned toward a stage—the Brooklyn Bridge visible just behind it. On it, a band dressed in pink stands. One of the members […]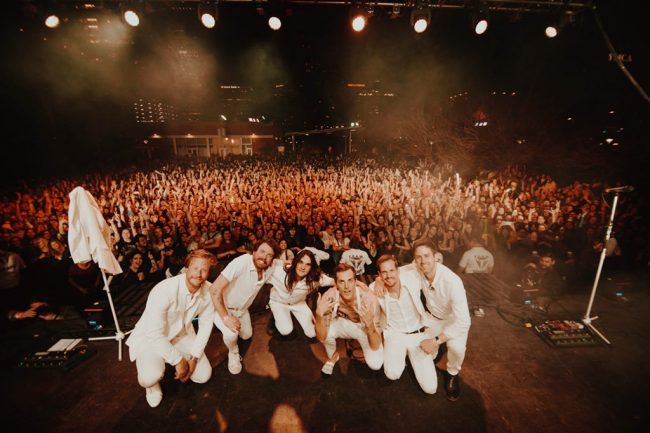 Not every band can release a song on a Wednesday, then have everybody in the audience scream each word back at them live on the following Friday. And not every band can put together a festival in their hometown and bring in fans from around the world in the middle of January. But The Maine […]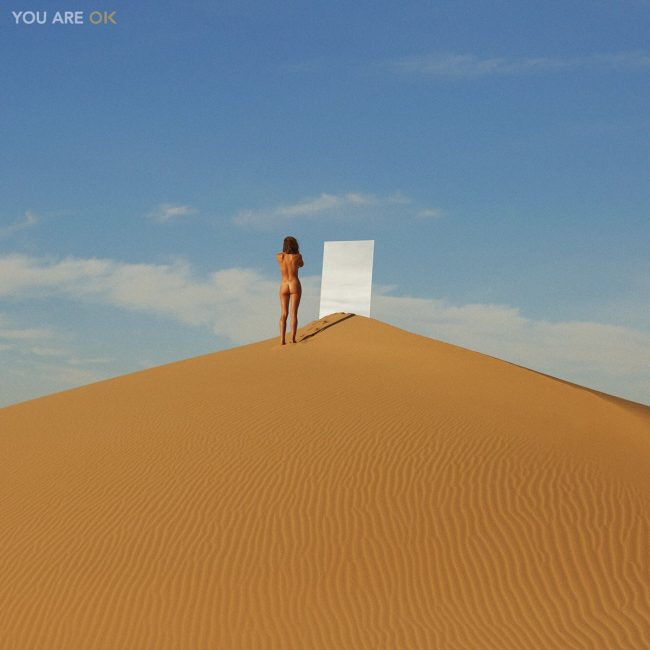 Last night, while many of us on the east coast were trying to sleep, The Maine made all our dreams come true by releasing the details for their new album and a new song.