Tag: "The Recording Academy"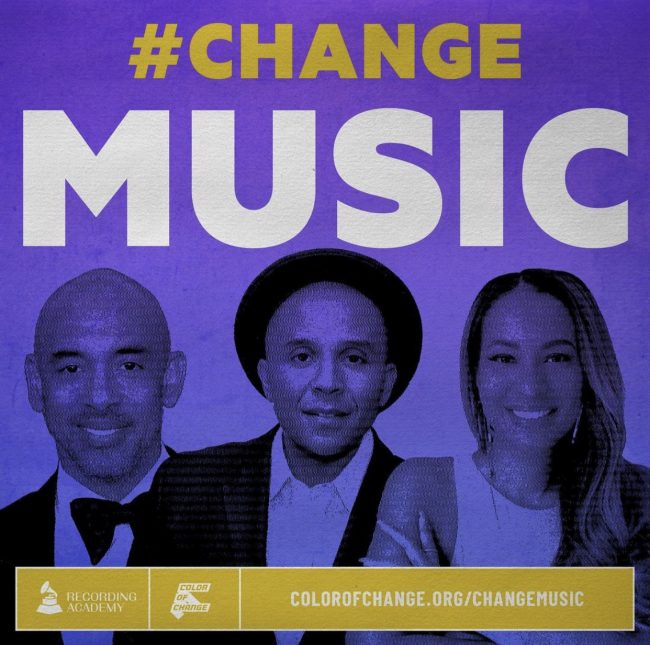 The Recording Academy and Color of Change have announced their new campaign aimed to increase equity within the music industry. "The #ChangeMusic Roadmap is a Color Of Change initiative in partnership with the Recording Academy that provides a call to action across the industry so that every individual involved, regardless of status, can make a […]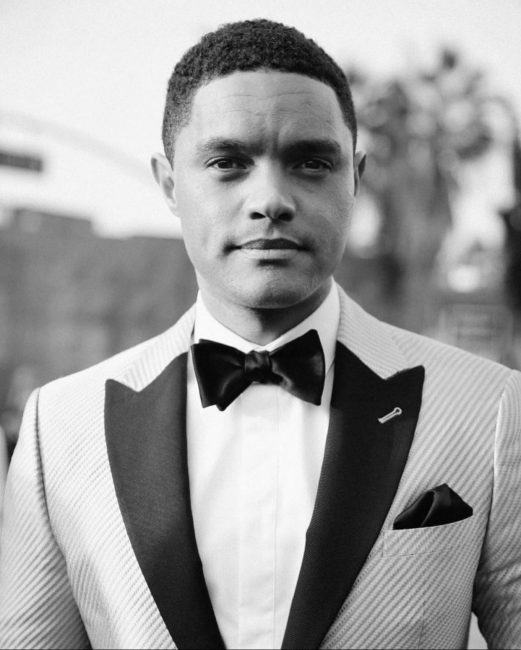 As we gear up for the holidays there's another season dusting off its winter coat and getting ready. That's right, we're talking about AWARD SEASON! This morning, the Recording Academy announced the full list of nominees for the 2021 GRAMMY Awards and gave us a glimpse of what to expect. We're so excited to see […]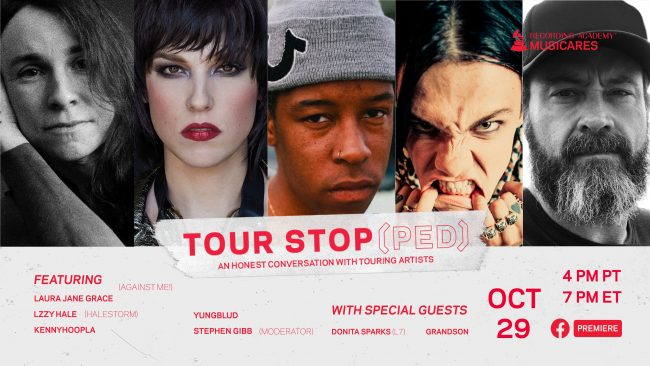 The Recording Academy is best known for its awards shows, however, this afternoon they will be throwing a smaller more personal event and you're invited. At 4pm PT, The Recording Academy is joining MusiCares in hosting a conversation with some of our favorite artists to discuss their self-care and how it relates to Covid, their careers, and strategies moving forward.