Tag: "Spencer Sutherland"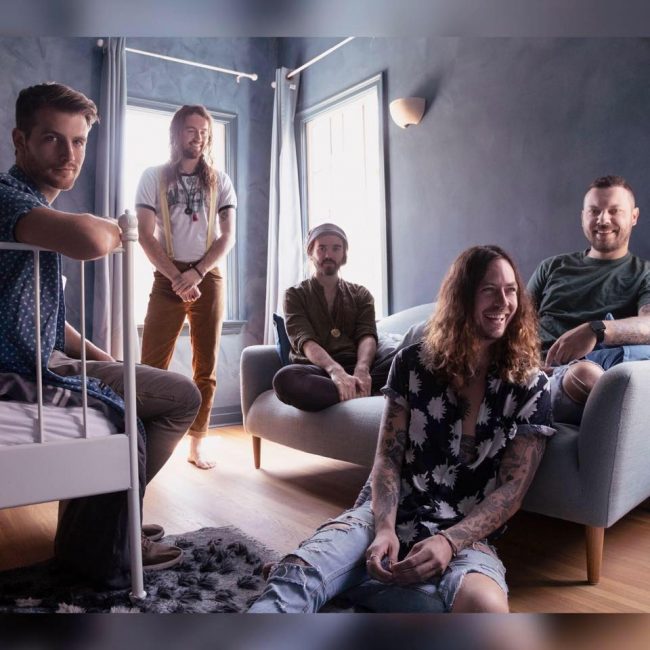 Who's on air this week? Scroll through idobi's Guest 'Gram to get the 411. (P.S. Do people still say 411?) #IDOBIRADIO The Dangerous Darrin Show dangerousdarrinshow Jello Biafra on Tuesday, 9/11 @ 7pm ET on #idobiRadio Waldman's Words waldmanswords Kacie Quigley from the LTD Foundation on Tuesday, 9/11 @ 8pm ET on #idobiRadio The Nick Major […]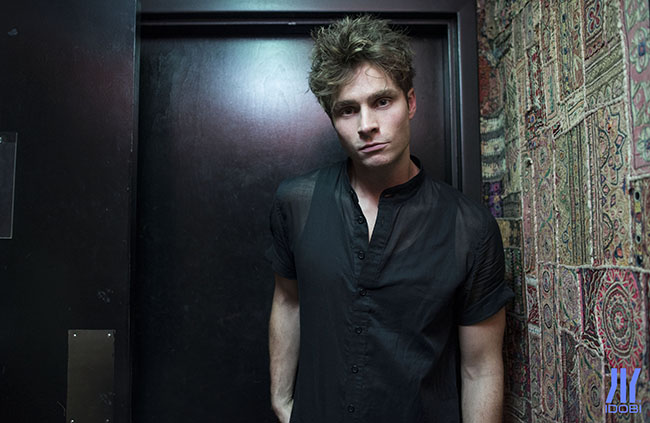 Rising R&B infused pop artist, Spencer Sutherland, opened for Before You Exit last week at New York City's Gramercy Theatre on the All The Lights Tour.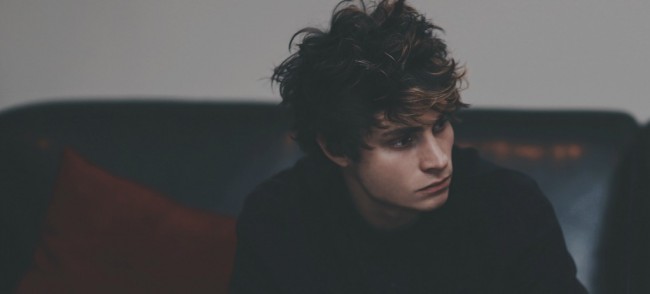 We're celebrating Friday by providing your latest and most loved pop indulgence. Spencer Sutherland has made a name for himself with covers of songs by The Weeknd, Selena Gomez, and more.