Tag: "My Morning Jacket"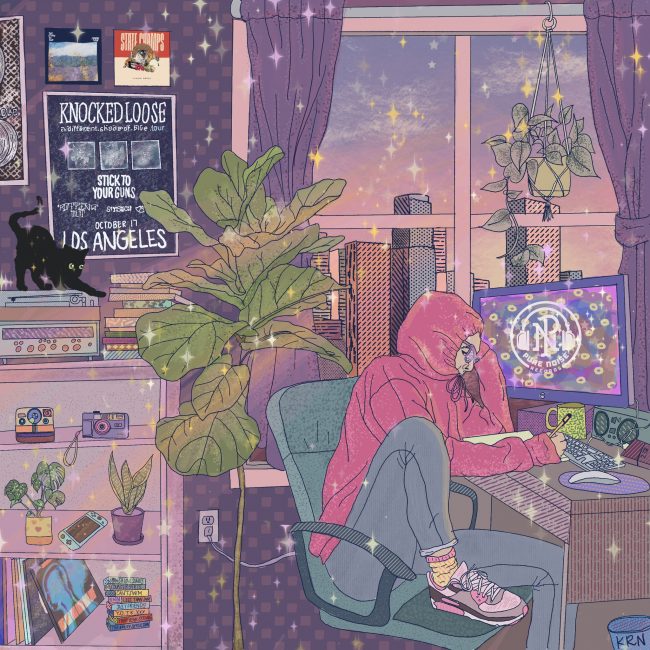 Today we've got Metallica announcing a reissue of their self-titled The Black Album and a 53 song covers album, Pure Noise Records drops LoFi Volume, and Manchester Orchestra reveals the dates for The Million Masks of God tour.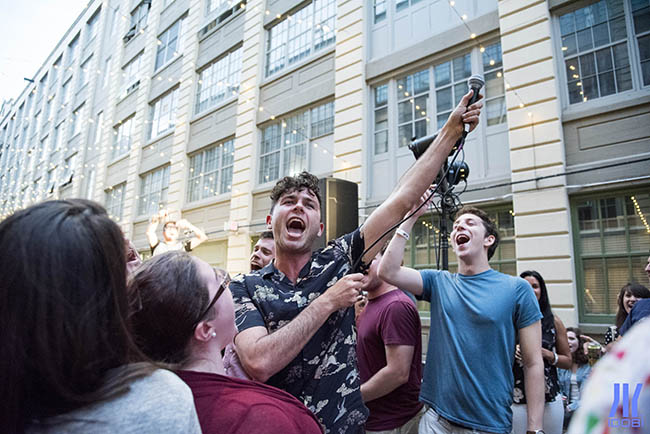 We kicked off the first week of summer by heading to the return of Baeble Music's Band + Brews Series in Brooklyn, NY for a relaxing of evening of music. On the bill this time around were Carl Broemel of My Morning Jacket, Great Good Fine Ok, and Arkells. It was a treat to have […]
The ninth annual Sasquatch festival, held every year at the picturesque Gorge Amphitheatre in George, Wa., revealed its full lineup during a party at Seattle's Crocodile Café.