—
Today we talk about Paramore's next single, upcoming music festivals, and Miley's promo for "Flowers".
—
It's Like That with Paramore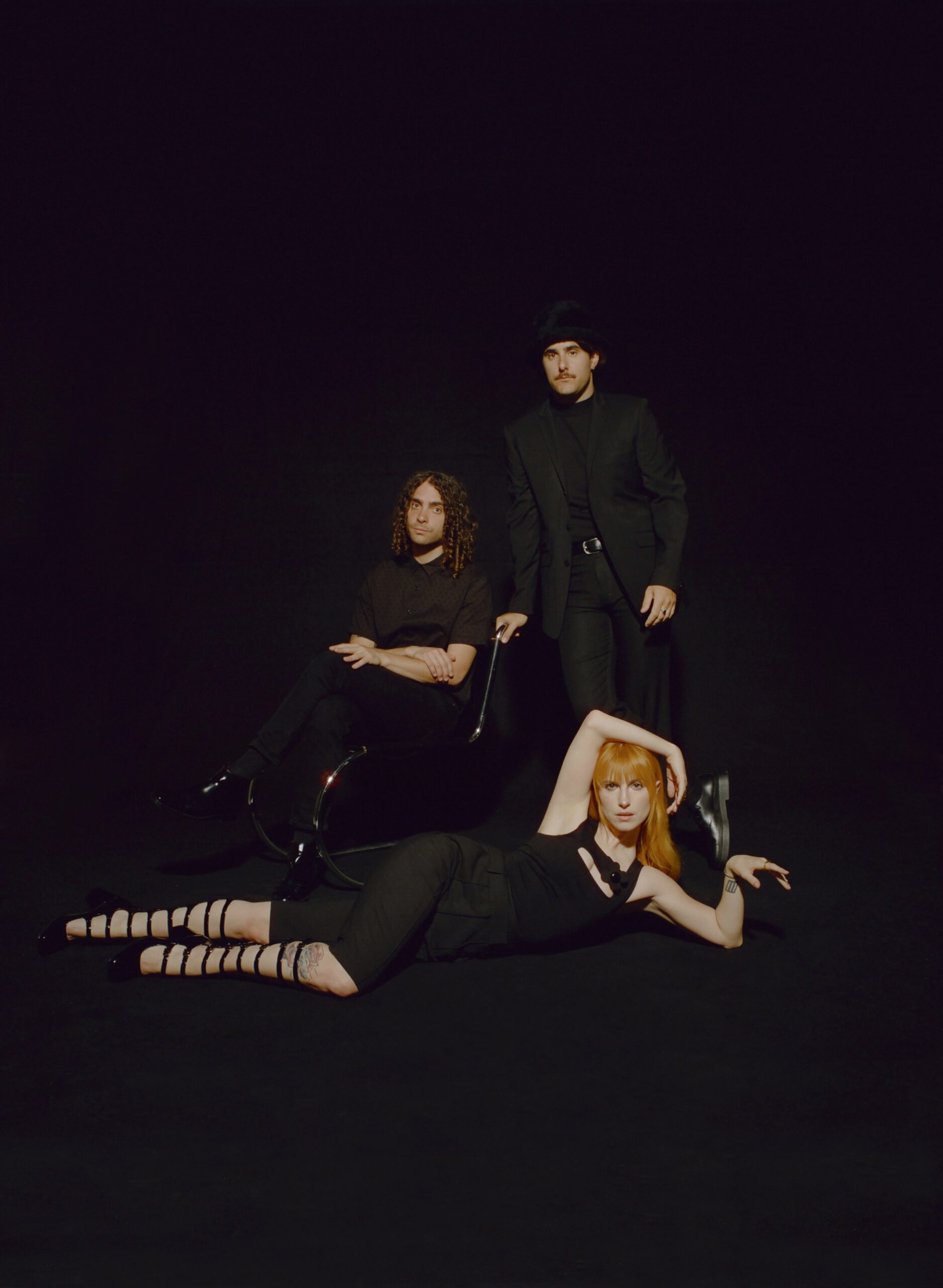 We're starting to feel like we owe Paramore a limb after how much life they've been giving us. The band kept things simple by posting that they're dropping their next single "C'est Comme Ca" on the 12th. (In case you were wondering, 'c'est comme ça' means "it's like that" in French.) We're just two days away from a new single and a month away from the entire album. If you want more good news, it was also announced this morning that the band will headline Boston Calling this year along with Foo Fighters, Yeah Yeah Yeahs, The Lumineers, Alanis Morissette, and Queens of the Stone Age. You can find the whole crew in Boston on Memorial Day weekend. Buy tickets here and set your alarms for C'est Comme Ca.
—
—
Music Festivals Galore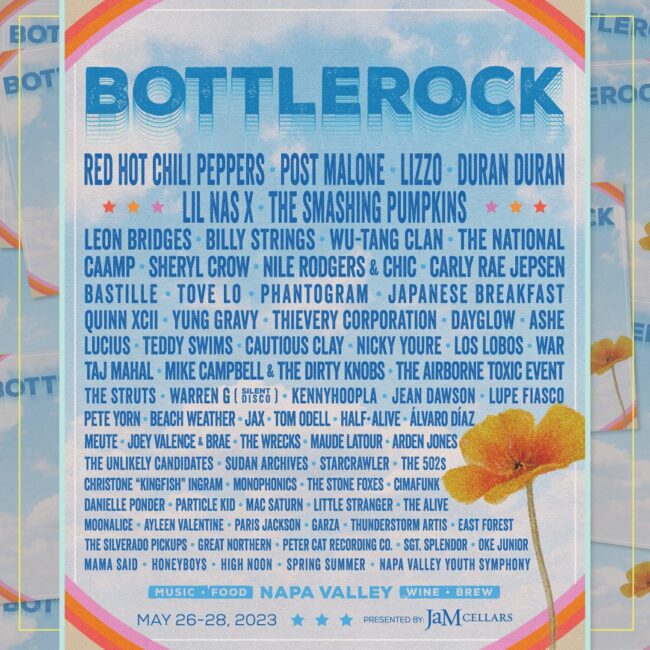 Speaking of festivals, the announcements have been flowing for the past 24 hours. Along with Boston Calling, we got the lineups for BottleRock in Napa and Bonnaroo in Tennessee. BottleRock has a little something for everyone this year with headliners including Red Hot Chili Peppers, Duran Duran, Post Malone, Lizzo, The Smashing Pumpkins, and Lil Nas X. Some of the other artists are Bastille, The National, Wu-Tang Clan, Carly Rae Jepsen, Sheryl Crow, Japanese Breakfast, and Yung Gravy. It even includes some of our favorites—Kennyhoopla and Beach Weather. It seems like just about anyone could snag some tickets and find an artist they'll like. If you jump over to Tennessee, you'll find a different mix of artists with Kendrick Lamar, Foo Fighters, Zeds Dead, Odesza, and Liquid Stranger headlining. There's some crossover between the two events with Sheryl Crow and Lil Nas X on both bills. More bands are My Morning Jacket, Korn, Pixies, Fleet Foxes, Muna, Rainbow Kitten Surprise, and Hippo Campus. Grab your tickets for BottleRock this May here and Bonnaroo in June here!
—
—
Miley Gets Spicy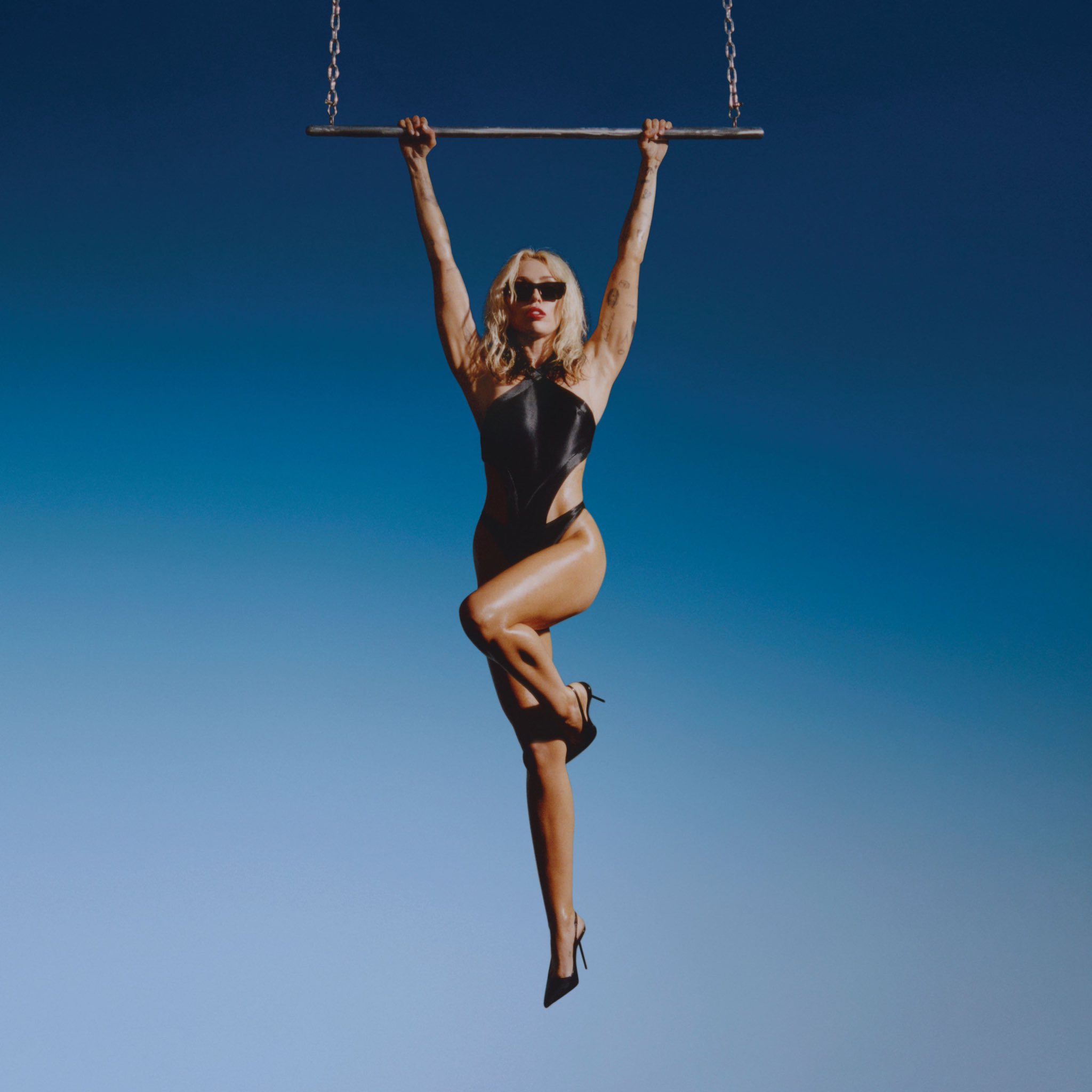 Miley Cyrus spiced things up in a teaser posted to her socials. The artist announced that she's dropping "Flowers" on the 12th. She posted a video of her in the shower with the song's name and the release date. She could be heard singing something that sounds like they might be lyrics to the single, while it echoes throughout the shower. She had originally announced the song on New Year's Eve during her televised celebration. Fans are becoming more and more excited because this is all leading up to the release of her next album, dropping on March 10th. She's describing Endless Summer Vacation as a "love letter to LA." Check out the promo for "Flowers" below!