Tag: "Hatebreed"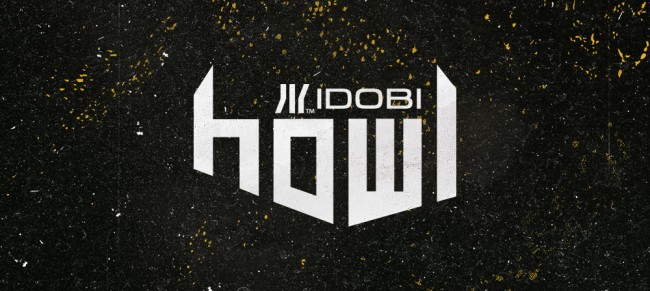 We had great expectations for Psycroptic when "Echoes to Come" was released as a single November 2014. Then again,  Psycroptic's self titled is their second full length since 2008 (sixth overall). Fans are accustomed to waiting for the Tasmanian death prog quartet, and they were awarded again in 2015. Perhaps there is broader commentary to […]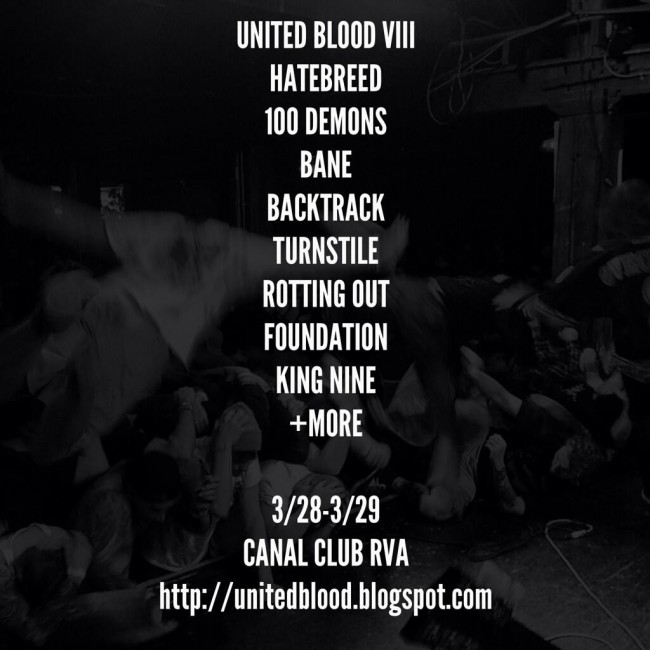 The 8th annual United Blood Fest will take place March 28-29th at the Canal Club In Richmond, VA. This year's festival will feature Hatebreed, 100 Demons, Bane, Suburban Scum, Turnstile and more. Weekend passes will be $65 and available soon. Check out the initial lineup below and head here for more information. Hatebreed 100 Demons […]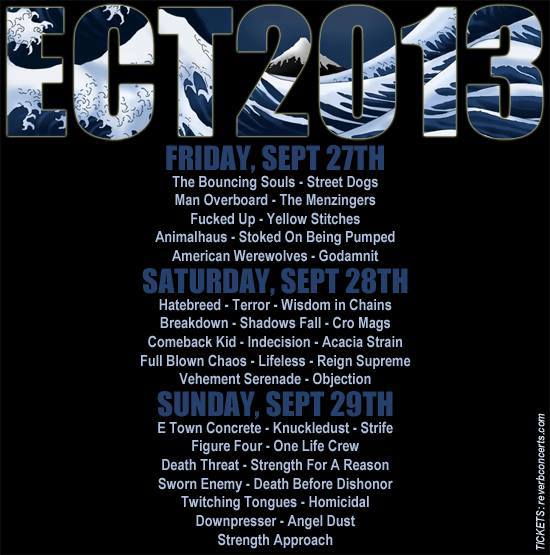 East Coast Tsunami Fest is back for its 4th year and will take place September 27th-29th at Reverb in Reading, PA. This year's lineup includes Hatebreed, Terror, Comeback Kid, The Bouncing Souls, Man Overboard, The Menzingers and more.