New month, new tunes. idobi Radio is spinning the
alternative tracks you need to hear…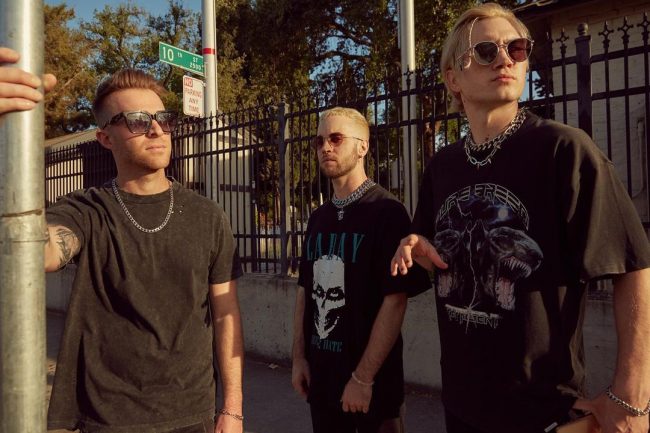 All My Friends Hate Me – Blood (idobi Tour de Session)

All My Friends Hate Me – Stay Up (idobi Tour de Session)

Cemetery Sun – Isolated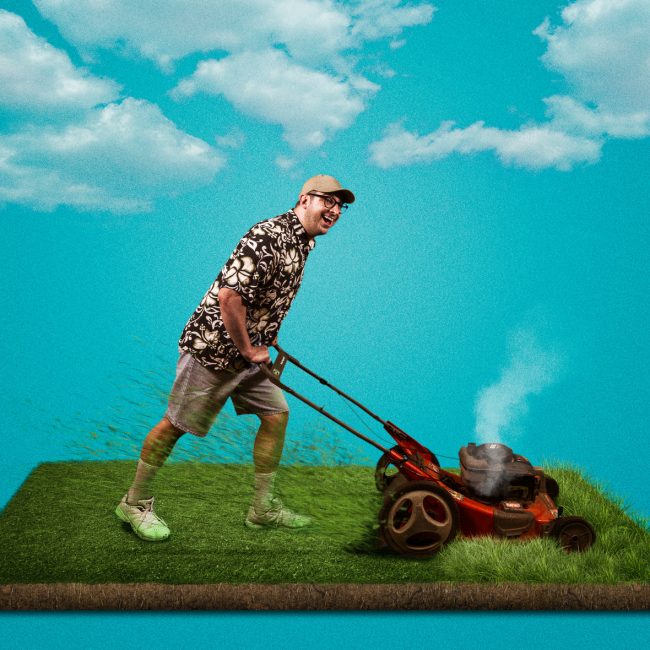 DVDDY – Goodbye (ft. Aaron Gillespie)

Talk Show Host – This Monologue

Violette – Underneath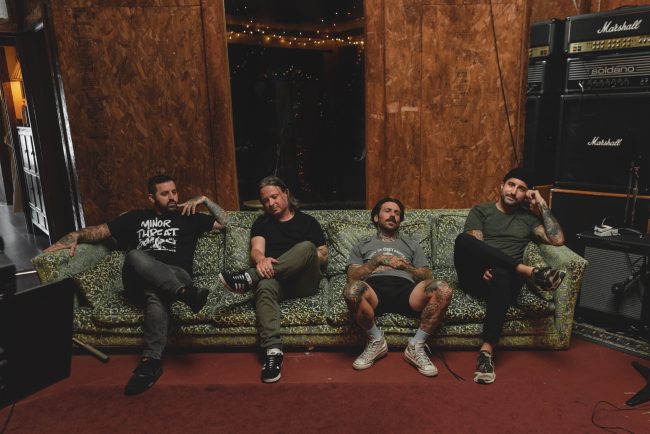 Anti-Flag – A Dying Plea Vol. 2 (ft. DE'WAYNE, Marcia Richards, Jordan Montgomery, Tom Morello)

Bayside – Light Me Up 

NOAHFINNCE – Life's A Bit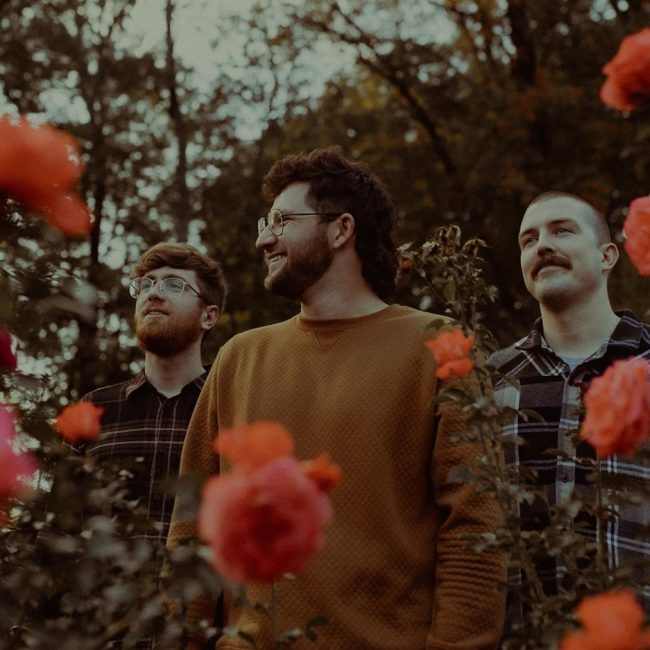 A Loss For Words – My Girl
Don't Panic – Regret is a Terrible Roommate
Frontside – Einstein Killed Me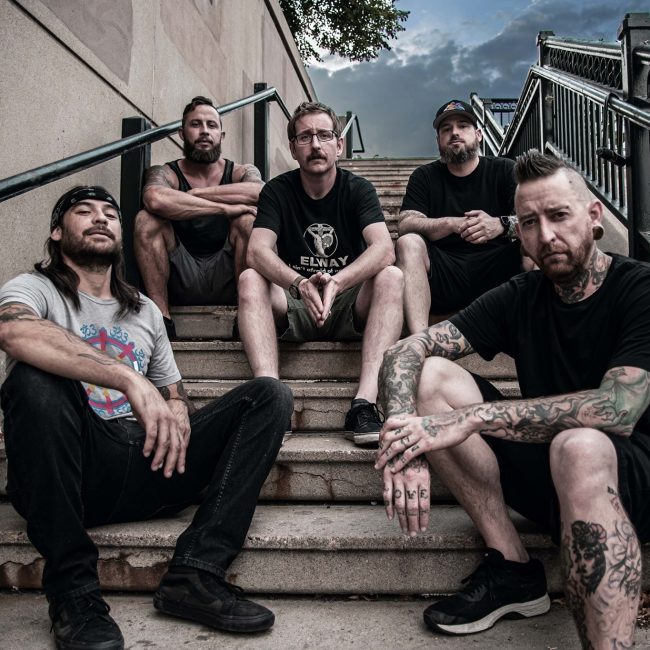 Record Thieves – Wasting Time

Paperweight – Stuck Out Stateside

Nathan James – Battleship (ft. Rook)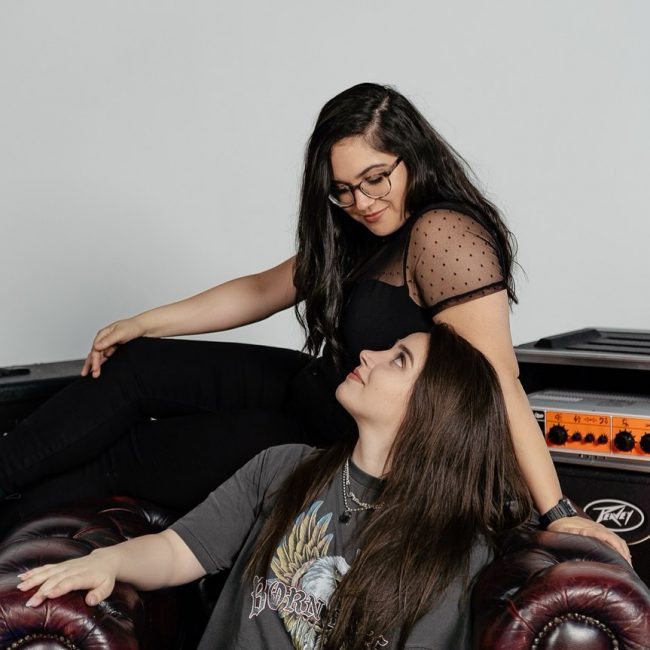 Roman Tragedy – If You Knew What You Want

Two Eyes Open – Haunt
Tune into iR here!
—
—
Rock out the rest of the year with new heavy tracks on idobi Howl…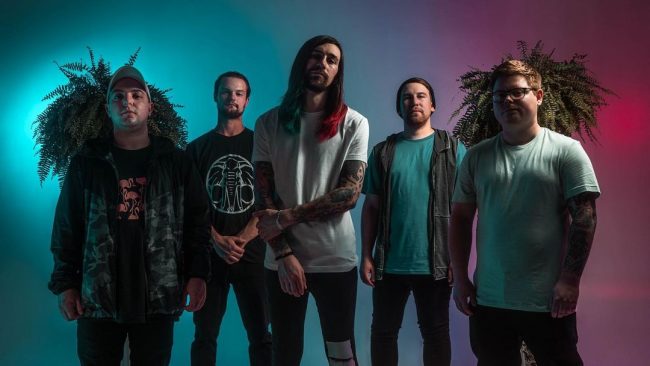 August Burns Red – All I Want For Christmas Is You

A Scent Like Wolves – Bloom (ft. JT Cavey)

Annisokay – The Tragedy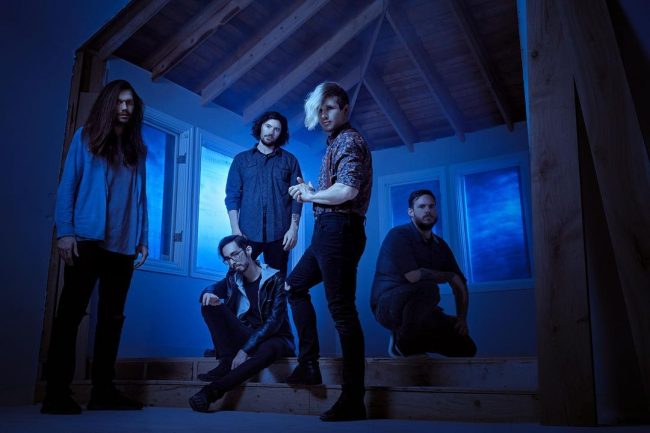 AVOID – HostAge At A BeAch House PArty

Designer Disguise x Dropout Kings – Outta My Face

Earthists. – DAWNSHADOW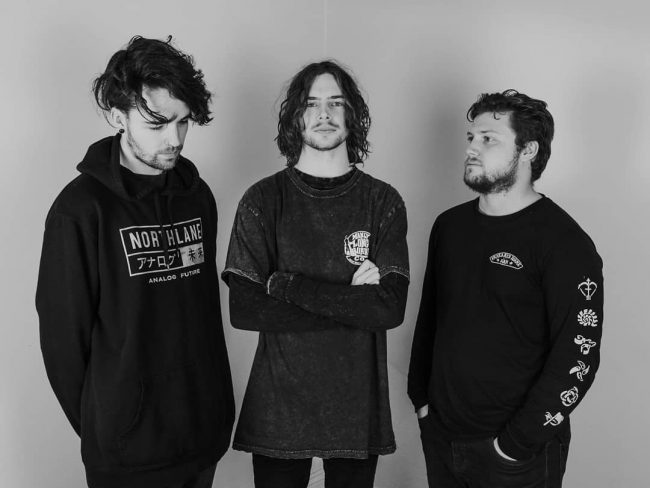 Epica – Freedom – The Wolves Within

Ghost Complex – Eclipse

Hacktivist – Armoured Core (ft. Kid Bookie)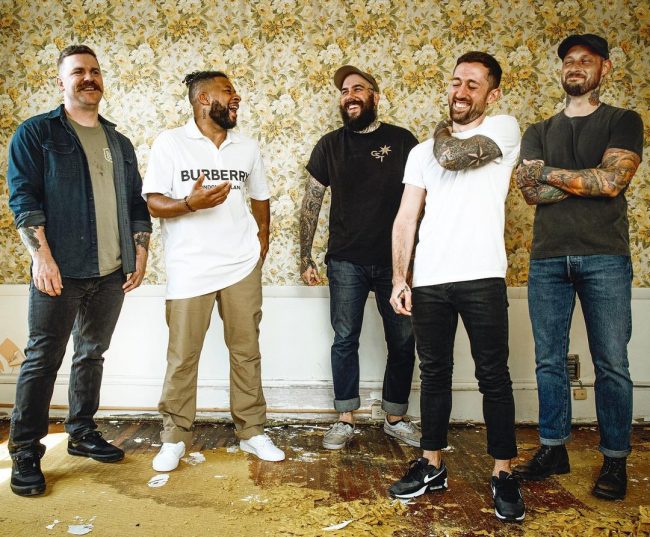 Hatebreed – Cling To Life

INSPIRIT – Deep Cove

Novelists FR – Lost Cause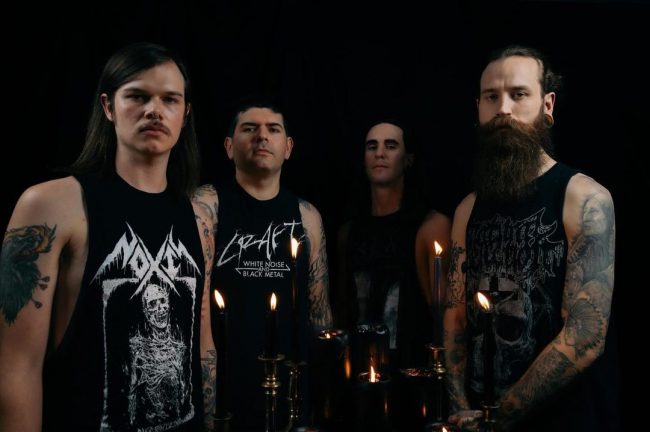 Paleface – Skalpell

The Gloom In The Corner – Requiem

Within The Ruins – Devil In Me

Wolf King – Sanctuary
Tune into Howl here!
—
—
PLUS Playlist Picks from Man Of The Hour…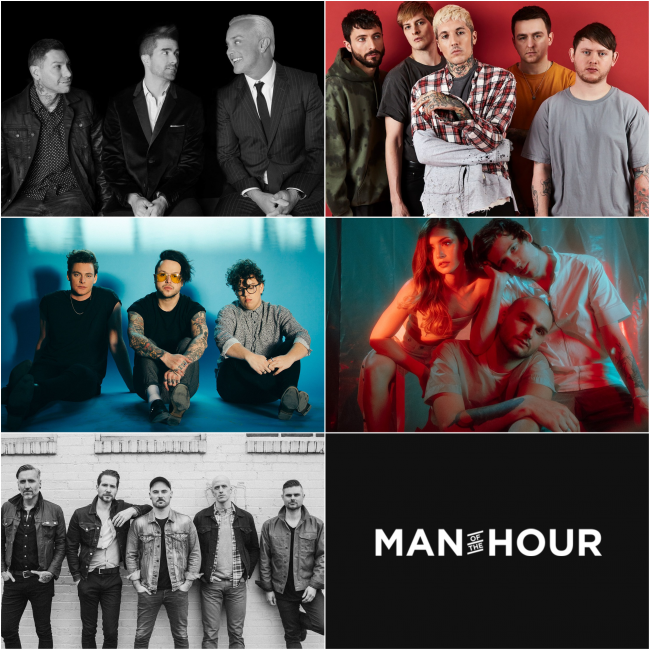 Goldfinger – Wallflower
Bring Me The Horizon – Kingslayer (ft. BABYMETAL)
Lovelytheband – Heartbreak of America
Against The Current – that won't save us
Acceptance – June 1985
Tune into Man Of The Hour on Wednesday, 12/2 @ 8pm ET on idobi Radio!