idobi Radio is poppin' with the best new music in the stratosphere…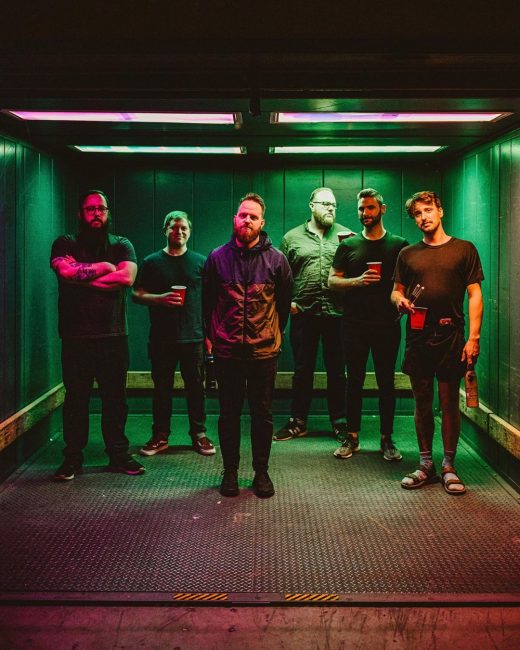 Tigers Jaw – Cat's Cradle

The Wonder Years – Brakeless

Action/Adventure – Barricades
Hometruths – Shimmers

Kelsy Karter – Love Me Or Hate Me

Mouth Culture – ihatesadsongs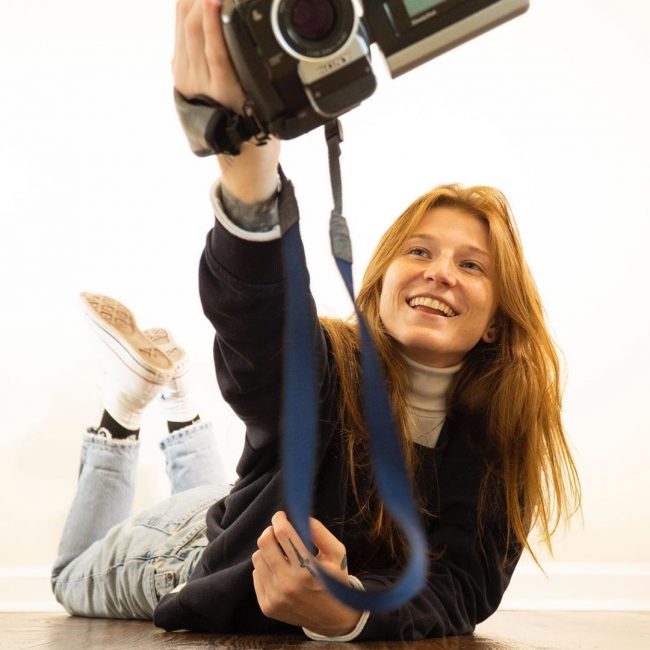 NIGHTBREAKERS – Pressure

Cayley Spivey – Not Over You Yet

glimmers – The First Thing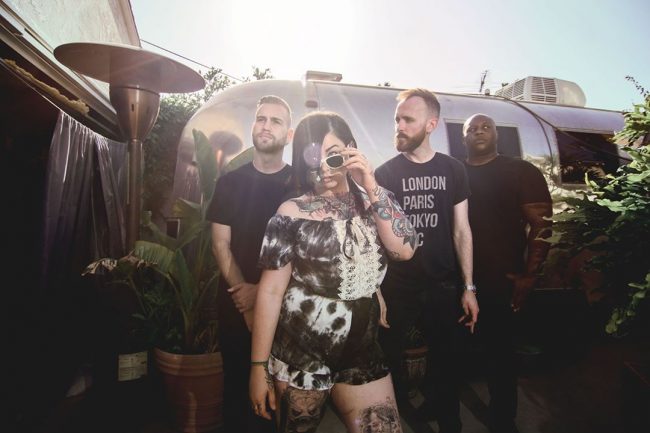 Haunter – Risk it All

The Wildfires Projekt – Wasting Time

The Carolyn – Heavy Eyes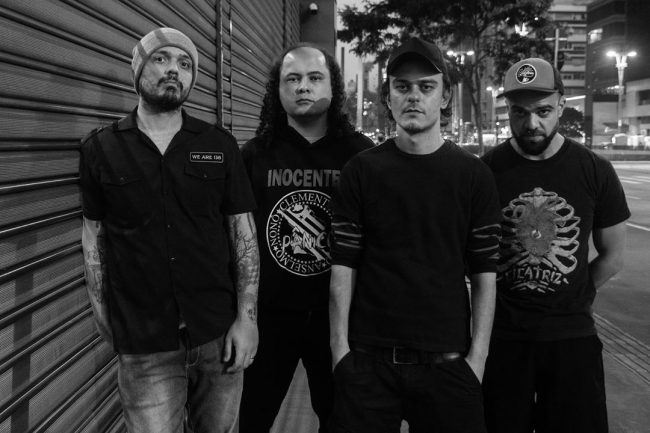 Young Rising Sons – Halloween

ManDancing – Coffer

Mars Addict – Lamecoaster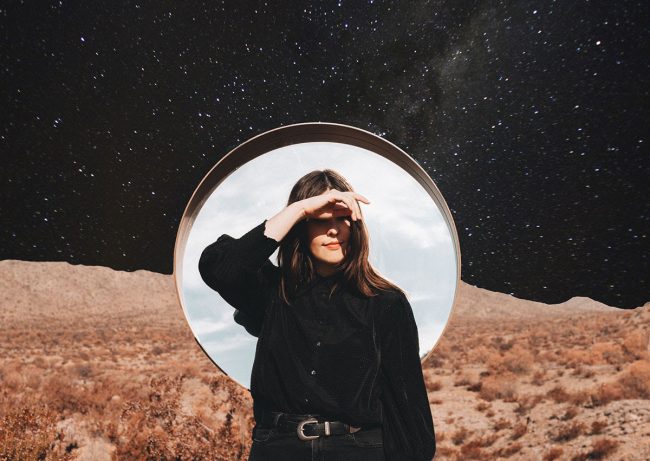 Softspoken – Sleight of Hand

Sydney Sprague – Steve 

Yearbooks – Stepping Stones
Tune into iR here!
—
—
Rock harder than ever before when you hear the new tracks on idobi Howl…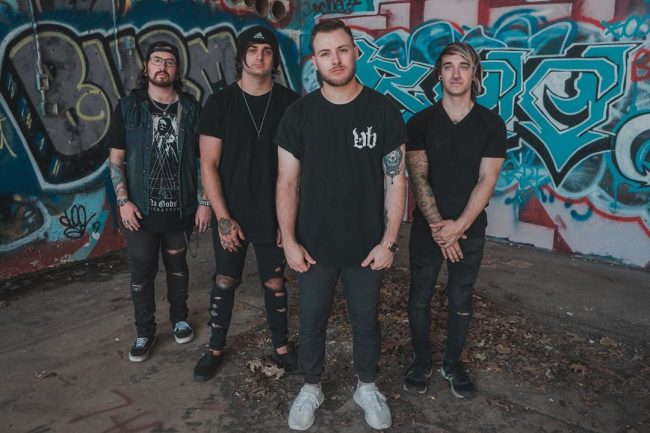 Architects – Animals

Call It Home – 728

Confession – Twenty Twenty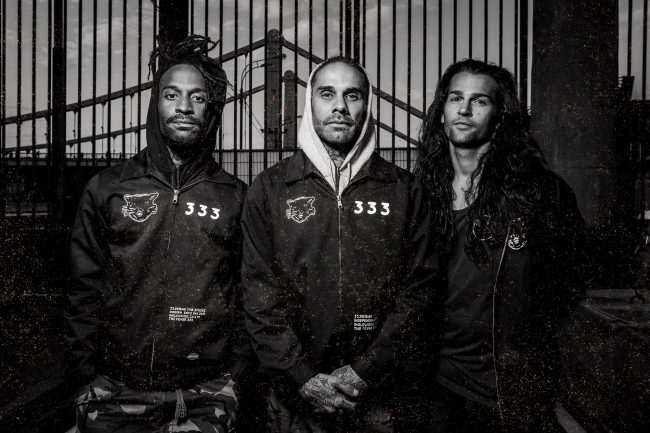 Discrepancies – Blame Me

Distant – Dawn of Corruption (feat. Jason Evans of Ingested)

FEVER 333 – Bite Back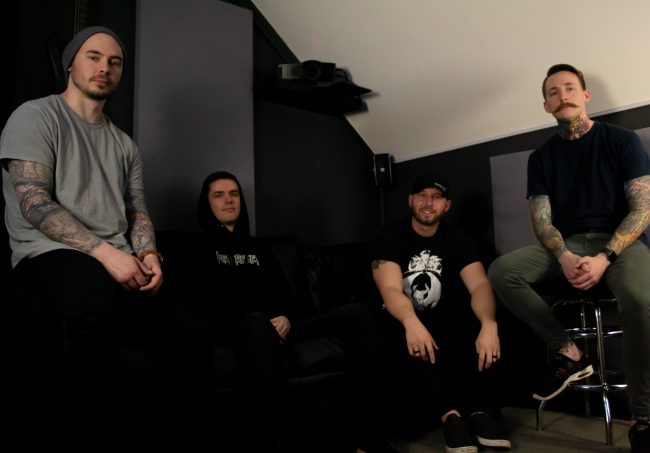 Hatebreed – Instinctive (Slaughterlust)

Healer – Lone Wolf

Motionless In White – Creatures X: To The Grave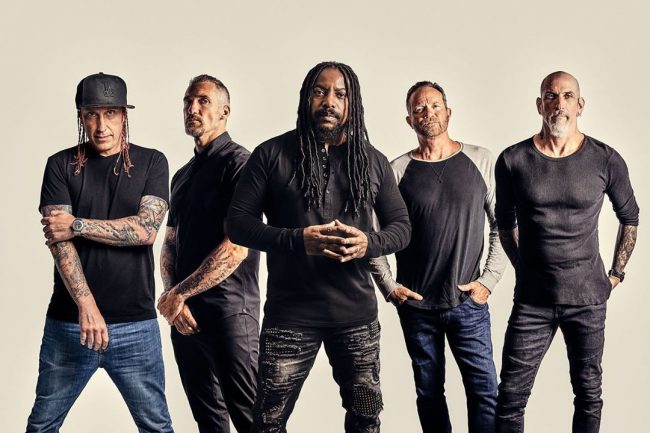 Sevendust – Dying To Live
Signs of the Swarm – Pernicious
Soilwork – The Nothingness and the Devil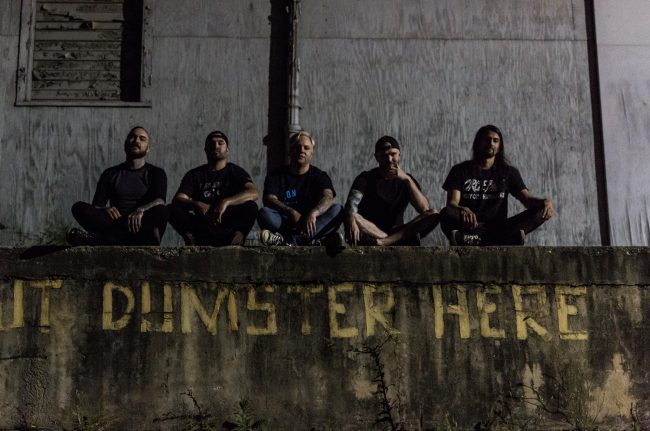 Tombs – The Hunger

Violent Life Violent Death – Dead With Me
Tune into Howl here!