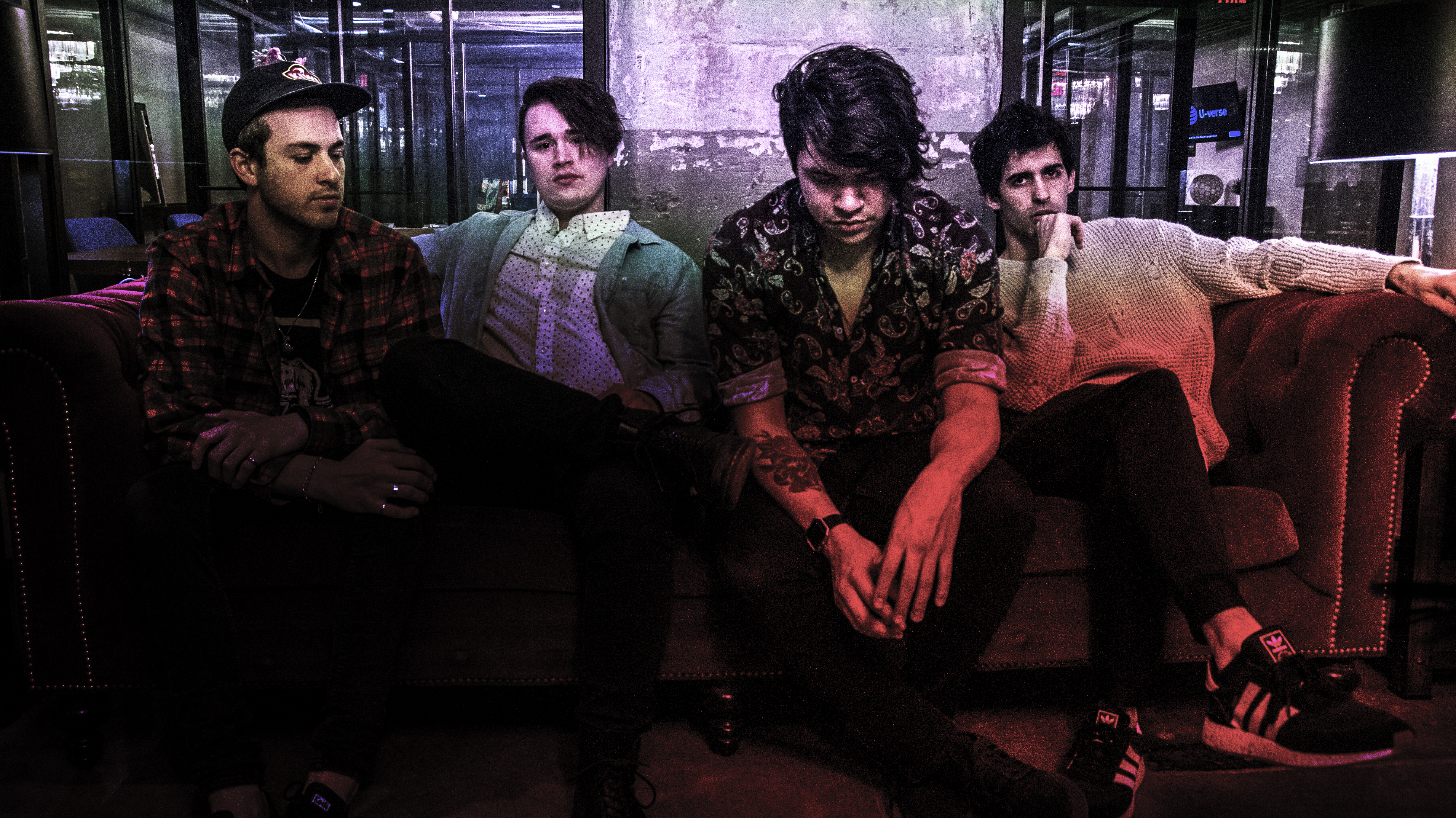 Recent Rumors swooped in and stole our hearts with their new song "Wherever You Are" and their video for the track is only making it better. If you've ever danced with a broom or wanted to perform through the whole damn city, this one's for you.
—
"We are super excited to release 'Wherever You Are' as the first single from our upcoming EP. [It's] the first of three singles due out this summer. The video ties with the phrase 'Turn Off Your Television' as seen on our social media pages.
It was such a great time making this video. I feel like the ideology behind the video is basically the same as our vision as a band. The idea is to be a change. Whether a song, a video, a painting, or something as simple as a dance. Get up, turn off your television, and go make some static in the world.
We as a band want to make people realize just how much of an impact they can make. Going into the video we wanted to create a fun way of being yourself, but we didn't expect it to turn out as great as it did. Tym and Michael did a killer job on the shooting and editing of the video, as well as our lovely friend John with his sick dance moves! We love it and we hope everyone else does as well!"
– Recent Rumors
Find Recent Rumors on Twitter and Instagram.
Tags:
Recent Rumors
,
Wherever You Are