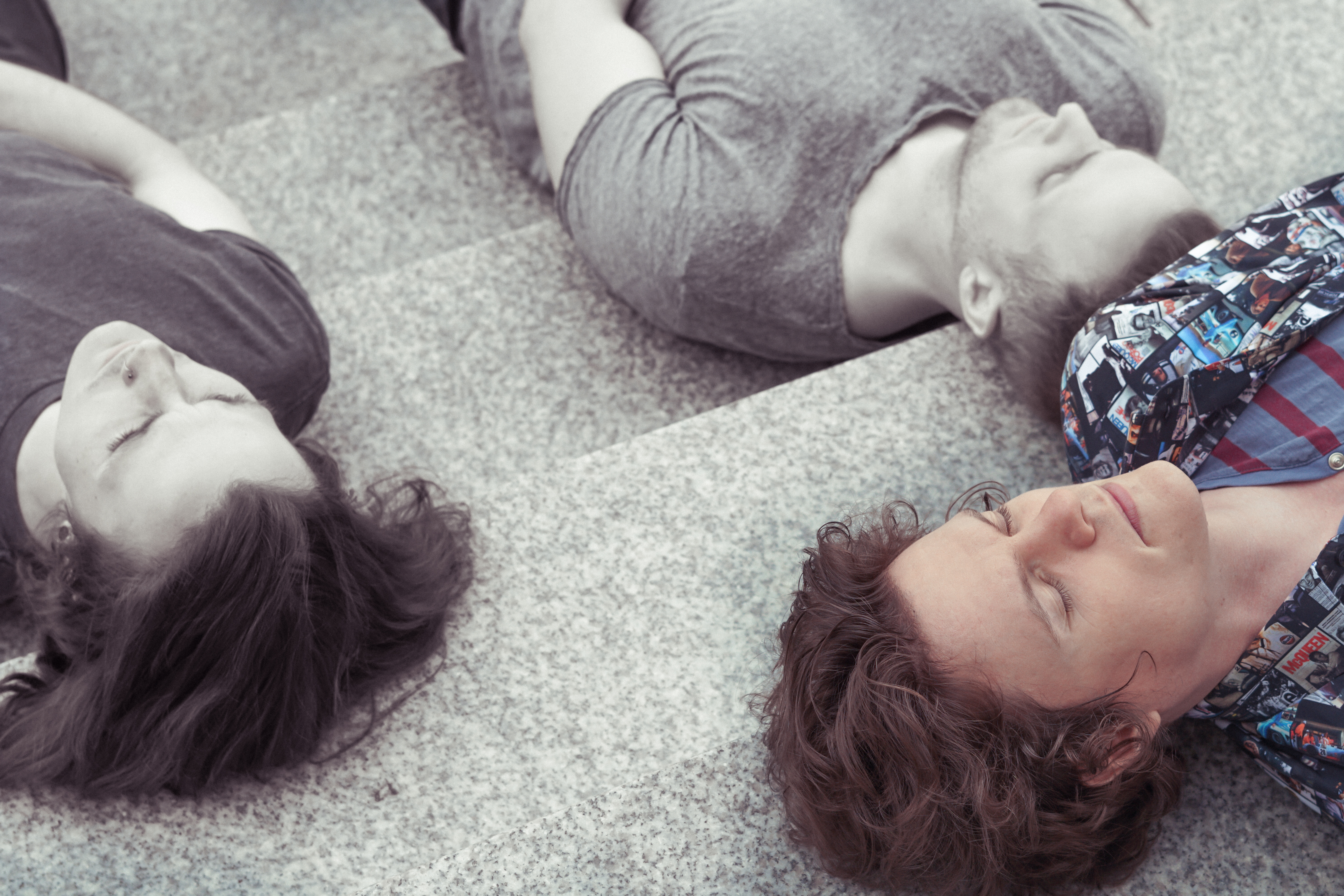 We're slowing things down and slipping into the sweet reverie of LUCAS' "Reverse". The song is accompanied by a video where things are, you guessed it, in reverse. Check it out for the first time below.
—
"'Reverse' was the last song written in the previous Ten Ten Publishing Office building in Music Row where so many hits have been written. Myself, Ronell Coburn and Bryan Tewell were determined to make this a soul jerker as at that time so much was going on. When we thought of the hook a poster of the Beatles fell off the wall so we took that as a sign and it led us to the whole falling imagery thing.
'Reverse' is a song about being given a second chance. No matter how low or heartbroken you feel, you just never know who you might meet to make that spark happen again. It's definitely about that scary euphoria you get when falling in love but almost being elevated and seeing life in a brand new way through the help of that person. 'Killing ghosts from the past' is a line about fear that builds up from a previous relationship that ended but then watching your worry melt away because you've met the right person. Also when you have a good relationship in your life it breaks your fall because that person is there to act as a buffer for any hardships you may have, ideally there to restore you.
We first played the song in a venue in Franklin and that was when our producer Lincoln Parish became adamant that this was the most powerful song to go on the EP. He even got the Cage The Elephant string quartet to play on it which was such a great experience. There's something about seeing live string one of your songs that just makes you get emotional! I hope to move people with this but in a good way. One that makes you come out the other end believing that you can be severely heartbroken but still meet 'the one' or maybe you already have 'the one' in which case light a couple of candles and pour a glass of wine 'cause it's cozy time baby!"
– LUCAS
Find LUCAS on Facebook, Twitter, and Instagram.
Tags:
LUCAS
,
Reverse