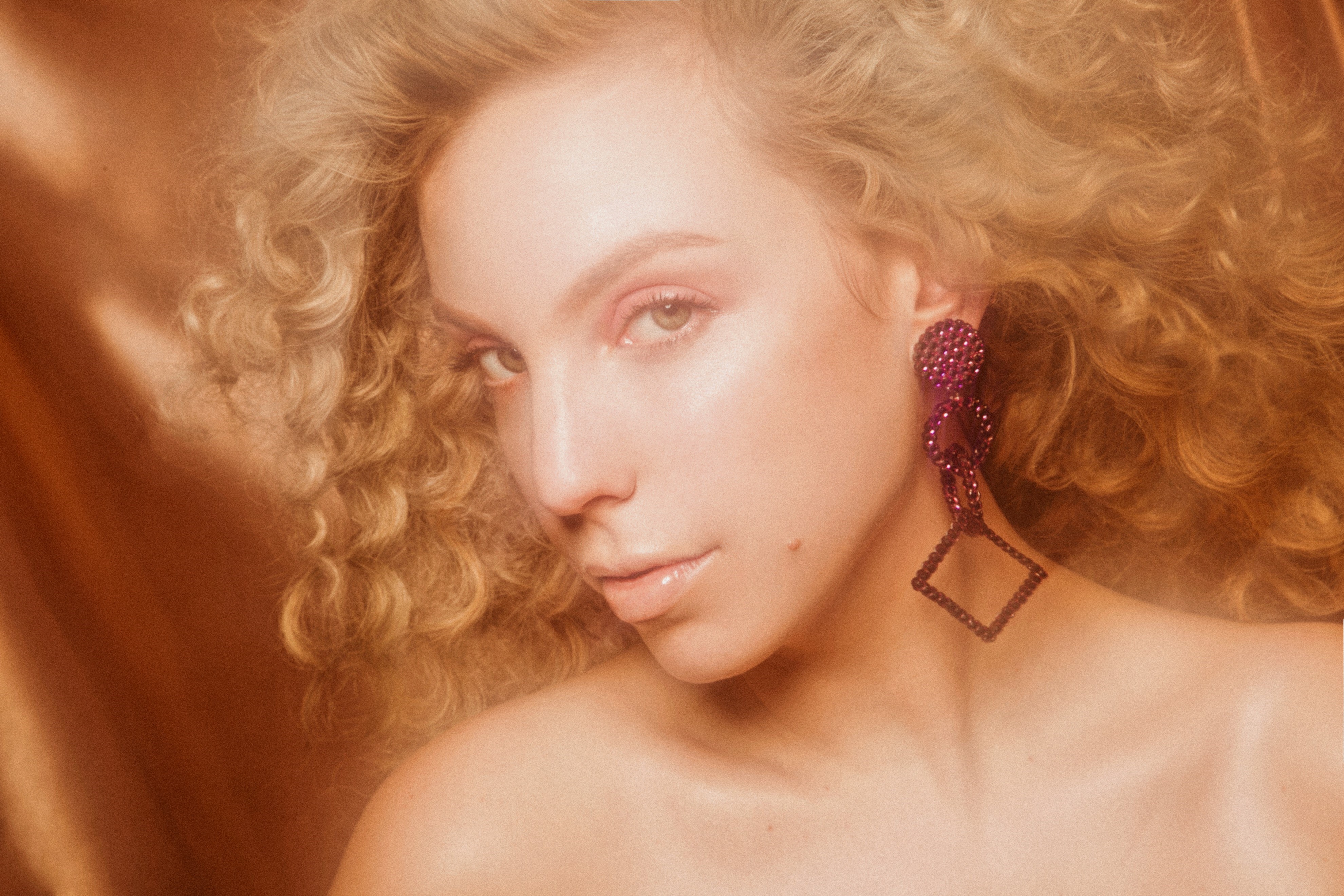 Have you heard IYVES' Chromatic EP yet? The spacey indie pop collection sounds like a magnificent transformation because that's exactly what it's about. Check it out below!
—
"Chromatic is a body of work I wrote alongside REFS (Zach Lipkins). I wrote this material over a time of heart ache and despair which lead into a period of new found strength and relationship with myself. This EP sort of feels like a metamorphosis for me. [It] is truly meant to be listened to in the order it is placed so you can follow my experience and emotional evolution.
First track off the EP 'Pressure' is the breaking point, questioning if my relationship will go on. 'Made to Last' is one of the more vulnerable tracks on the EP for me. I recorded this track with tears in my eyes and a lump in my throat. I was in deep solitude and fear of going through life without my person by my side. The EP picks up as you listen on through the tracks. 'Chromatic', the title track, was written in a moment of stillness, reflection and a sense of newness. Arriving at the final track 'Not Afraid to Fall' , my anthem track that I wrote months after my breakup. It was my statement that I have moved on, have moved forward with strength, I'm ready to take on whatever might come my way."
– IYVES
Find Iyves on Facebook, Twitter, and Instagram.
Tags:
Chromatic
,
IYVES