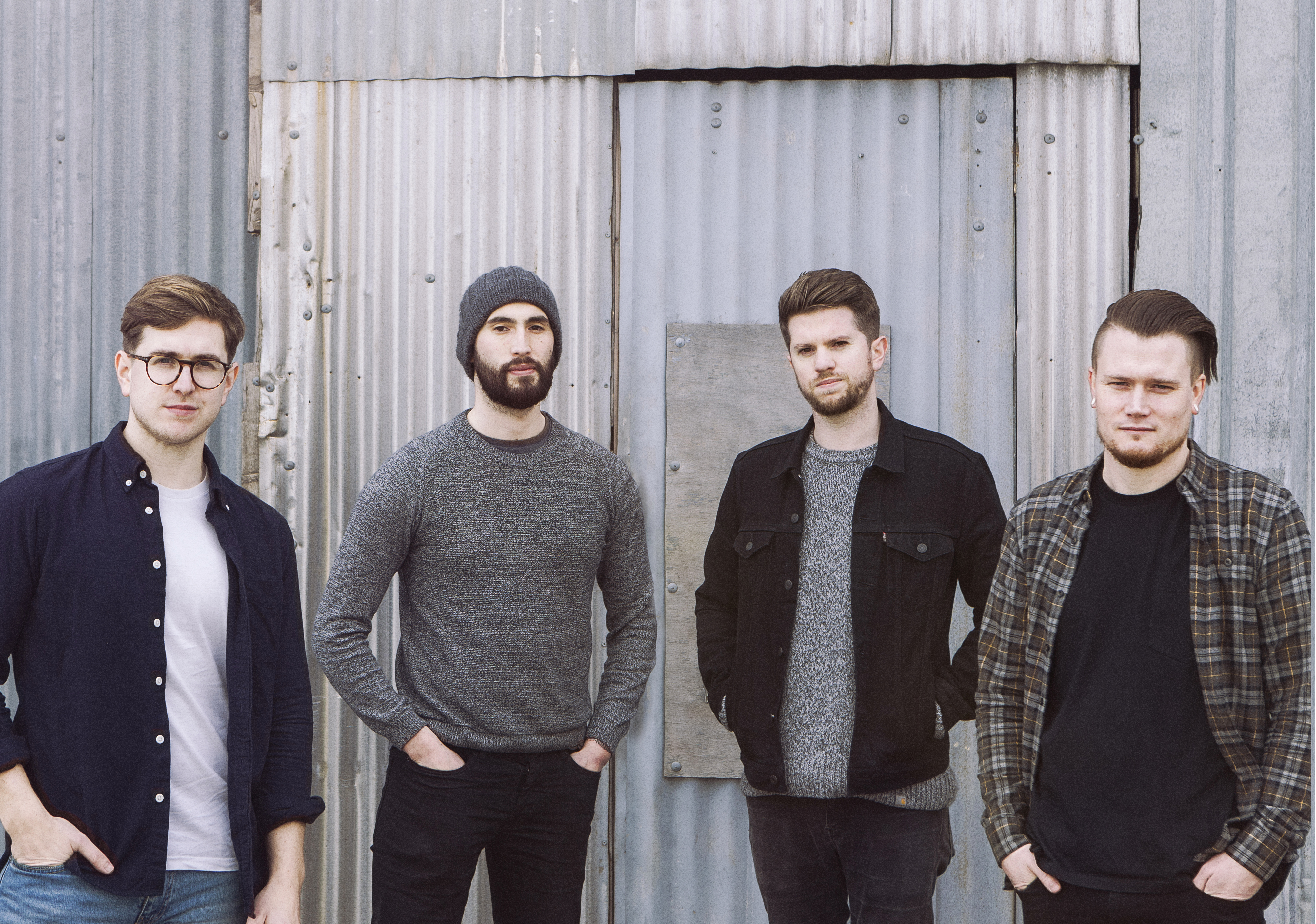 We'll be a "Passenger" in Hey Gigantic's car any day. The Essex based band makes the kind of alternative rock songs we ~swoon~ over, and they're bringing us more to love today exclusively on idobi.com.
In an artistic video that takes you from the city to the suburbs to the waterside, Hey Gigantic highlights their anthemic track "Passenger". We'll be watching the video on repeat until they head out to support Faux in January, and you can join us below.
"The video was created in collaboration with director, editor Ed Hobson, we worked really closely with him to make sure the visuals complimented the lyrical themes and tone of the track. All of it centered around the idea of realising your life is going through the motions and the awakening that you need to take control and steer it in the direction you want it to take.
Huge thanks to Tom Broderick for his amazing performance, which really dramatises the whole idea far more than we could have imagined, hope you enjoy it as much as we did making it."
Tags:
Hey Gigantic
,
Passenger