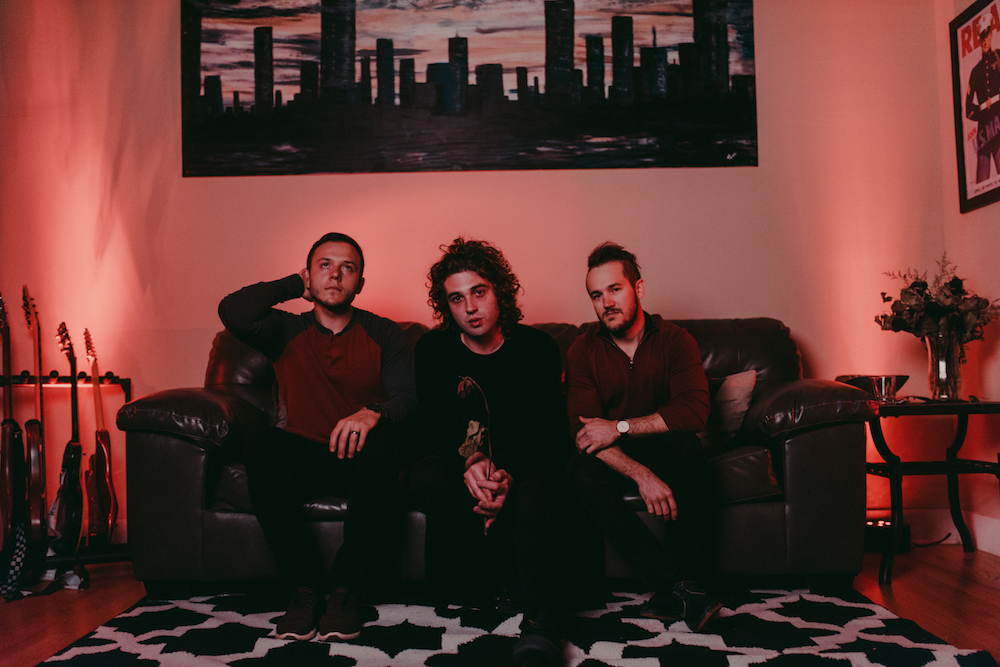 We're surrounded with roses and dance worthy pop-rock tunes thanks to LVVRS "Wild Heart". The Los Angeles group is sharing their debut lyric video with us below.
—
"'Wild Heart' is a really personal song to me. The single's lyrics toy with the idea of a potentially failing relationship, or at least certainly one that's endured a lot of sadness. I think maybe throughout the song, there's a questioning of the idea of love and what it means to be in love and how much a relationship can bend before it's broken beyond repair.
The lyric video for the song features roses because it's pretty much a universal theme for love."
– LVVRS
Find LVVRS on Facebook, Instagram, and Snapchat.
Tags:
LVVRS
,
Wild Heart