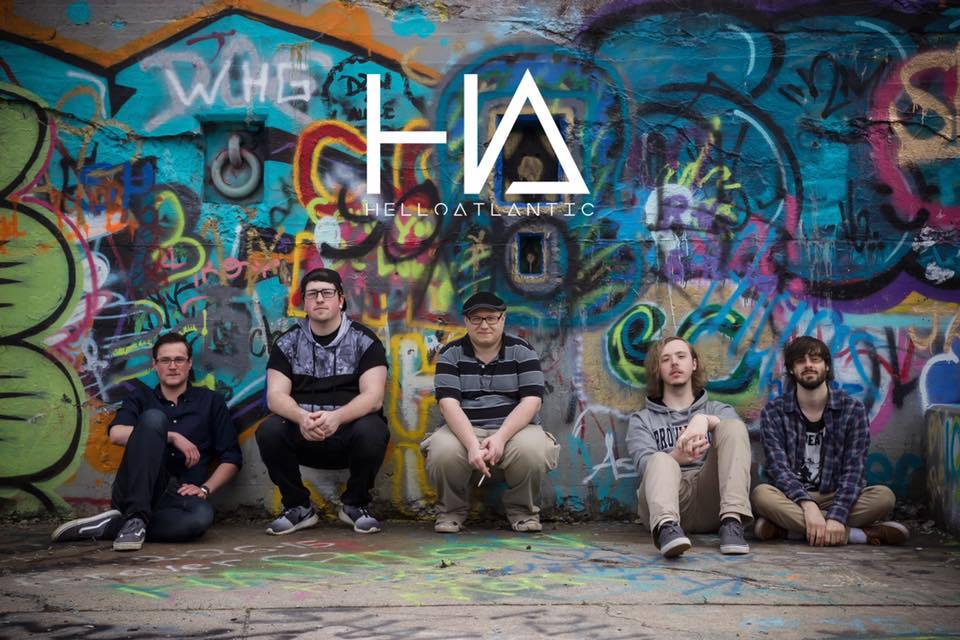 Say goodbye to subpar pop punk, and say Hello, Atlantic. The band has a sound as vast as the ocean they share a name with, and with that they've filled another EP with songs you'll want to jam to.
While the collection isn't out yet, we have something to hold you over until it is. On tonight's EJC Show, the band sat down for an interview and shared their brand new single, "Like Clockwork".
If you heard the premiere airing, you're probably pretty excited to hear it again—and you'll be even more excited when you find out they're also dropping the video for it right here, right now. Check out "Like Clockwork" below!
"'Like Clockwork' is our first music video as a band, we felt that this song really could use more than just a typical single release with just artwork. Being one of the more energetic and fast paced songs on our upcoming EP 'Breaking Orbit', we decided that in order to try and really make this release all it could be, we needed to be more adventurous and willing to do things we haven't done in the past. With that we chose this song to be the one we would do a video with! The song itself has more elements of pop layers that really make this track non-stop, upbeat fun! We hope everyone enjoys what new material Hello, Atlantic have released and that those who maybe haven't heard us yet, will be anticipating the rest of our EP 'Breaking Orbit' to come out."
Tags:
Breaking Orbit
,
hello atlantic
,
Like Clockwork