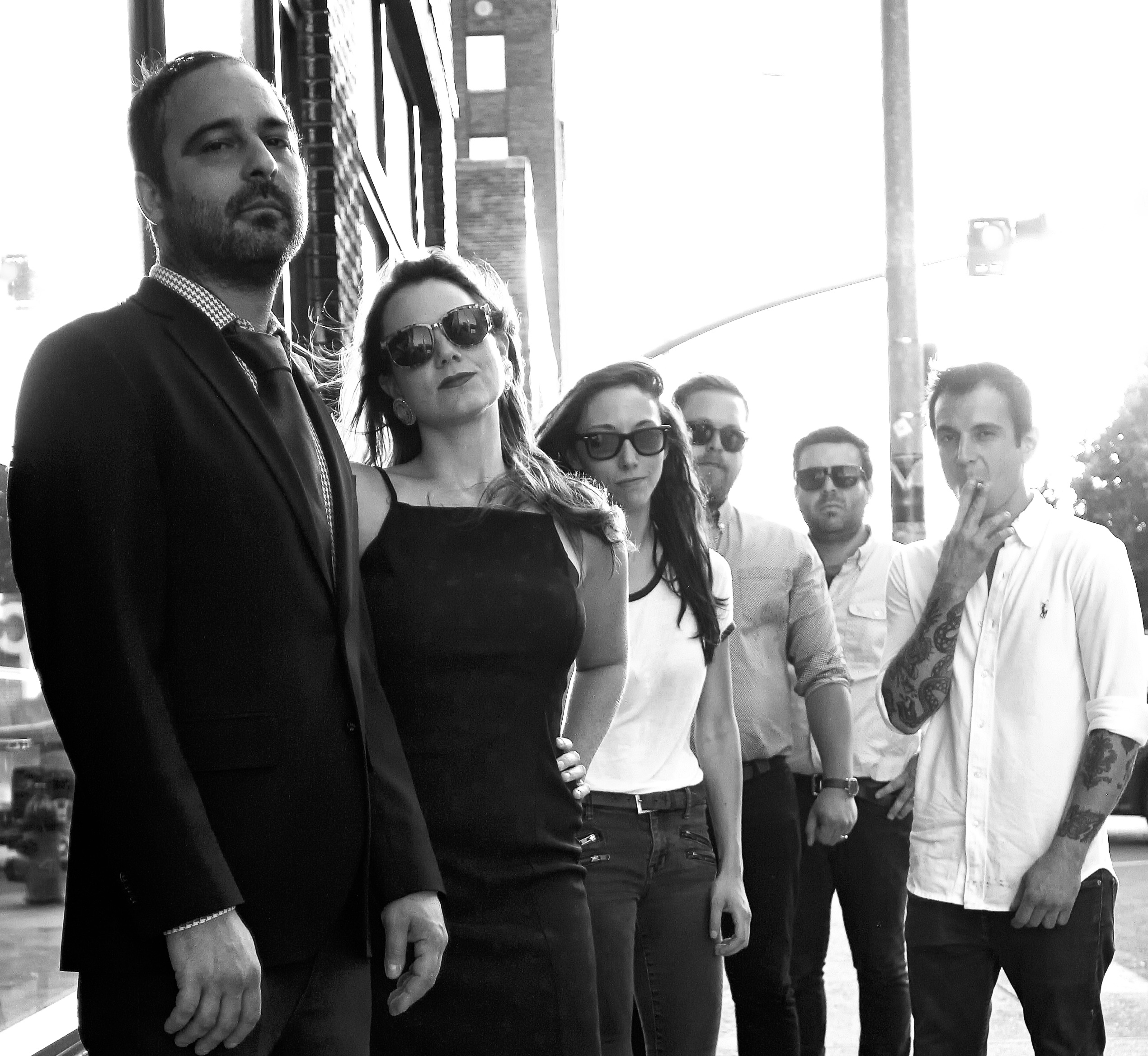 Pop soul is a genre we can jam to, and Brandon Phillips & The Condition is a band we can groove to. The Kansas City group pulls Motown inspiration and channels it into songs that would be happy on indie airwaves today… or in 1974.
Today, BP&C are releasing their latest video exclusively at idobi.com. The song "Clean and Sober" comes with a lyric video that could totally feel at home on a tube television set, and is completed by technicolor images and a beat that just feels happy.
Watch "Clean and Sober" for the first time below, and hear more songs like this on idobi Anthm.
 "We've been friends with Josh Berwanger (Berwanger, The Anniversary, Radar State) since god was a boy. We made records with him in my mom's basement on a four-track and duplicated the cassettes by hand so, you know – real things. Thus, it was a really happy moment when he said he'd do a lyric video for BP+C. "Full circle" would be how some boring guy from ad sales would describe it but it's really more accurately the third act from Top Gun where BP+C were playing Iceman, Slider, Hollywood and Wolfman and we'd really gotten ourselves into a jampot and Josh was Maverick and he was just waiting on the catapult to tag in and have our backs. And he did – he totally had our backs. He made a really charming lyric video for us for literally half a shoebox of Garbage Pail Kids cards and a sealed original can of Ghostbusters slime. Then he buzzed the tower and flew off into the sunset with the Admiral's daughter. He can be my wingman anytime." – Brandon Phillips
Tags:
Brandon Phillips & The Condition
,
Clean and Sober