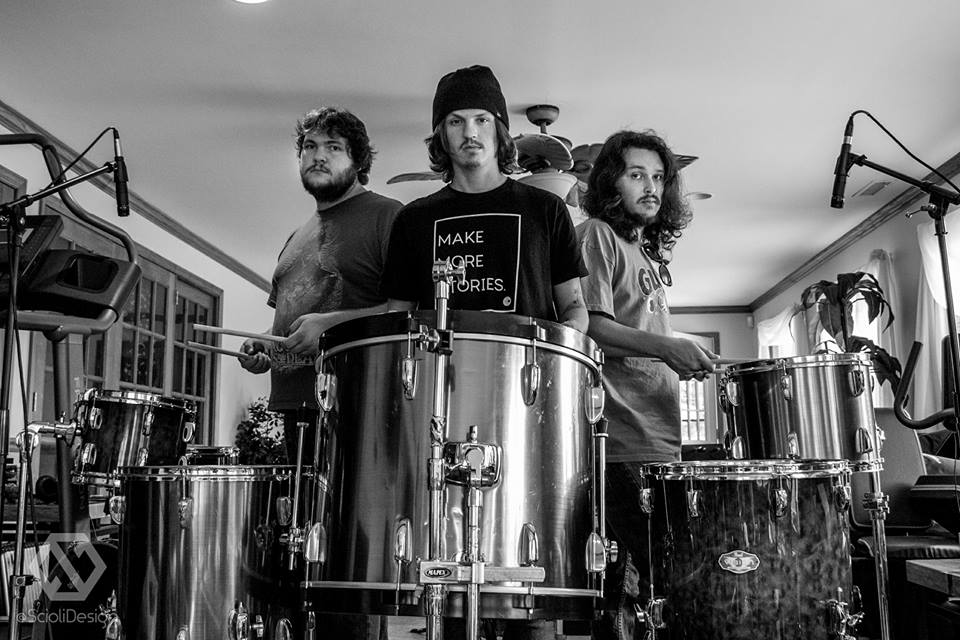 We ♥ when our friends get together and make cool music—like Civil Youth, who have headed back into the studio to make a brand new album titled Conversations. The collection is set to be released in May of 2017, which left us very impatient.
Since we're not great at waiting (and we know you probably aren't either), the guys have decided to make the time pass a little faster with updates on their studio adventures. Exclusively on idobi.com, you can check out video diaries about the recording of their forthcoming album up until its release. (You can thank us later.)
In this week's episode, get acquainted with the band and check out where they're recording the album. Watch out for another episode of "Making Conversation" next week!
"'Making Conversation: Studio Updates from Civil Youth' is a mini documentary series depicting Civil Youth's time in the studio recording our 3rd full length album, 'Conversations' which is set for release May 19th, 2017. Through turbulent and some of the best times of our lives, watch what it's like to record parts, talk with the band, and see inside what a day in the studio is like. This series will depict what it's really like to be in a band from all aspects as well as capture the energy of the record itself. 'Conversations', which happens to be a concept album, tells our story of comparing our present day selves to people we once were, as well as people we want to be. This record enhances everything about Civil Youth, and truly lets our voices be heard.
In this first video of the series, our goal is to get those points across. We cannot wait to release the full album, but for now, let your imagination run wild!" – Michael Kepko
Tags:
Civil Youth
,
Conversations
,
Making Conversation
,
studio diaries
,
studio updates