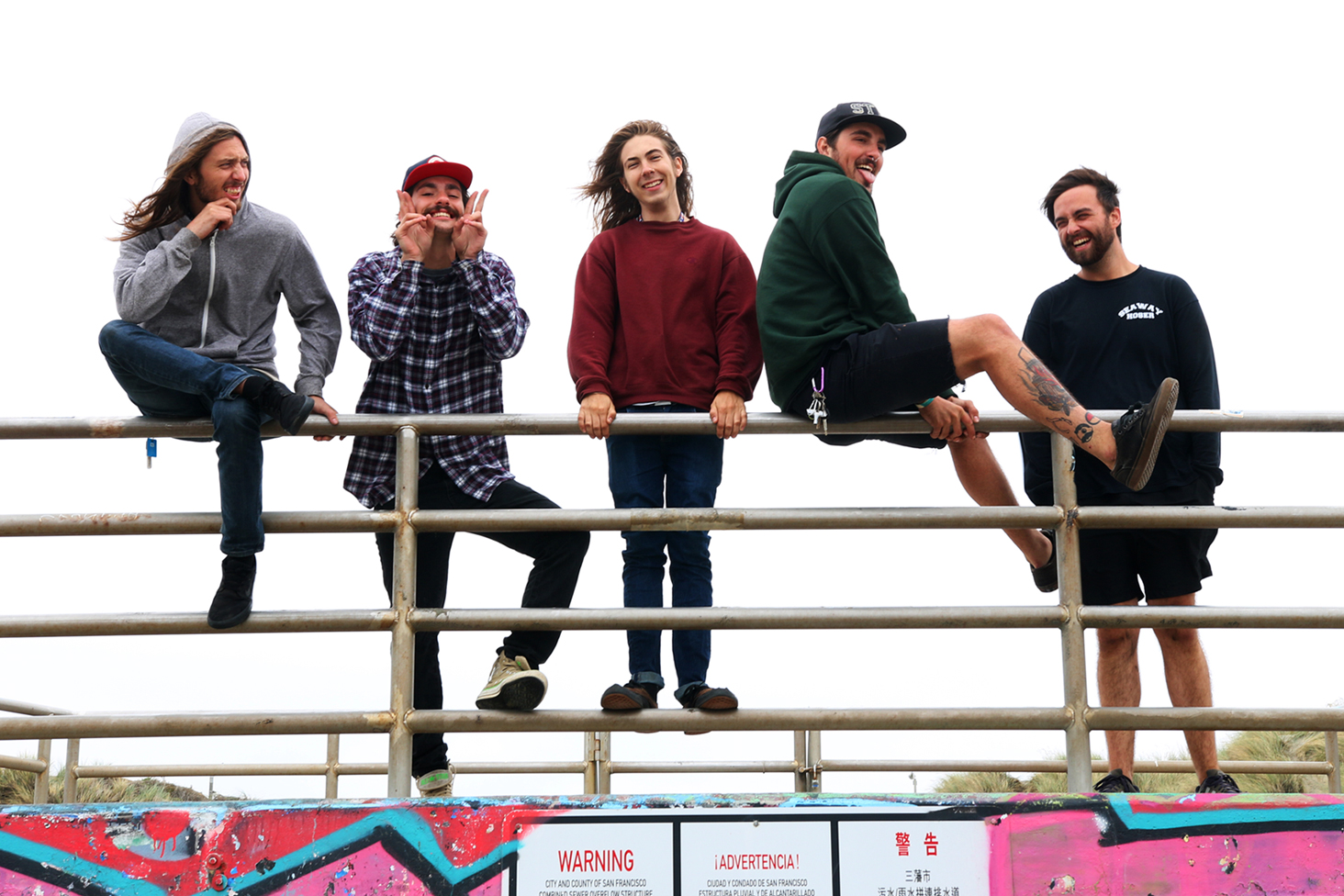 Forget your morning coffee, because we've got Something More. Today, we're bringing you honest-to-Billy Joe pop punk in the form of a new recording from Something More. The band has teamed up with Grace Kelly and producer Kyle Black to create a new version of "It's Not About You", and you can hear the result below.
"It was a pleasure working with Grace Kelly [Tillie] and Kyle Black to create this new version of 'It's Not About You.' Grace's voice brought a whole new perspective and dynamic to the song."
After this week, the Maryland band is ready to recharge your fight with the pop punk ethos you know and love—even if it's not, it's not about you. An acoustic base makes it the perfect sound to take home for the holidays, and before you know it, your friends will be mocking you for how many times you've replayed it (even though they're listening right alongside you).
Tags:
Grace Kelly
,
It's Not About You
,
Kyle Black
,
Something More