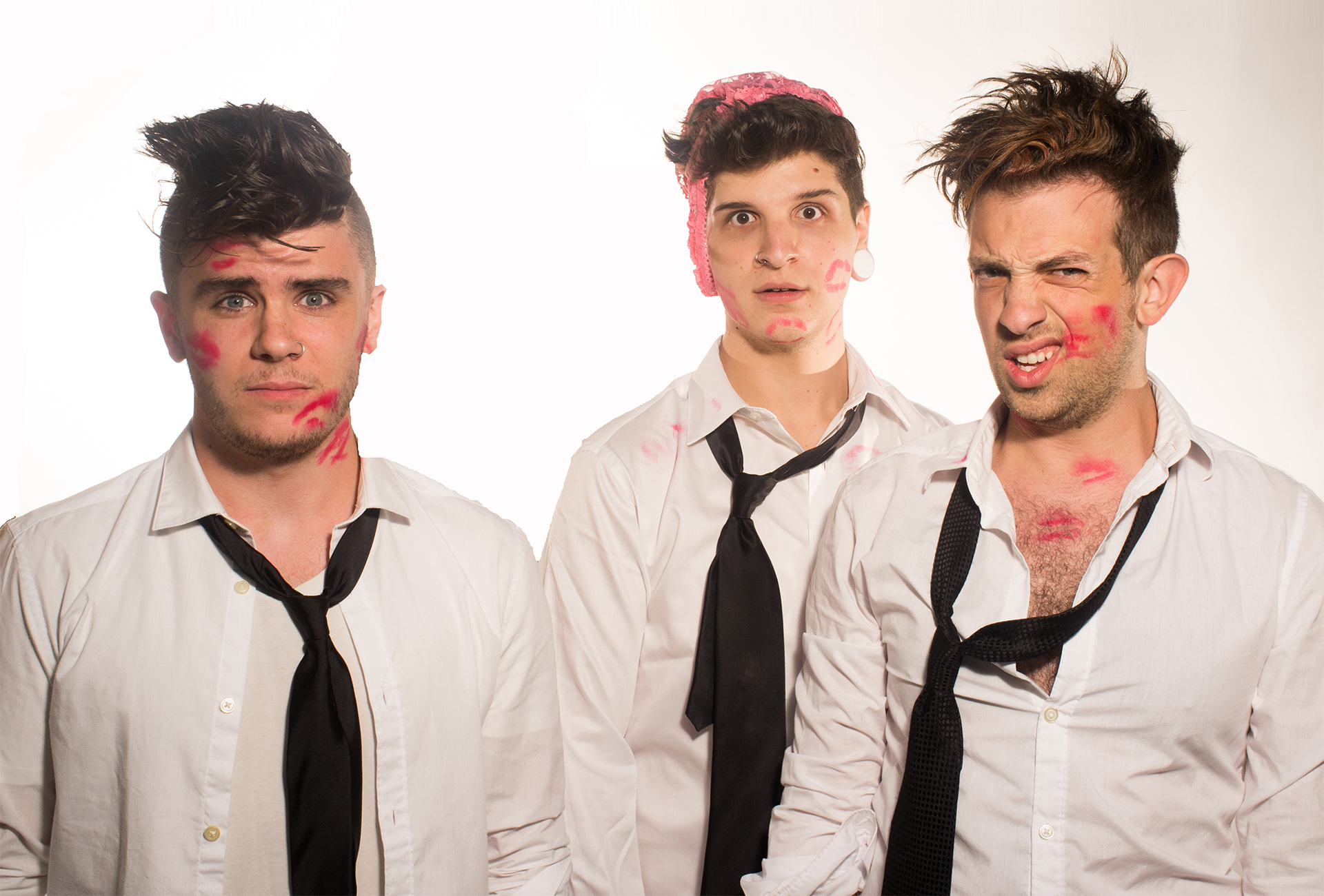 We're excited to bring you a brand new song from Lancaster, PA's The Casual. The pop-rock group is releasing their EP Lust on August 18th.
Vocalist Zach Anderson discussed the story behind "The Department":
"The Department means a lot to me. Both Chris, our drummer, and I were in the music department at Millersville. During almost all of our time in the department, we encountered nothing but shit talking. So many kids in that organization just talking behind peoples backs. This was one of the reasons why we had left the major. It had a lasting effect on me that inspired this song.

This song is about not listening to what everyone says and what everyone thinks you should do. This is about letting go and just truly enjoying life."
Let us know what you think of the track! You can keep tabs on The Casual on Facebook and Twitter.