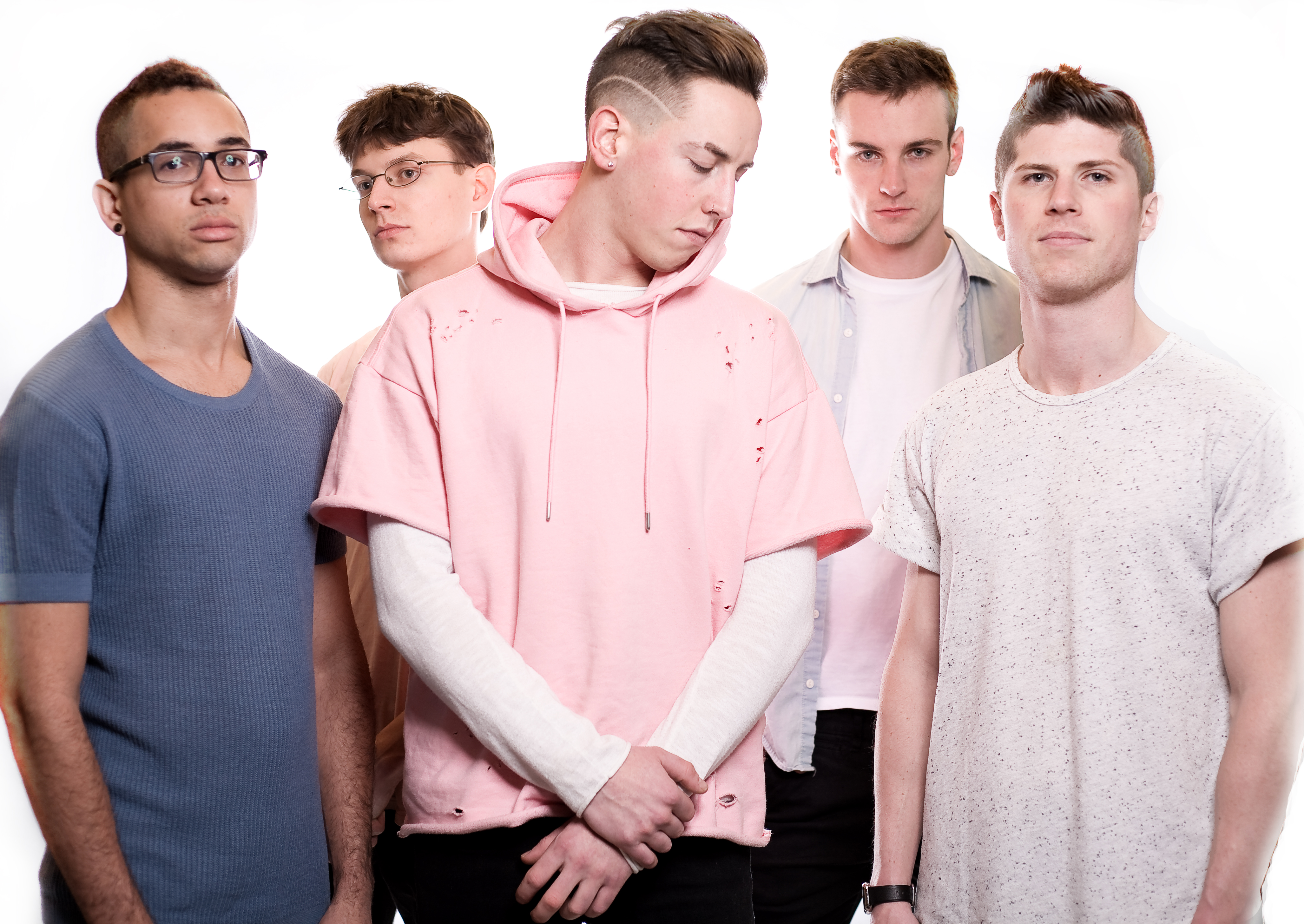 Restless Streets is just "trying to get a little bit closer to you" by releasing their brand new music video exclusively at idobi.com. Streaming below, you can check out an artistic and totally #aesthetic worthy flick for the song "A Little More Us".
"'A Little More Us' is about the hurdles you encounter when your heart is entangled in someone else's love. It's about letting go of someone you didn't think you could live without, and trusting that they will find their way back if they are meant to."
With a big year ahead of them, they've already kicked things off with some killer tracks and signing with UAC Management. The Albany, NY band brings a sound built from spontaneity, romance, and deviance to the table, and it's nearly impossible to resist. Check it out for yourself with "A Little More Us" below!
Tags:
A Little More Us
,
Restless Streets