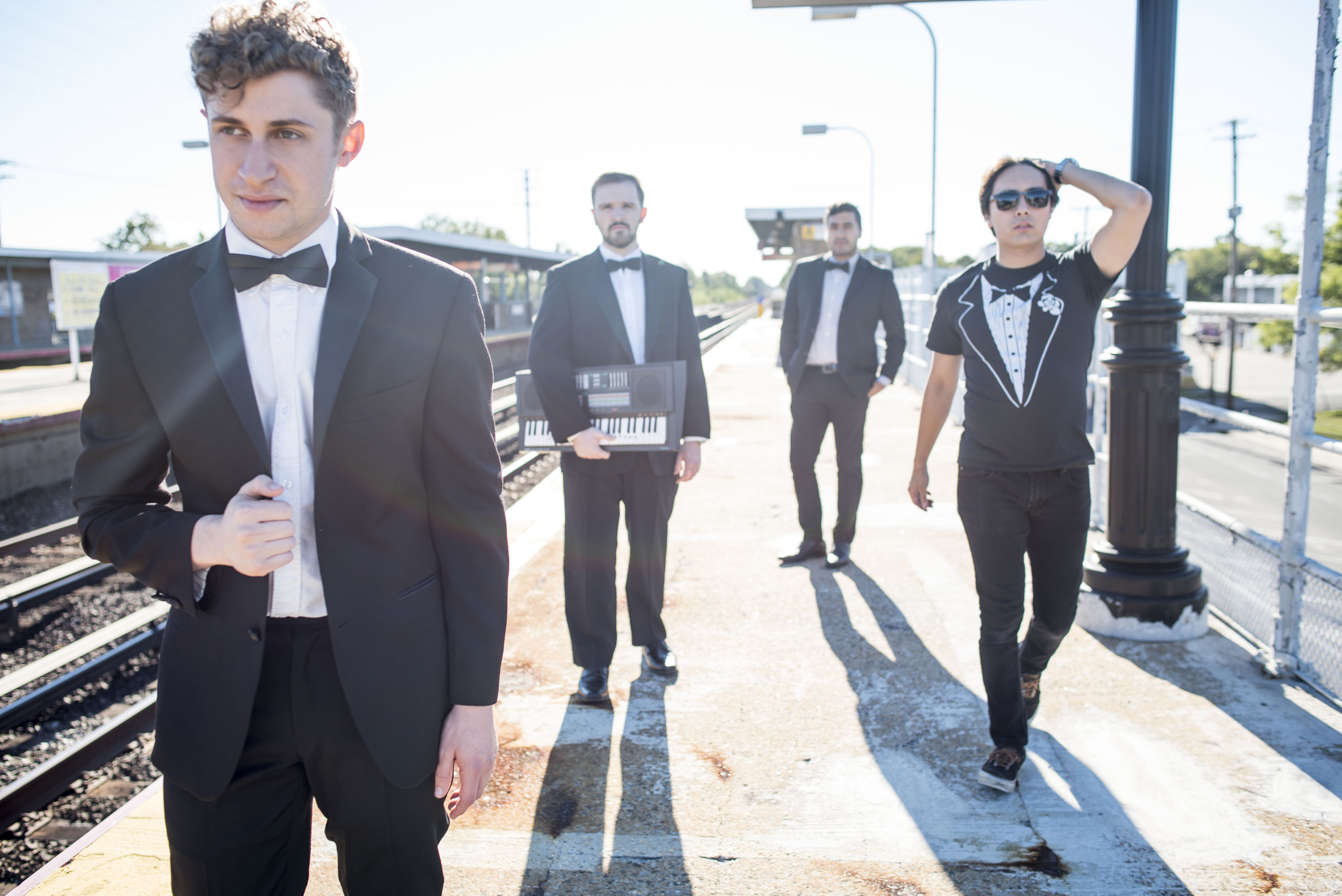 The first Monday after a long weekend usually sucks, but thanks to Shiffley, this isn't one of those times. The Long Island indie pop rock group is bringing us the exclusive premiere of their lyric video for "Sleepless Night".
"Warning: This video contains flashing colors, screaming synths, and good vibes. If nostalgia ensues, we recommend re-watching this video 7 to 14 more times. This is an accurate depiction of the vibrancy of the track in an animation. You have been warned."
Turn the volume up, and be prepared to place this one in a prime spot on your playlist—like right in between The 1975 and The Killers. Check it out below!

Tags:
Shiffley
,
Sleepless Night