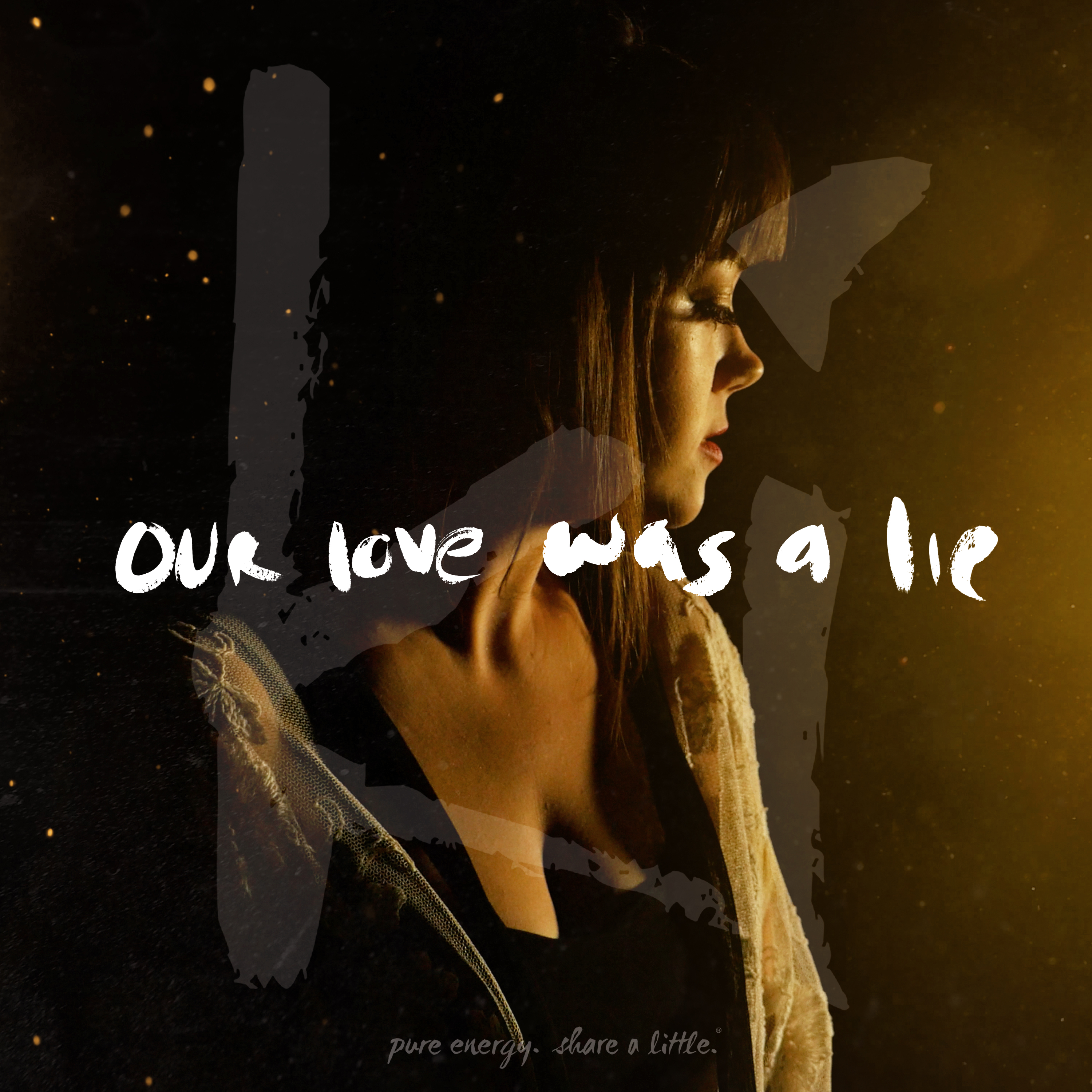 We've got one more new track to send you into the weekend with. From San Diego based band KI, "Our Love Was A Lie" is streaming exclusively for idobi readers below!
A symbolization of diving in head first and the evolution of a musical life, the track holds a special place in the band's heart – and it will in yours too, after you hit play below. Let us know what you think on Twitter!

"This song was written during a time in my life where seemingly every important relationship I had was falling apart. When you go through times like that, it feels chaotic, like you have no idea what the future will bring. Change can be unsettling, and as a result I think we as humans try to hold on to the people and things that have been a security and comfort in the past. As we all know, sometimes holding on results in more pain. This song originally was my way of coping with turbulent times.
As that phase of my life drifted further into the past, 'Our Love Was a Lie' became a song that was more empowering to the fact that letting go opened up the possibility for some of the greatest people and opportunities to come. Looking back, I realize that declaring that "our love was a lie" was, in the most dramatic sense, a way for me to empower myself. I still hold gratitude for past relationships and what they have taught me and will always value the experience and truths that showed me the strength that existed in me all along." -Kiley Halpern, lead singer
Tags:
KI
,
Our Love Was A Lie