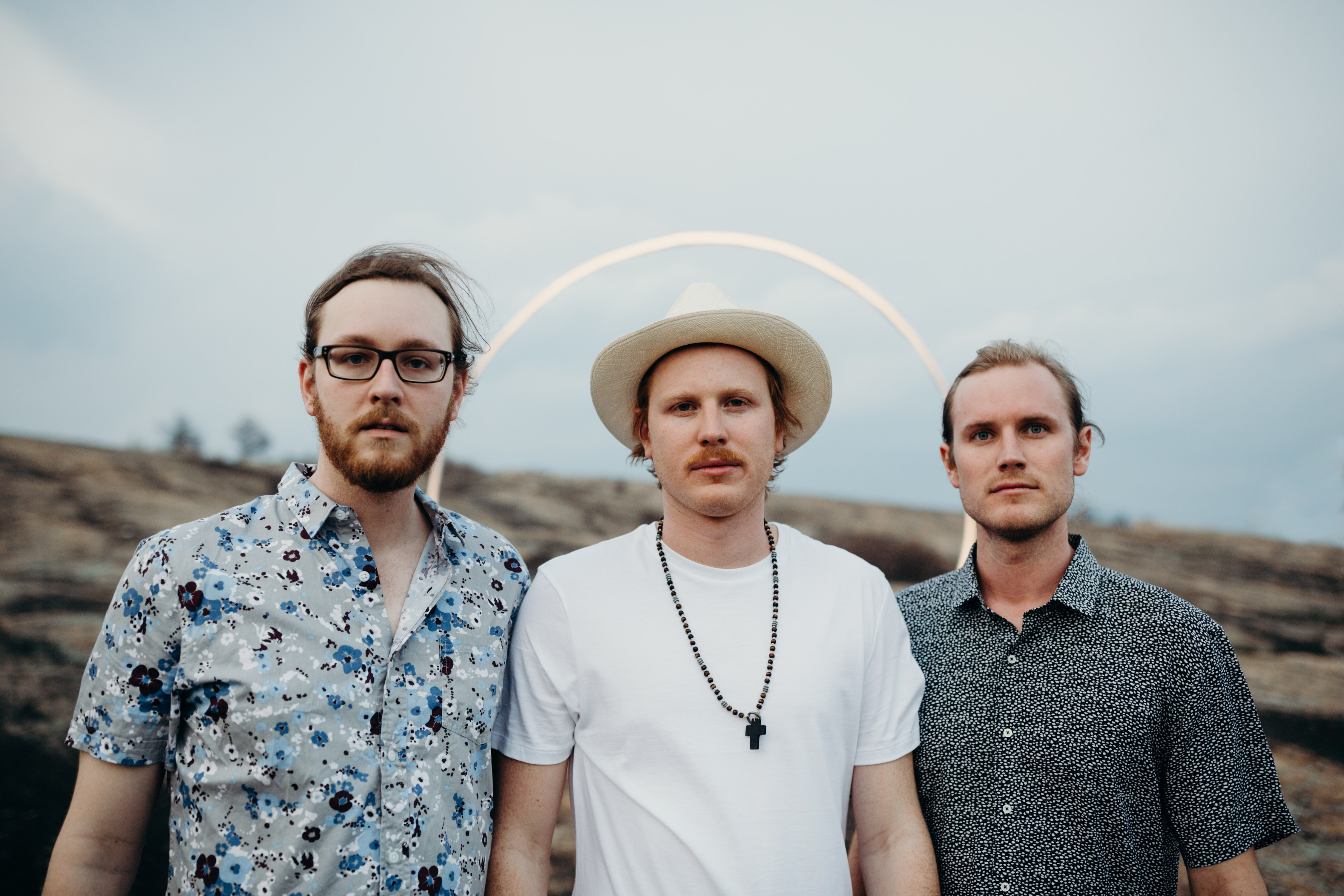 Weston and Garrett Hine are brothers who make music and nostalgia of the alternative indie variety. The Atlanta based siblings, along with Daniel Ard, have formed MYFEVER. To show you what the trio has to offer, we're bringing you an exclusive stream of their track "Hear Me Now". And spoiler alert, you're probably not going to listen to anything else all week.
"Nobody wants a cheap love, at least not in the long term. In the long-term you want something real and genuine, and something that can withstand pain and hardship. When I sat down to write 'Hear Me Now' a few years ago, I thought of all the times I'd taken short cuts in love and where that left me. I wanted to write a personal reminder to love deep and honest." – Wes Hine
Since forming in 2014, the band have crafted their sound and released the See The Light EP. Now, they're back with another collection, titled Born For Spaces. Check it out this Friday (4/28), and get a taste of what you're in for with "Hear Me Now" below!


Tags:
Born For Spaces
,
Hear Me Now
,
MYFEVER