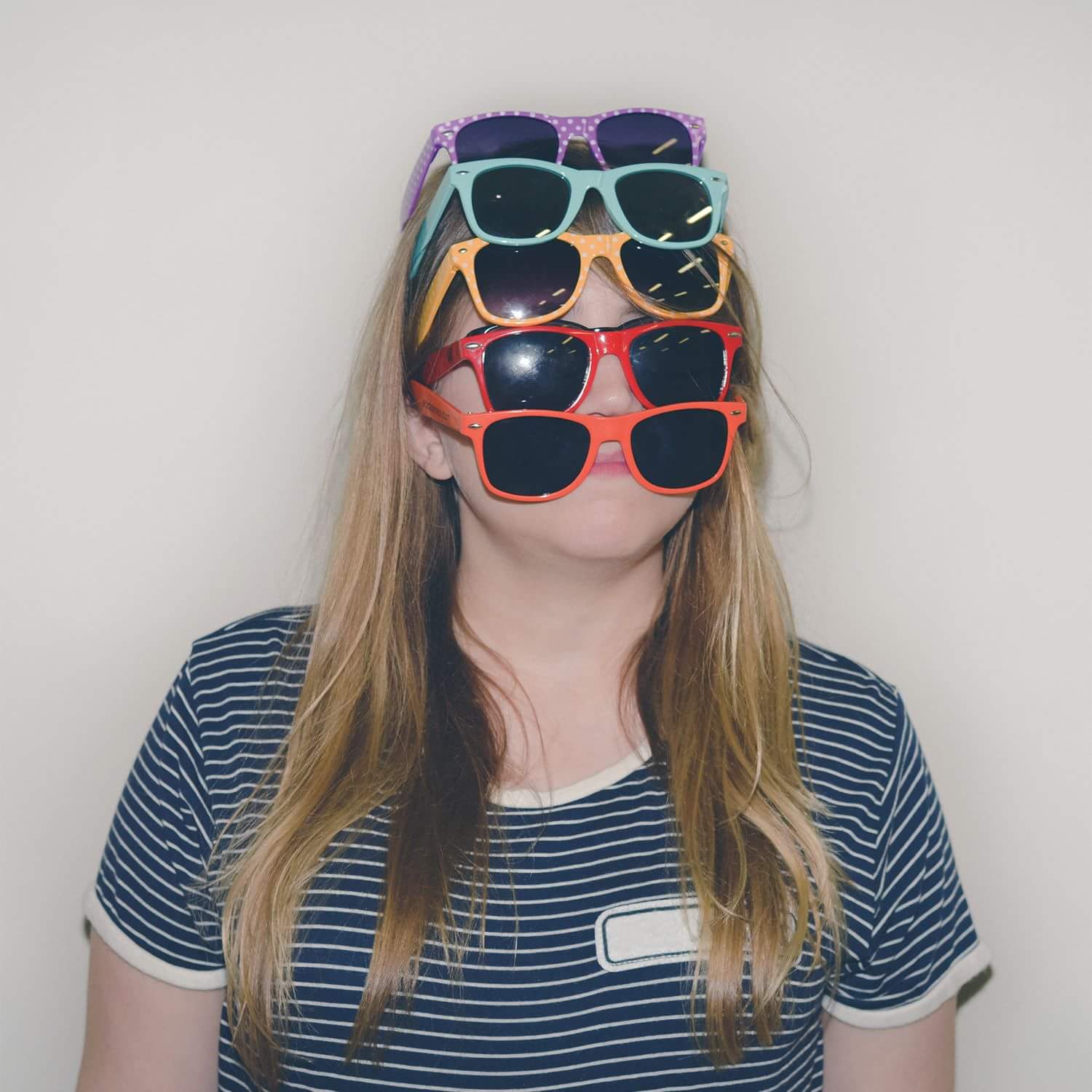 If you're wondering what mary lynn is all about, her influences say it all: life, cats,  and outerspace. The Columbus, Ohio artist is full of sounds that'll get your heart soaring and your feet tapping—so feel free to blame any spontaneous dancing on the tunes you'll hear on her upcoming album My Animal.
"My Animal is about going through something that pains you, but forces you to grow.  It's about the moments of hope and despair in between, and about learning to trust your inner instincts. It's about what's inside all of us.  I spent years making it the force of rock-pop energy I dreamed of it being, and I am absolutely thrilled that I can finally share it."
The collection doesn't officially launch until tomorrow, but we're here to assure you it is fun. Not that we have to, because we're offering you the first listen of it below. Check it out, and let us know what you think on Twitter!
Tags:
mary lynn
,
My Animal