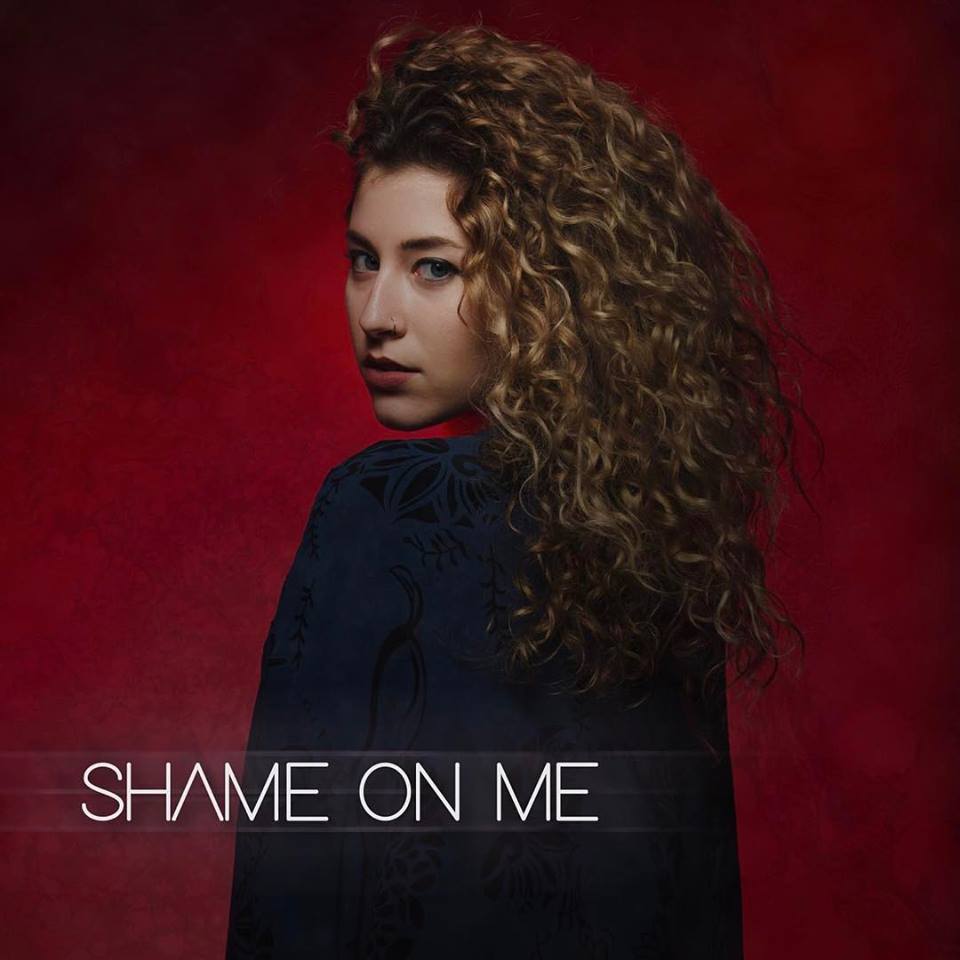 Spunky indie pop and energetic performances are offered from SØF. The award winning artist is bringing us her latest track, "Shame On Me", as she continues on her path of domination 2017.
"I wrote 'Shame on Me' about my experience with trying to get over the greatest love I've ever had. Without getting too much into detail, I thought I could find someone new effortlessly, and after meeting a bunch of boring guys that I continuously compared to my ex, I realized that no one could ever begin to replace him…"
When not studying for a music business major, the New Jersey based songstress is bringing eclectic sounds and versatility to the game. You're in for a hell of a show whether she's performing solo, with a full band, or auditioning for The Voice (because oh yeah, that happened too.) Check out "Shame On Me" below, and let us know what you think on Twitter!
The lyrics of the song carry an element of juxtaposition; the verses are sassy and bold with lines like, 'Every little thing he does can always make me blush/ and you could give me all the world, it wouldn't be enough,' and the choruses and bridge are extremely vulnerable with lyrics like, 'You can't see that I'm unhappy/ Baby, please come back to me.' I never thought I would write a song about begging for a guy to take me back, but exposing that weak part of myself was super cathartic, and allowed me to grow not only as an artist, but also as a person." – SØF
Tags:
"Shame On Me"
,
SØF