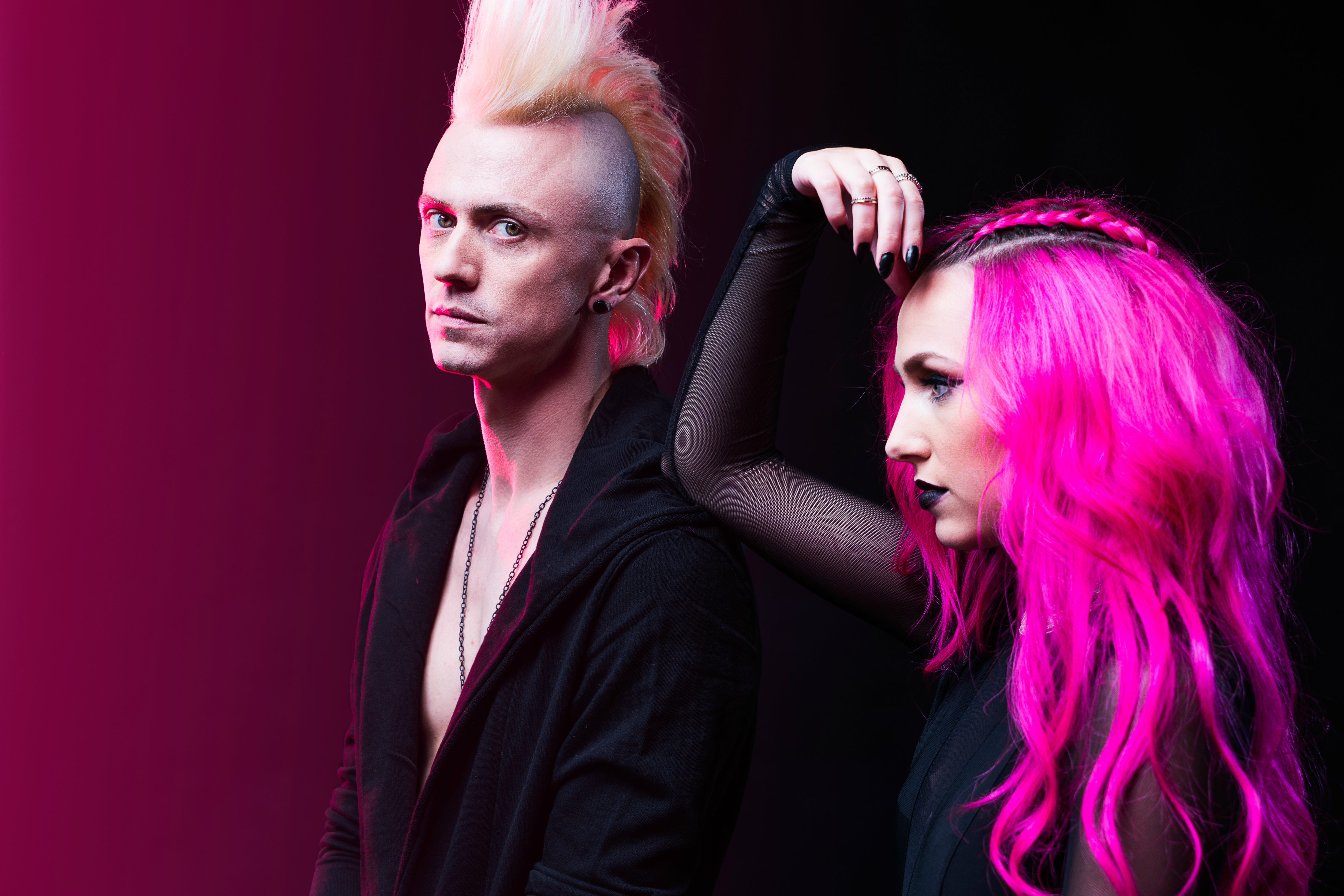 Killer rock tracks are exactly what your Tuesday needs. Let us introduce you, then, to Icon For Hire's latest release, "You Can't Kill Us". If you haven't heard the song yet, it's because we're playing it for the very first time right here, right now.
"Our band had to overcome immense challenges in order to keep doing what we love. We knew our listeners could relate, so we invited our fans into the studio to sing on the track with us."
The female fronted rock act has built a bulletproof reputation in their years of creating stellar, hard hitting songs. "You Can't Kill Us" is the title track from the band's forthcoming album—and if this is any indication, the collection will be a force to be reckoned with. Check out the track below!
"This song brings our fanbase and our band that much closer-it's a song for both of us."  

Tags:
Icon For Hire
,
You Can't Kill Us