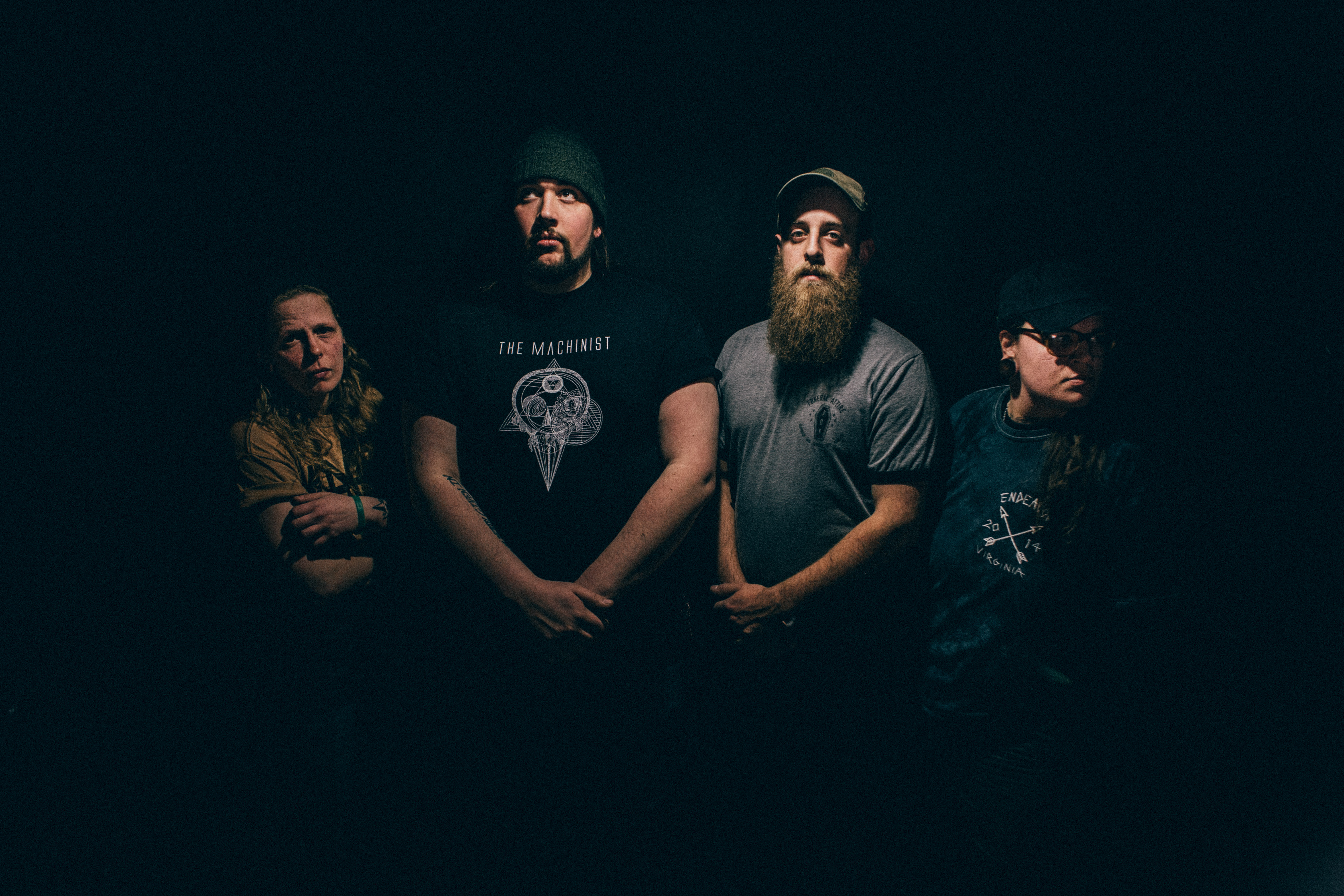 Long Island, NY outfit I Dreamt The Sea is here to liven up your Thursday morning with a brand new song. Taken from the band's forthcoming split with Funeral Attire, you can check out "Unfulfilled" below!
 "'Unfulfilled' is a song I think we're all really proud to be putting out.  Musically, it shows a side of us that we were only able to tap into a little on our last album, but have worked to make a more prominent part of our newer music."
The hardcore band released their first full length album in 2015, and from what we've heard, they have a pretty cool future ahead of them. Check out the new single below, and watch out for the split EP, set to drop on February 10th!
"I hope that in today's state of the world people can find this song as a small reminder that we all come from the same place." –  Kelly Arasa (vocalist)


Tags:
Funeral Attire
,
I Dreamt The Sea
,
Unfulfilled