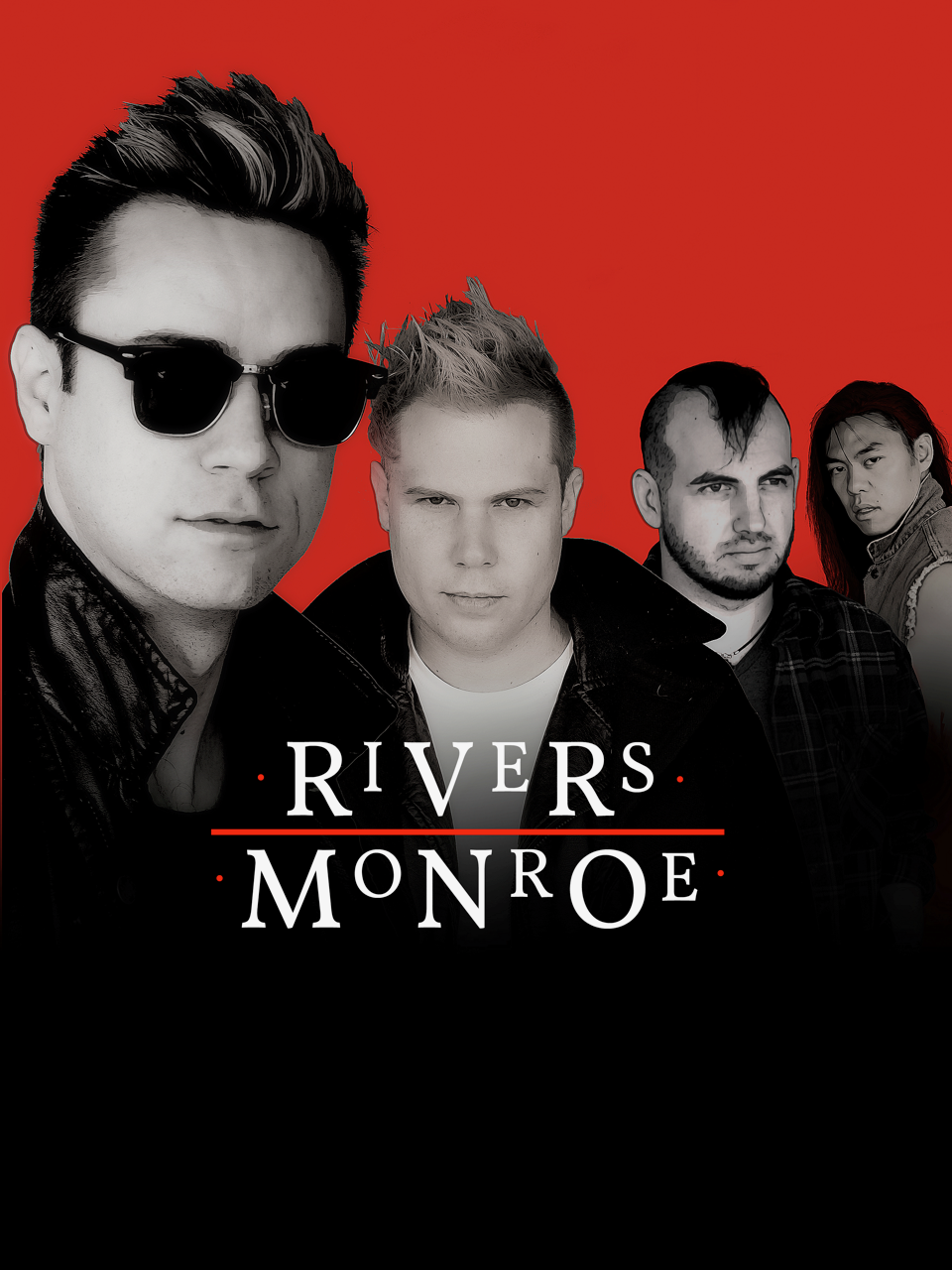 Rivers Monroe has been on stage and in studio with your favorite bands, played during your favorite sports and video games, and has rocked the Vans Warped Tour. Today, they're making their way over to idobi.com with the premiere of "Safe House".
"'Safe House' is about that person that will always be there for you, your rock, your support. The person that would run into a fire to save you, the person you trust and can go to, to feel safe, and loved."
Produced by All Time Low's Rian Dawson, the single accompanies a video that feels like a full movie wrapped up in three minutes, like their press photo totally feels like that one 1987 movie…yknow the one with all the lost boys and vampires and stuff. Check out the latest material from the Philadelphia band exclusively below. When you tell The Lost Boys Rivers Monroe how much you ❤️ it, be sure to mention idobi Radio sent you.
Tags:
Rivers Monroe
,
Safe House