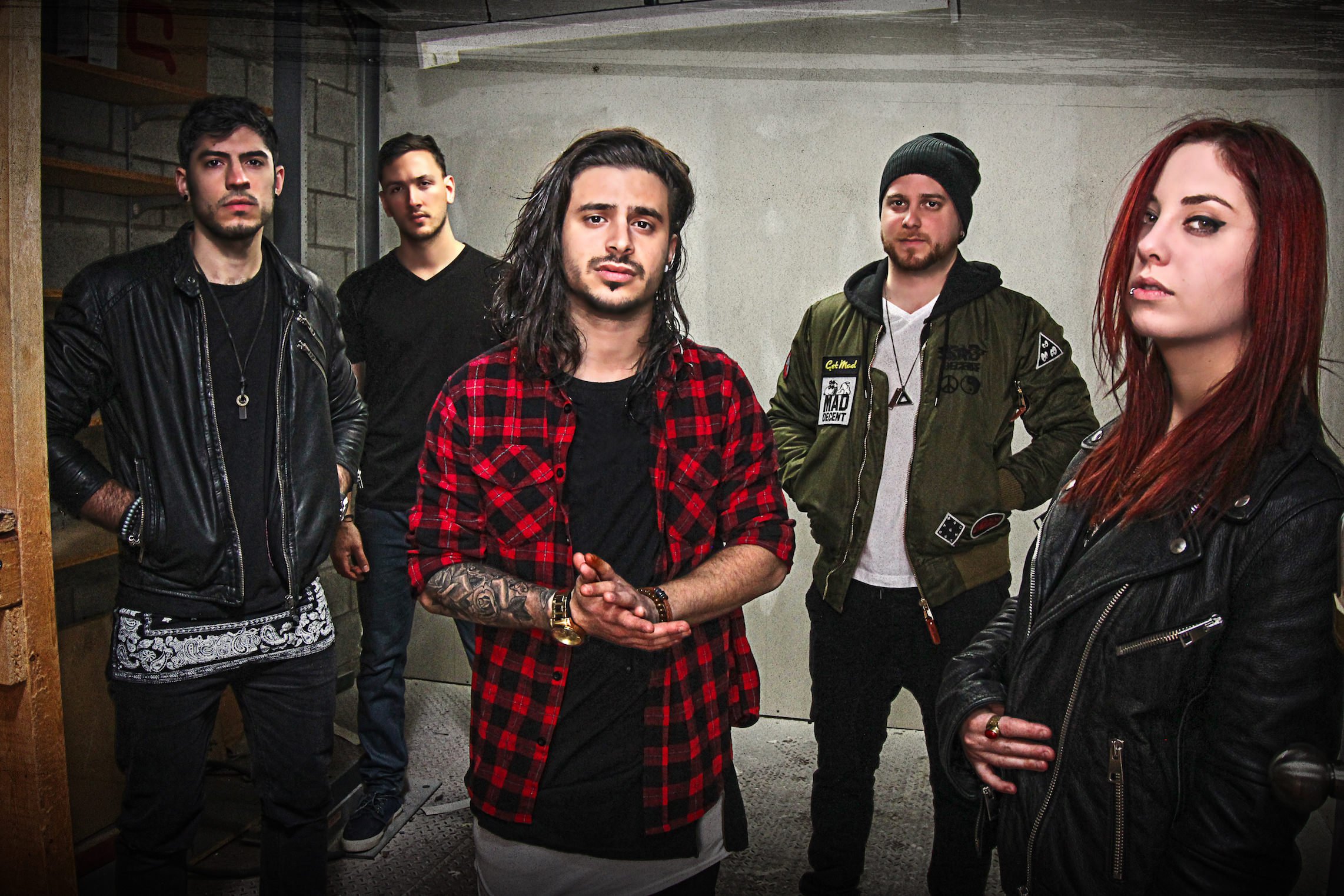 You've seen them play with all of your favorite rock bands, and now you can check out a brand new track from Montreal's ERA 9. The trap rock band is premiering the first single from their upcoming album exclusively with idobi.com.
"['Warrior' is] about a man who has been misguided his whole life and realizes that he's been fighting for all the wrong reasons. He flips the tradition of prideful warfare and adopts the mindset of feeling beneath no one yet superior to no one. The reason he now fights for, is love."
Titled "Warrior", the song is taken from Gravity, which is due out on May 5th. In their career, they've played countless shows with everyone from Pop Evil to Sebastian Bach, and worked tirelessly to cultivate the sound you're about to here. Give "Warrior" a listen below, and check out a live performance from the band too!
—
Tags:
ERA 9
,
Gravity
,
Warrior