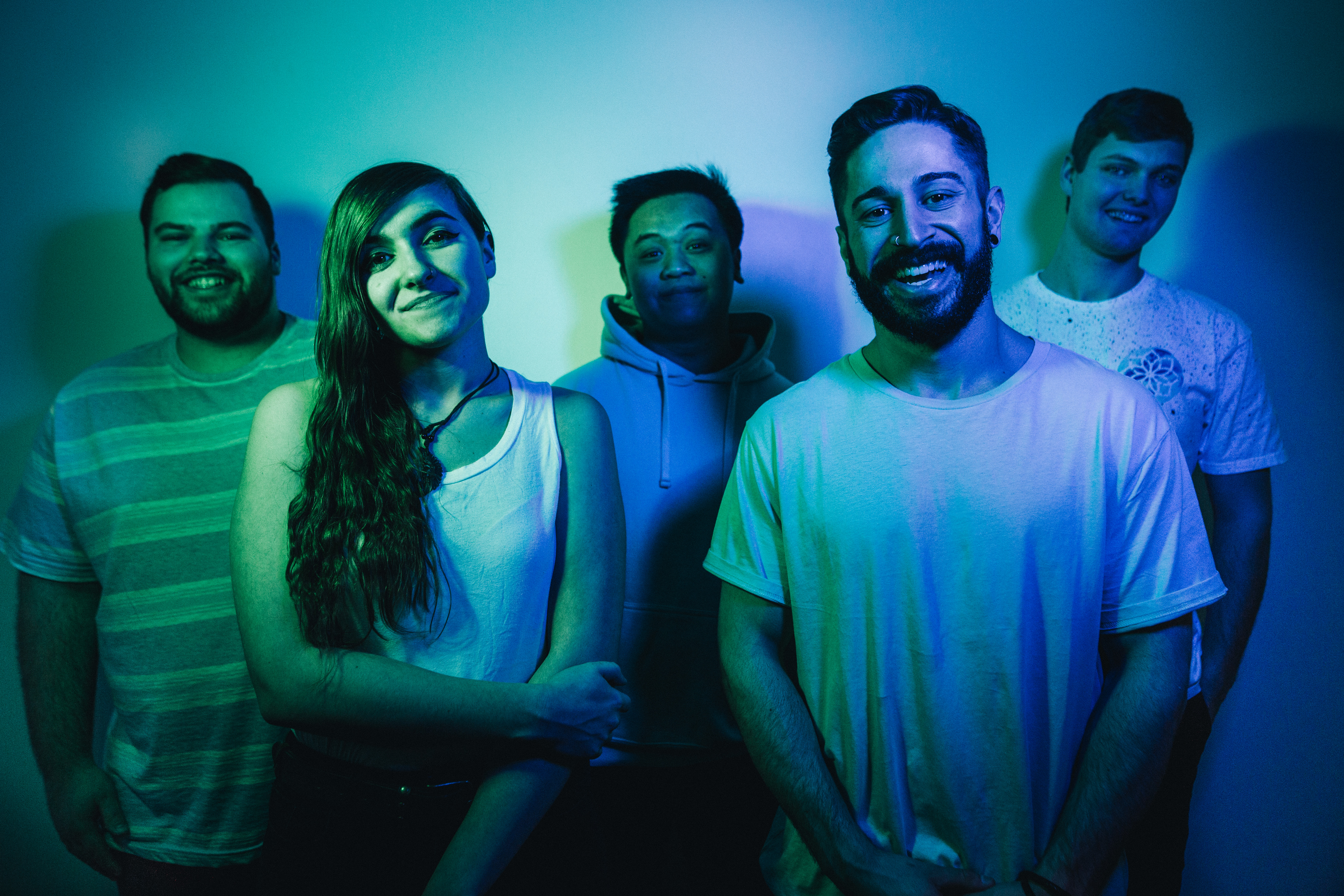 We're throwing a pop punk party with The Ones You Forgot's new single. The track, titled "One Step Ahead", is streaming below but before you hit play beware: It's a complete j-a-m.
—
"'One Step Ahead' is about coming to the realization that a person in your life is toxic. Unfortunately letting go of said person is often a battle because it is usually someone you care deeply about, even if they continue to hurt you. I like to think of this song as an anthem for sticking up for yourself and learning that sometimes it's just better to let people go even if it's tough.
In some way, shape, or form, each song on the EP tells a story of something I was LITERALLY too afraid to say whether that be to a loved one, someone who hurt me, or even to myself. Even though I wrote the lyrics myself this collection of songs has taught me that fear is a very normal feeling and that we all battle it in different ways."
– The Ones You Forgot
Find The Ones You Forgot on Facebook, Twitter, and Instagram.
Tags:
One Step Ahead
,
The Ones You Forgot