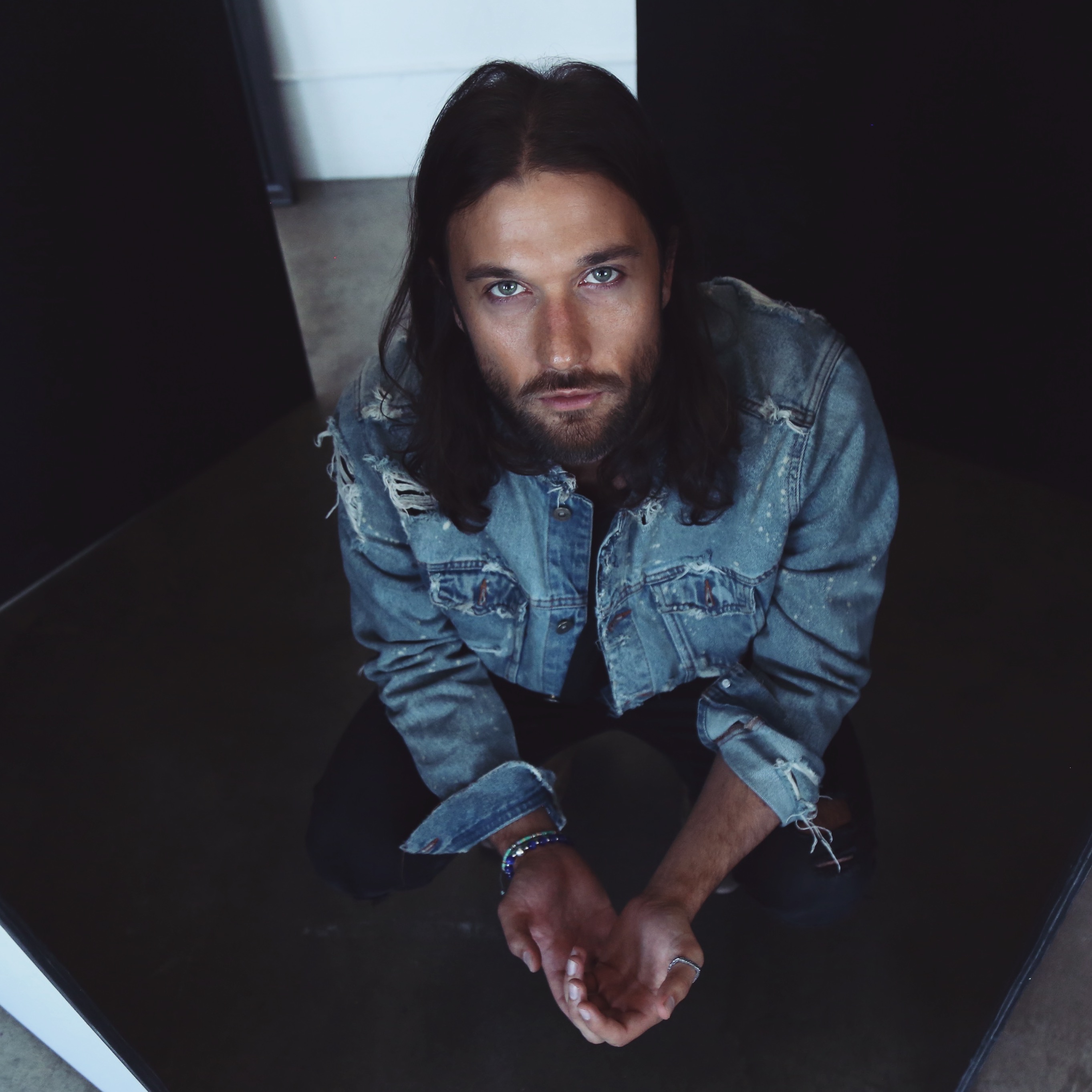 Inspiration, positivity, manifestation; these are the qualities that set Zander Bleck apart from the crowd. His anthemic sound sets the stage for his beliefs and his journey, making his a story you have to hear to believe.
In every note of the compelling tracks, we find the talent and fearlessness that was required to go from a kid in New Jersey, to a New York model, to a departure from the well known paths of music making in favor for a direct chain from artist to fan.
Zander is setting out to reach listeners worldwide, and is ready to take the next step forward with "Battlecall". The video for the arena worthy track can be found exclusively below.
Tags:
Battlecall
,
Zander Bleck