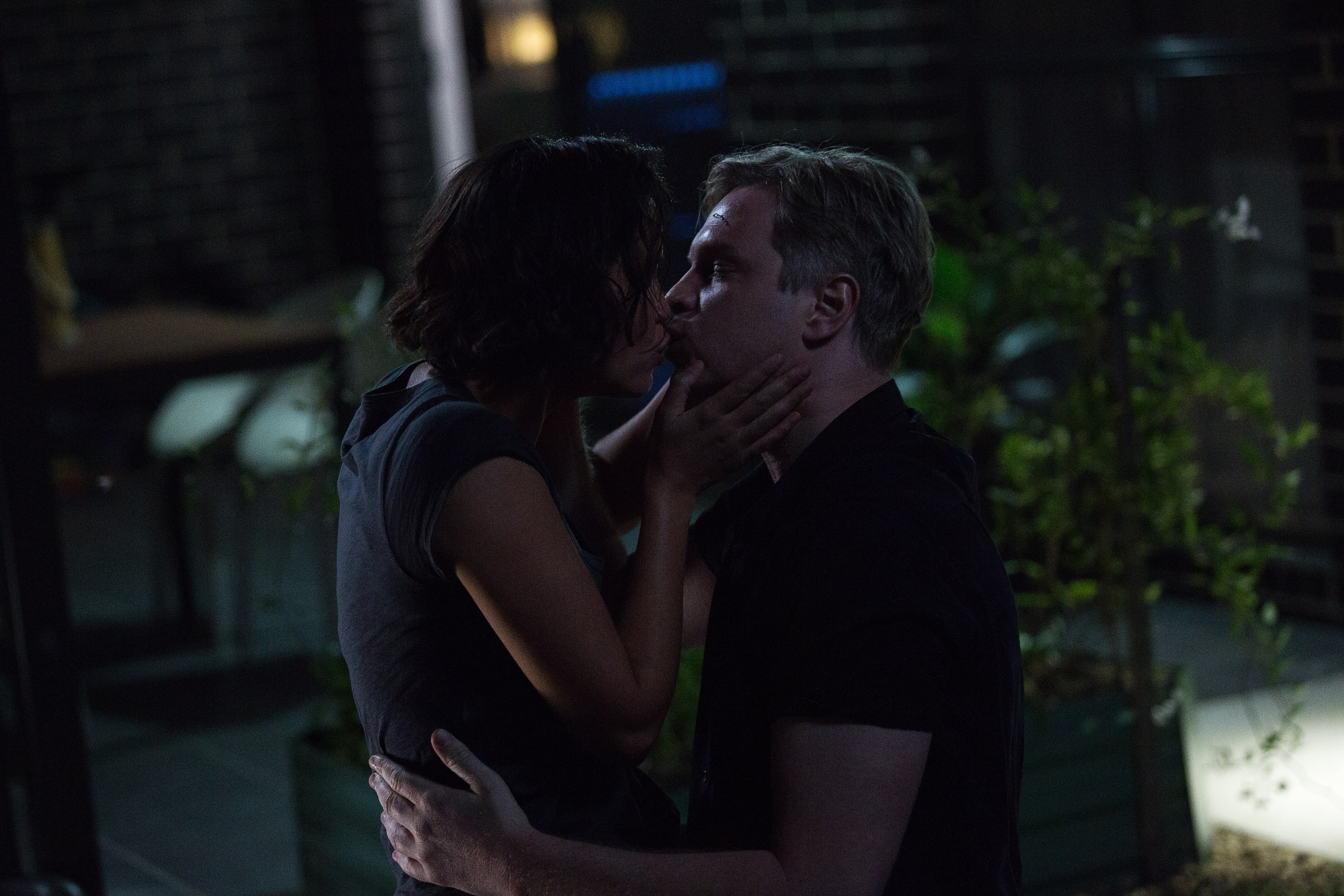 We don't know whether we're excited or ready to run—probably both. This is the season of terror on television. TV series from House of Cards to The Handmaid's Tale to the Walking Dead(s) are hitting us over the head with possible futures that are far too real—and perhaps too close to home (the government knows where you live). The hit international series Cleverman is doing its part to freak us out while bringing us face-to-face with our societal ills. And it does it with breakneck adventure and thrills that keep us on edge.
In this exclusive idobi clip, we find three women on the run from the authorities—because one of them dares to be different and the others dare to love her for it. We're about to learn  just how deadly being a fugitive is…for the runners and for the hunters.
Episode 204 – "Muya"
Koen fears his powers are diminishing. Darana is appalled by Jarli's actions, while Waruu learns vital information about the nulla nulla.
From SundanceTV:
SundanceTV will air a brand-new episode of its original epic genre drama, "Cleverman," on Wednesday, July 19 at 10/9c.
"Cleverman" is a compelling futuristic drama rooted in ancient Aboriginal mythology where humans and Hairypeople battle for survival in a world that seeks to silence and destroy them.
Tags:
Cleverman
,
Fantasy
,
Hunter Page-Lochard
,
preview
,
Rob Collins
,
Sci-Fi
,
Sundance TV