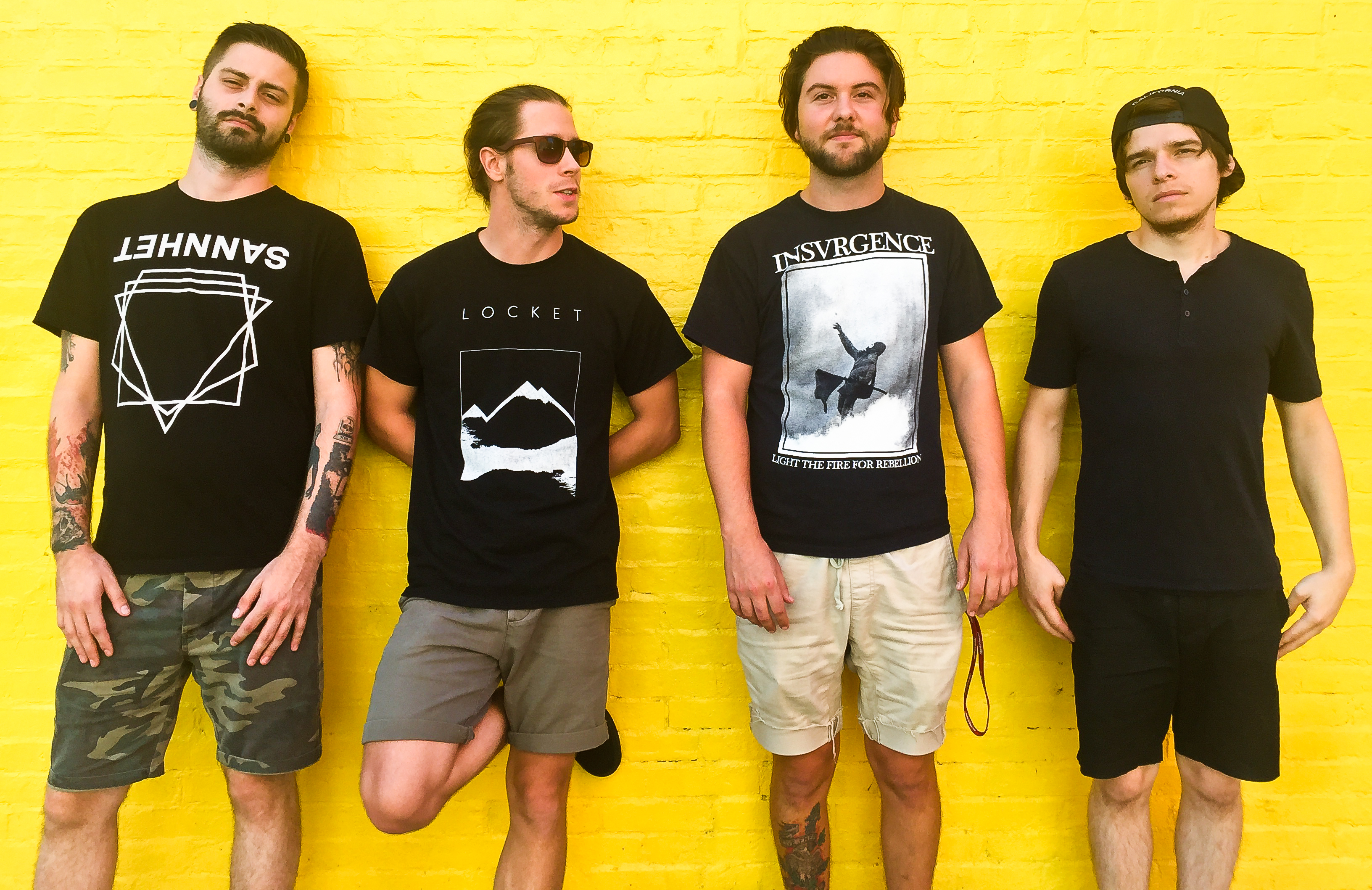 Forget Christmas, we're counting down to new music from Nominee. If you're like us and can't wait to hear some fresh sounds by the band, well, we have some pretty great news.
Created by former members of I Call Fives and Thieves, Nominee is crafting genre defying (and hard rocking) sounds that'll have you craving more—which is exactly what you're about to get. You didn't hear it from us (JK, you totally did): the band is announcing the release of a brand new EP, titled Drag Me Out. Produced and recorded by Kory Gables (Major League, I Call Fives), mastered by Bill Henderson, and with pre-production credits to Joseph Milligan of Anberlin, the collection is the next step in Nominee's career, and will tell a pretty special story.
"The record is about admitting that you're not okay and trusting someone enough to tell them. We collaborate on all of our songs. Usually one of us will bring an idea to the table to get the wheels turning and we'll go from there. Musically, 'Drag Me Out' is a reflection of who we are as a band."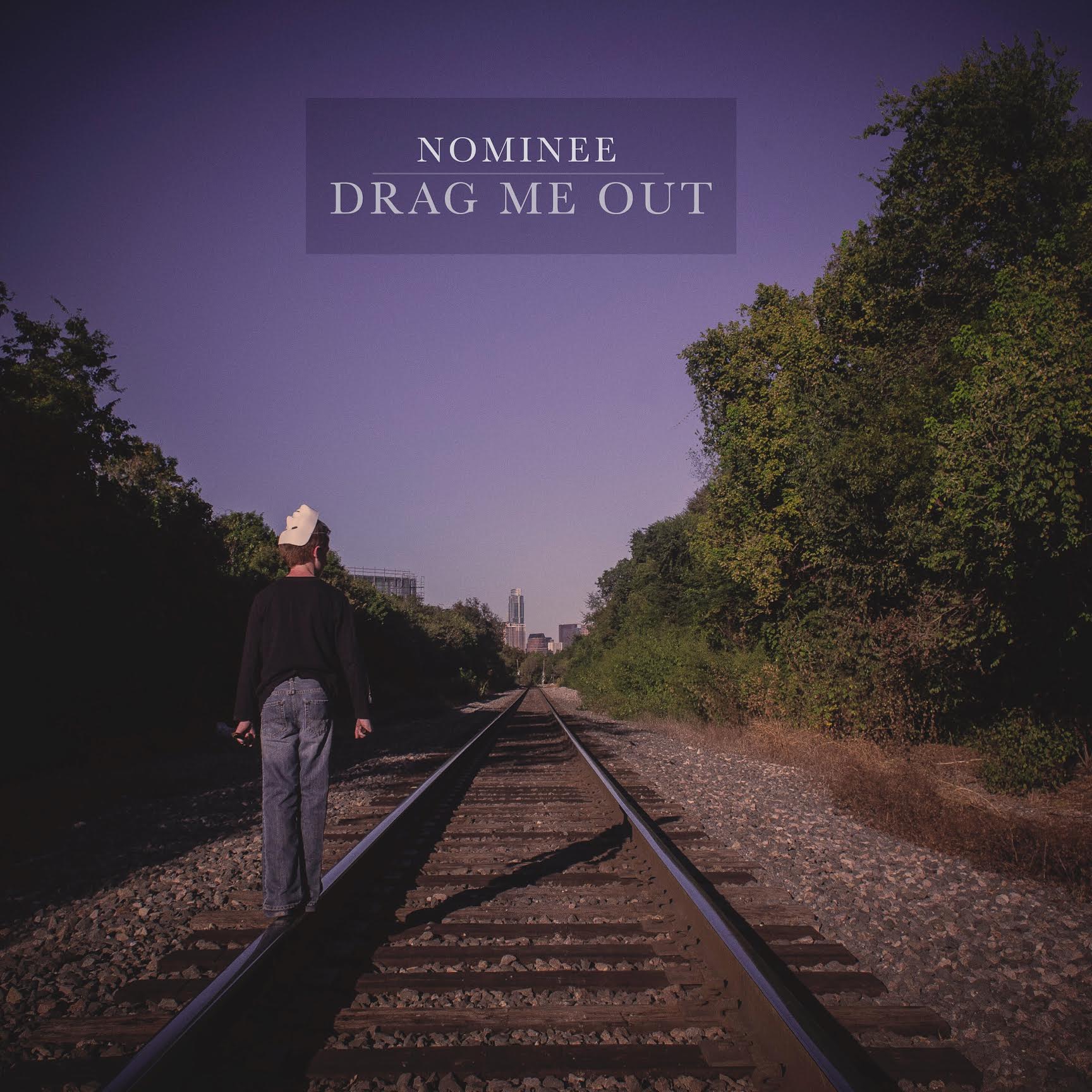 We couldn't leave you with that much suspense, though, so on top of delivering the good news, we're also premiering the band's new song "Stay". Read what Chris Mclelland had to say about the track, then hit play below.
"When I was 17 I was diagnosed with Bi Polar disorder. As a naïve teenager, all I knew was that I was given a bunch of medications that made me feel like a zombie and that they scared the hell out of me. At the time, I didn't really get the disorder or how the mind had so much control over the body. So, after months of questioning it, I stopped taking the medications and spent the next 13 years burying it, pretending that I was fine.  Embarrassed, I continued to hide it, ruining friendships, bands and several dead end jobs while ignoring the real problem. This song is about trusting someone enough to tell them everything, knowing they'll stay."
—

Tags:
Drag Me Out
,
Nominee
,
Stay