No Bitch Slaping tonight!
By Zac Rich | October 4, 2010 at 10:37 AM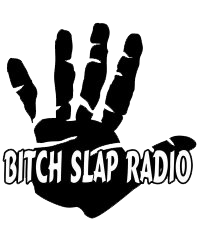 Hey Bitch Slap Fans! This monday there will be no Bitch Slap Radio… BUT Fear NOT!! We will be back on the air this thursday for another bad ass show!DONT GIVE A FUCK THURSDAY!
FEED THE WOLF!