Tag: "Warner Bros."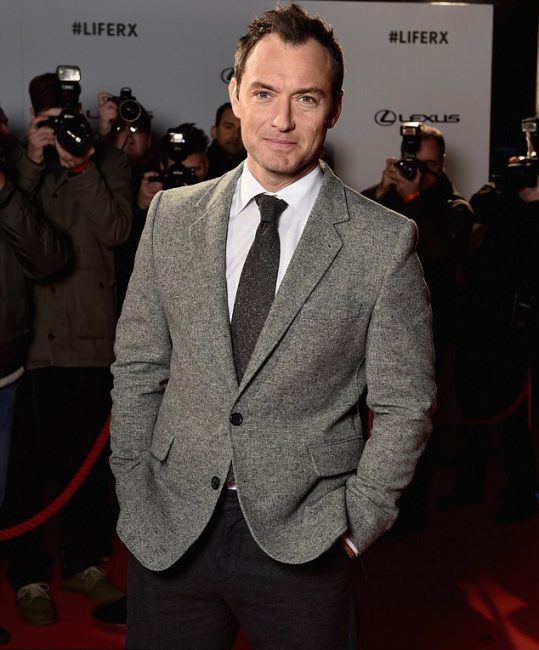 As we (im)patiently await the arrival of the next Fantastic Beasts movie, we've received word that Jude Law is set to play the role of Dumbledore.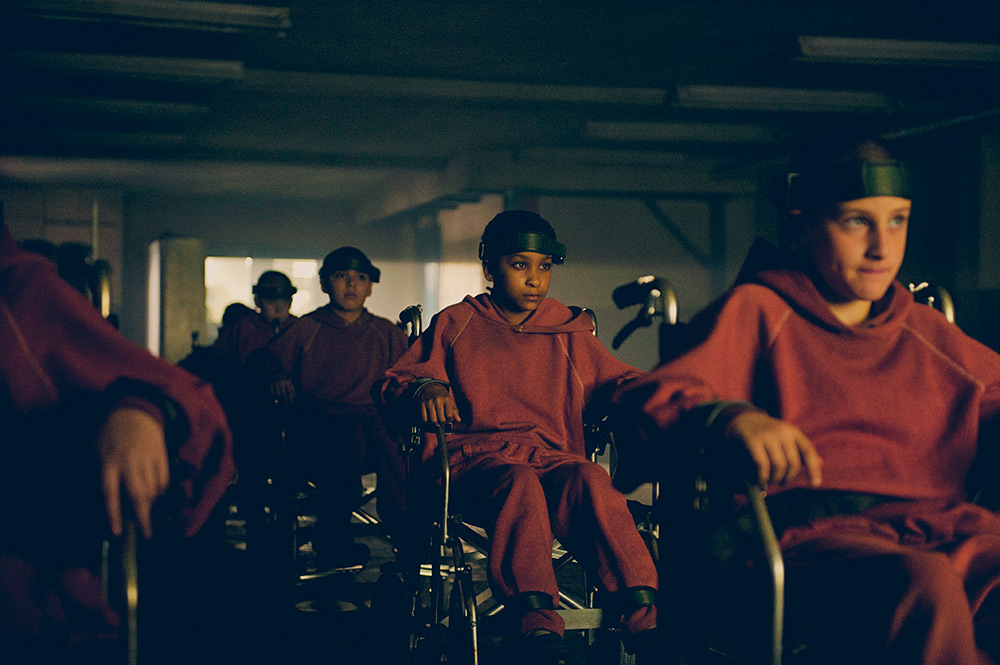 M.R. Carey author and good buddy of Geek Girl Riot shared the trailer for the movie adaptation of his best selling novel, The Girl With All The Gifts.
In a bizarre and ironic twist, Warner Bros. is being by a German technology firm which claims the movie and television company pirated its anti-piracy technology.